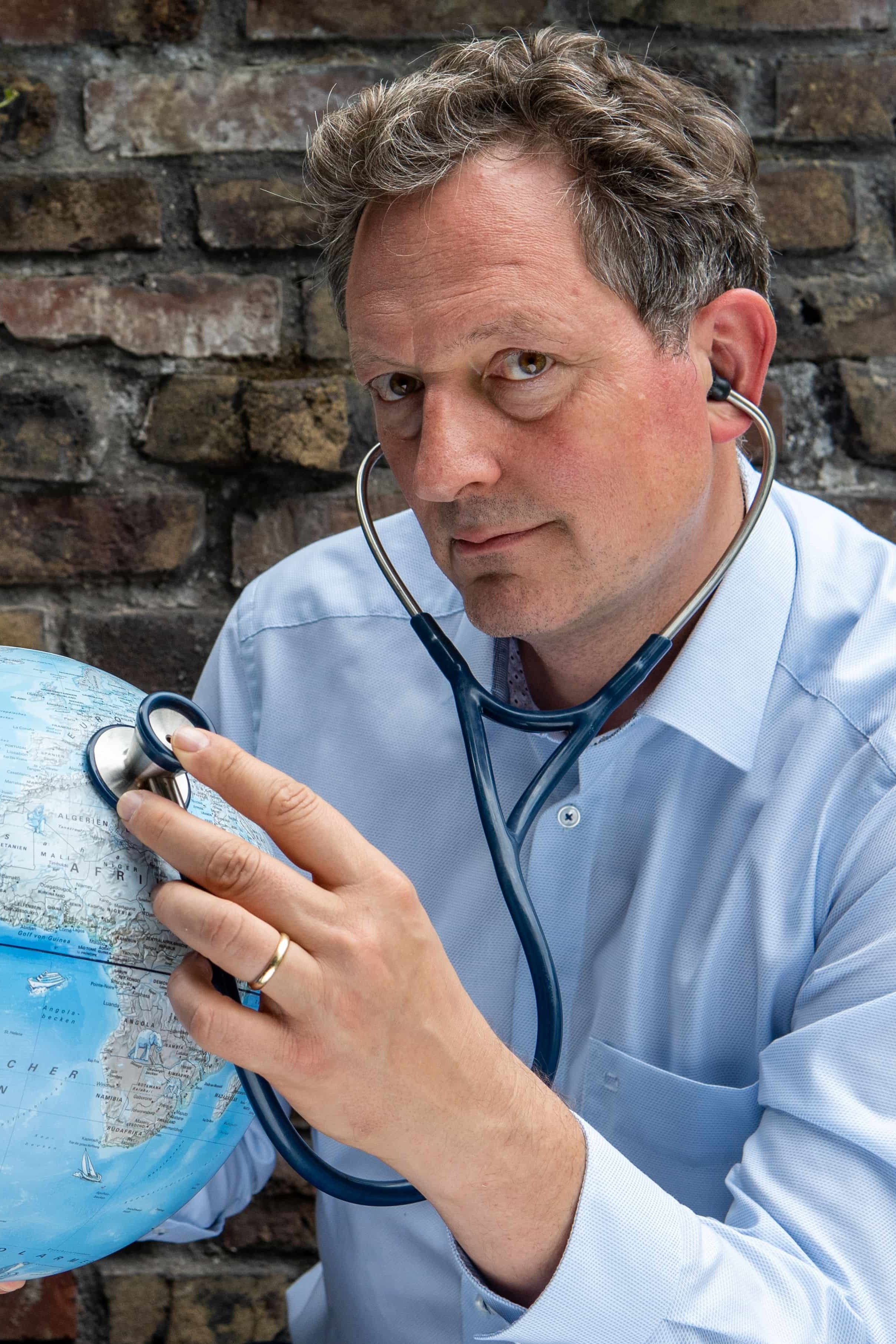 Fri 15.12 8.00 p.m.
Dr. Eckart von Hirschhausen
«Mensch, Erde! Wir könnten es so schön haben.»
Buy tickets
CHF 60.– / 50.– / 40.–
concession tickets starting at CHF 15.–

Recommended age: 14+
Duration: 120 minutes incl. intermission
Language: German
Theatersaal
It is tough to save the world as a volunteer while others are making it their business to destroy it. And this is why Eckart von Hirschhausen began in 2023 to devote all of his time to his Healthy Earth – Healthy People foundation. For our theatre however, he is making a small exception and gracing us with an exclusive performance. The audience can look forward to a unique blend of reading, cabaret, personal stories and a whole heap of spontaneity. An evening that will exercise your head, your heart and your diaphragm.
Cast
With: Dr. Eckart von Hirschhausen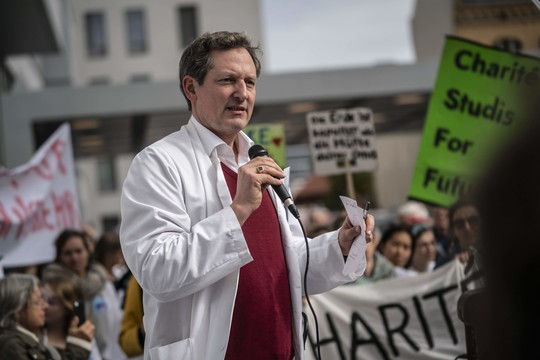 © Dominik Butzmann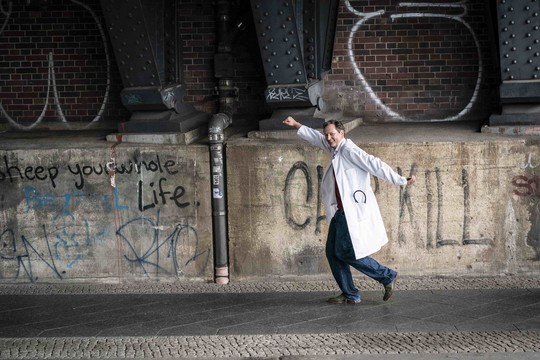 © Dominik Butzmann
More events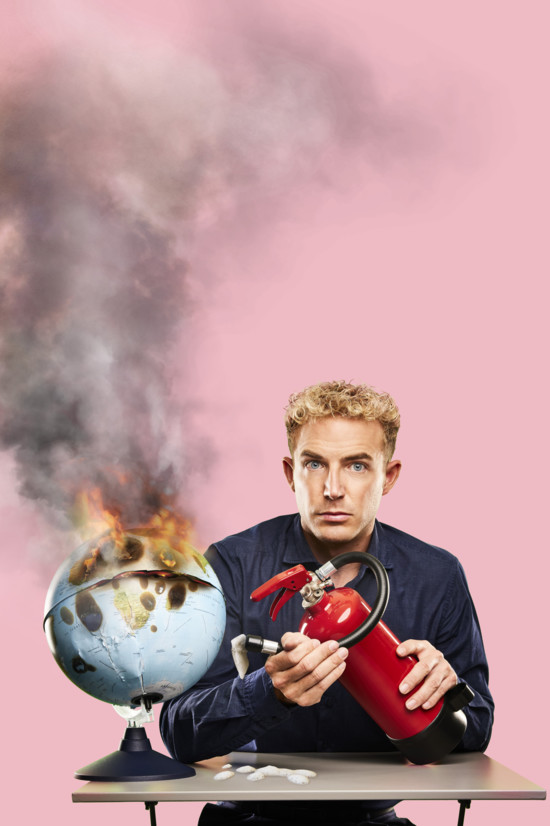 Michael Elsener
Alles wird gut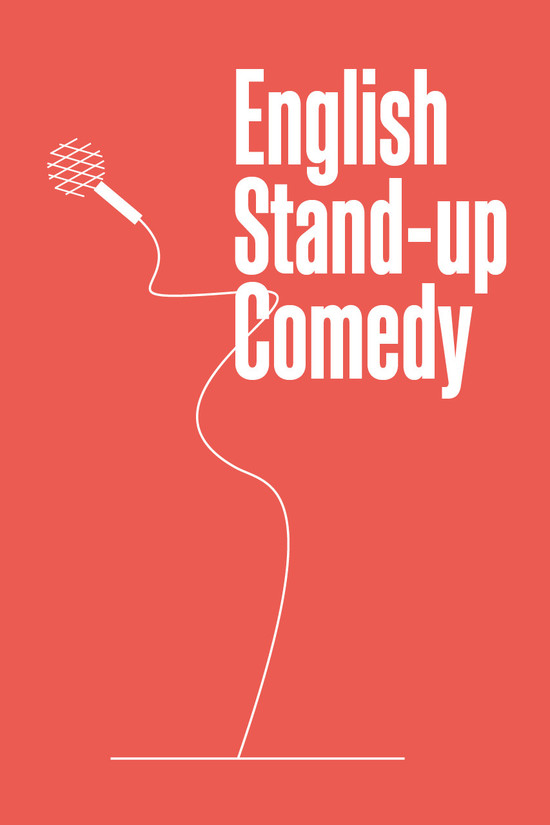 English Stand-up Comedy
with Stefano Paolini & Tom Deacon