Decision of the Federal Council on the Coronavirus Situation
The Federal Council classified the coronavirus situation in Switzerland as a "special situation under the Epidemics Act". For this reason private and public events involving more than 1000 people are to be cancelled with immediate effect. The ban will apply until March 15th 2020 and may be extended if necessary. Because the capacity in the Theater Casino Zug is smaller, performances will take place as announced until further notice. We are in close contact with those responsible and will provide information on the situation and the consequences continuously on our website.
We are happy to be able to welcome you to our next event!
Your team of the Theater Casino Zug
Program Highlights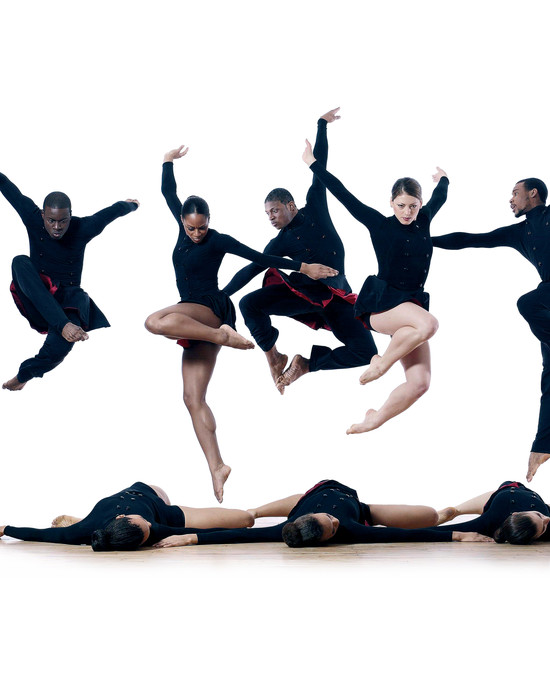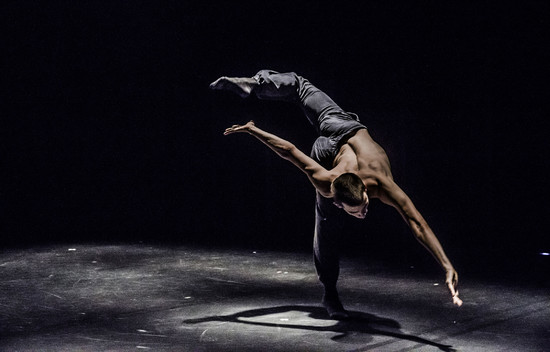 Restaurant
Cast your minds back… In early 2016, Gammacatering was on hand to surprise and amaze guests aplenty at the Theater Casino Zug and in the Restaurant with its tasty treats. Then came the renovations at the theatre, but from this coming autumn, it will be open once again, and the cast of Gammacatering has been invited back to perform in the wonderfully spruced-up locale.
Your Event
After 14 months of extensive restorations, we are sure you will be interested to know how the house is looking. Come visit us.