Sometimes you don't need that much to get a mental picture. Three words, for example. Remote psychiatric clinic. See what I mean? Crazy. Not literally crazy though – but based on the kinds of story that end up jumbling up in your head. This was no doubt what was running through the minds of the members of the Flöz family – a huge talent pool of actors, musicians, dancers, directors, dramatists, mask-makers, light designers and stage decorators. The troupe was formed at the legendary Folkwang University in Essen, Germany. Which isn't remotely remote – we looked it up on Google Maps to check...
Cast
Hajo Schüler direction, mask
Fabian Kalbitzer music
Mascha Schubert costume
Reinhard Hubert light
Fabian Baumgarten, Anna Kistel, Björn Leese, Benjamin Reber, Mats Süthöff actors
More events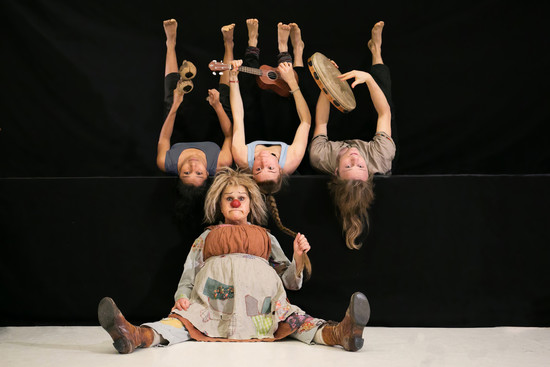 Sat 30.03 8.00 p.m.
Clown theater
Gardi Hutter & Co.
Gaia Gaudi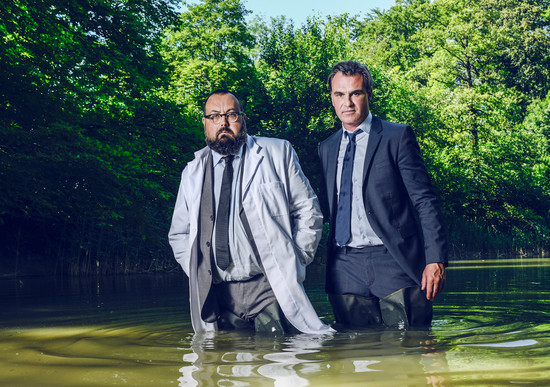 Ein Volksfeind
Theater Kanton Zürich