Thu 21.02 8.00 p.m.
Ein Sommernachtstraum
Theater Freiburg
Introduction in German at 7.15 pm
Comedy by William Shakespeare
Childhood was first invented in the Renaissance. There were certainly children before then, but prior to this period, they were simply treated as not very tall adults. The concept of childhood – and that children should be treated differently – is relatively new. And that is also one of the subjects of A Midsummer Night's Dream. Not because of Shakespeare, but courtesy of director Evelina Marciniak, whose trenchant interpretation also brings the role of art and its relationship to politics into question. Shakespeare would have loved it.
Ewelina Marciniak direction
Katarzyna Borkowska stage, costume, lighting design
Janek Duszynski music
Michael Philipp light
Julien Guiffes sound
Izabela Chlewińska choreography
Henry Meyer, Janna Horstmann, Laura Angelina Palacios, Rosa Thormeyer, Dominik Paul Weber, Thiess Brammer, Lukas Hupfeld, Anja Schweitzer, Angela Falkenhan, Moritz Peschke, Michael Schmitter actors
Timo Stegmüller live musician
More events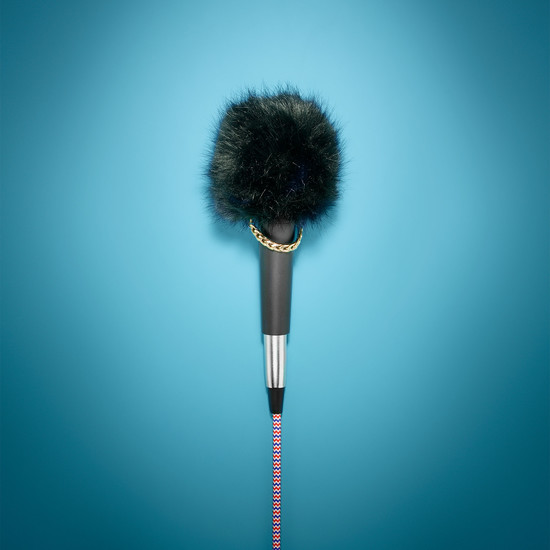 English Stand-up Comedy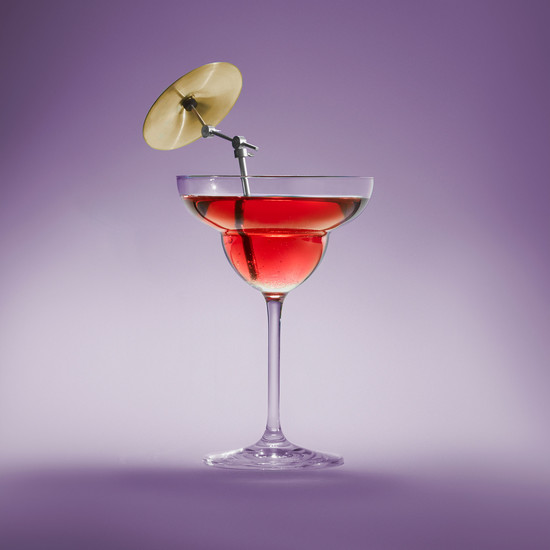 Keynote Jazz
Esther Bächlin Trio