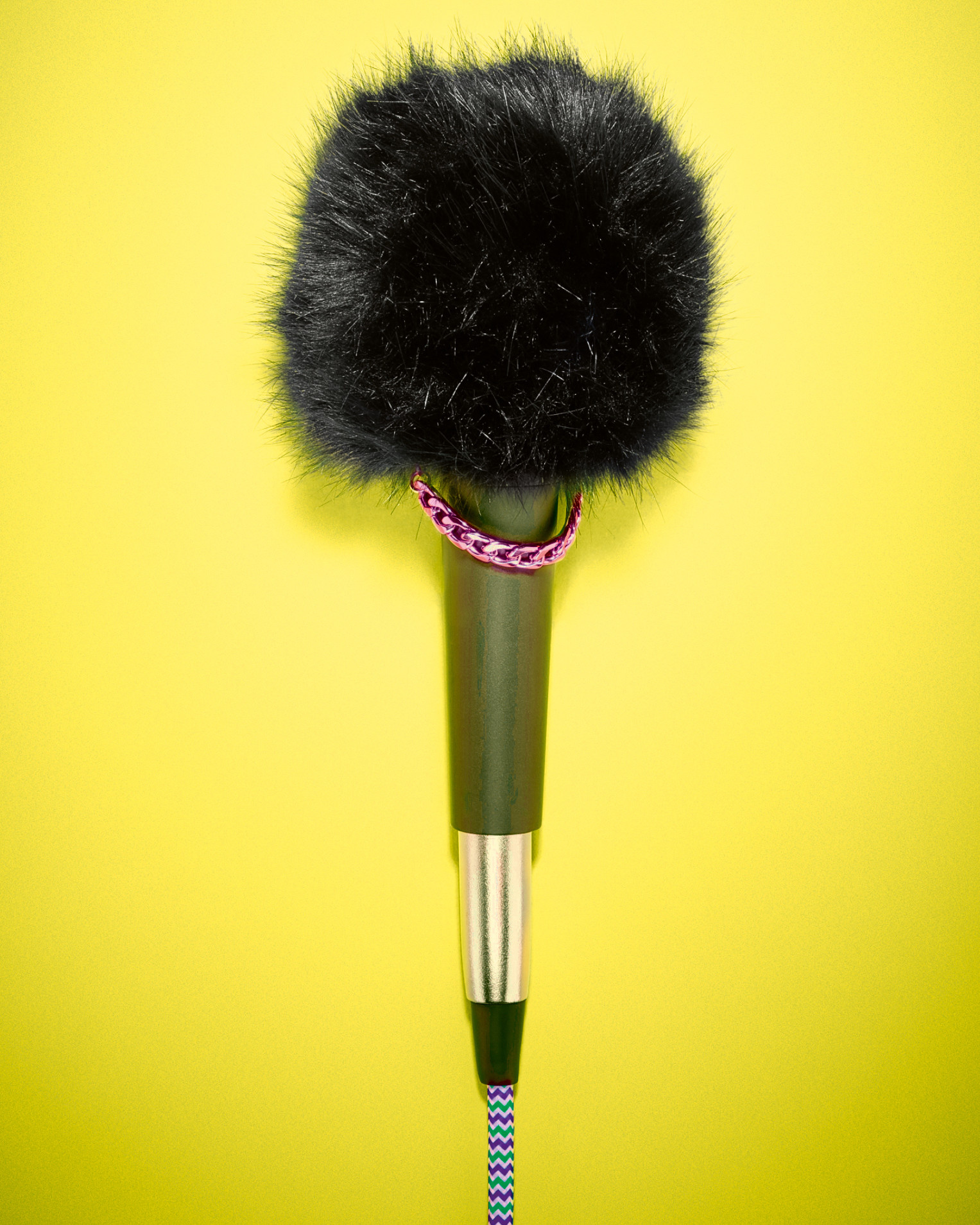 Di 28.04. 20:00 Uhr
English Stand-up Comedy
CANCELLED
CHF 35 unreserved seating
CHF 30 per person for groups of 10+
Bar & Lounge
10 years now we've been doing it, and yet the jokes are still as fresh and the comedians as inventive as ever. English stand-up comedy. Last Tuesday of the month, 8.00 pm. Book it in. You'll be laughing on the other side of your face if you don't.
Let's have a wonderful last show of this season with our guests Steve Day and Paul McCaffrey.
Steve Day is a truly unique comedian - warm, witty and engaging whilst dealing with the dilemmas of being a deaf man in a hearing world. His stories of multiple children, wearing a suit and the problems caused by not knowing how words are pronounced will have audiences in raptures, and his uplifting tales of overcoming the obstacles in his path will leave crowds feeling inspired.
Paul McCaffrey is a compelling, high energy, observational comic. With his own unique twist on the frustrations and inaccuracies of life.