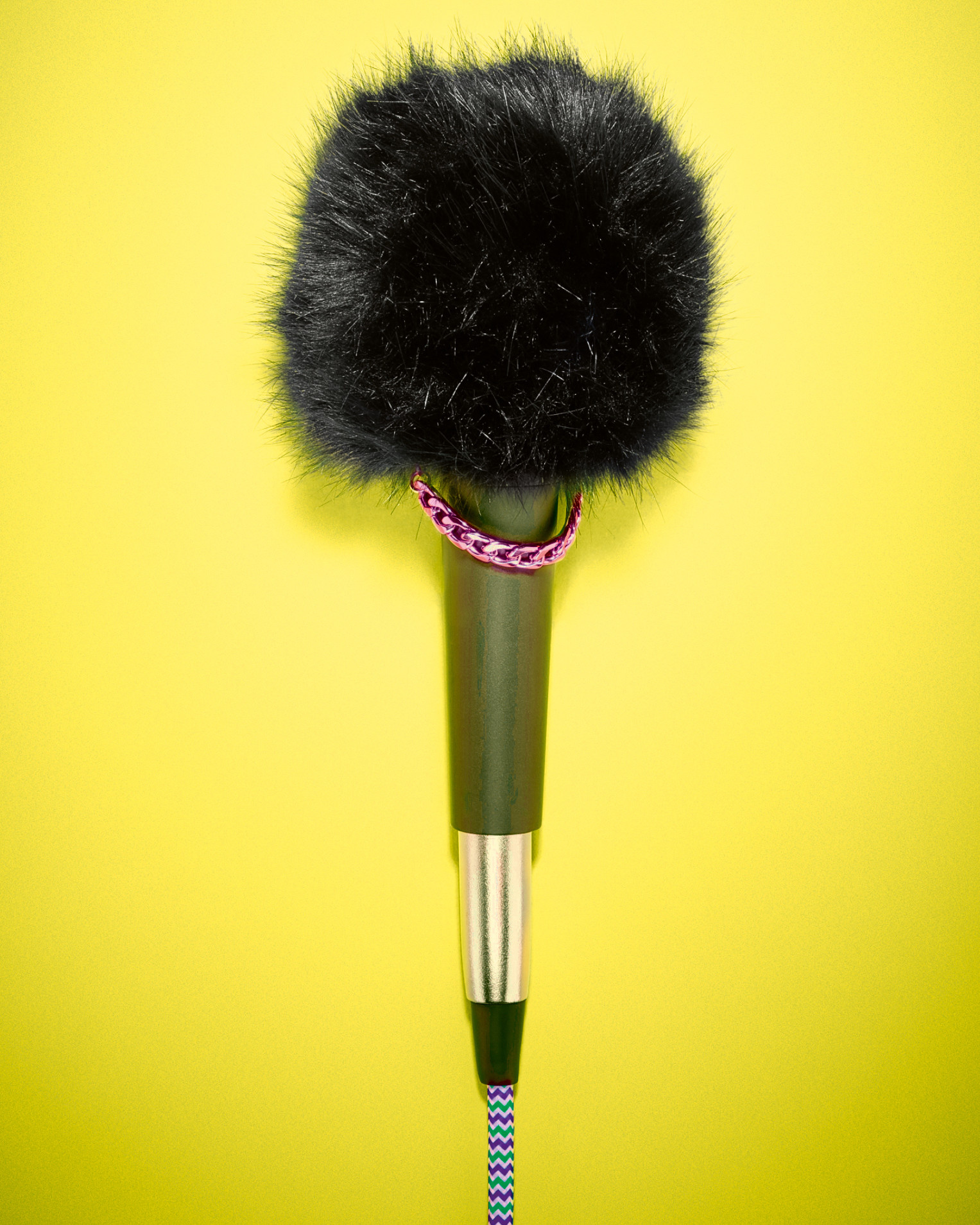 Di 29.10. 20:00 Uhr
English Stand-up Comedy
Karten kaufen
CHF 35 unreserved seating
CHF 30 per person for groups of 10+
Bar & Lounge
10 years now we've been doing it, and yet the jokes are still as fresh and the comedians as inventive as ever. English stand-up comedy. Last Tuesday of the month, 8.00 pm. Book it in. You'll be laughing on the other side of your face if you don't.
Our guests are Maureen Younger and Javier Jarquin.
For our October show, we will be joined by linguist Maureen Younger - Maureen has lived in Austria, Germany, France and Russia to name but a few and can speak several languages fluently. Actor, radio guest panellist and stand-up comic, let Maureen entertain you with her bi-lingual humour.
New Zealand-born Javier Jarquin is a regular at the biggest clubs in the UK with his likeable person and well-crafted jokes. Javier worked as a professional comedian in his native New Zealand for 4 years before moving to the UK and delights audiences all over Europe on a regular basis.
Mehr aus dieser Reihe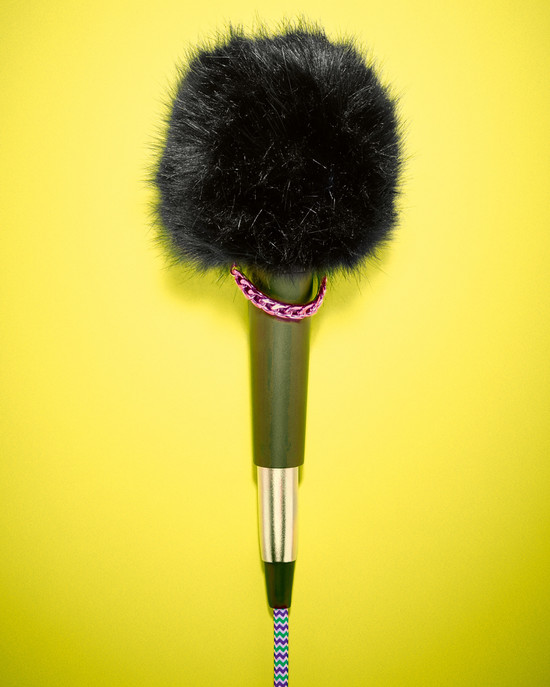 English Stand-up Comedy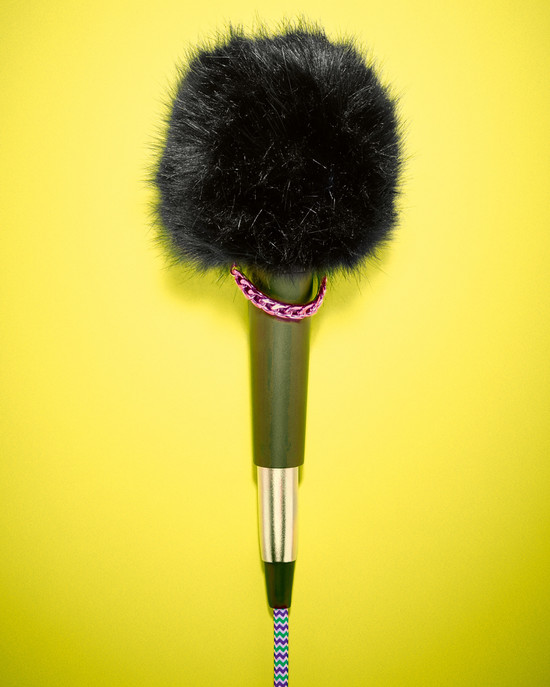 English Stand-up Comedy