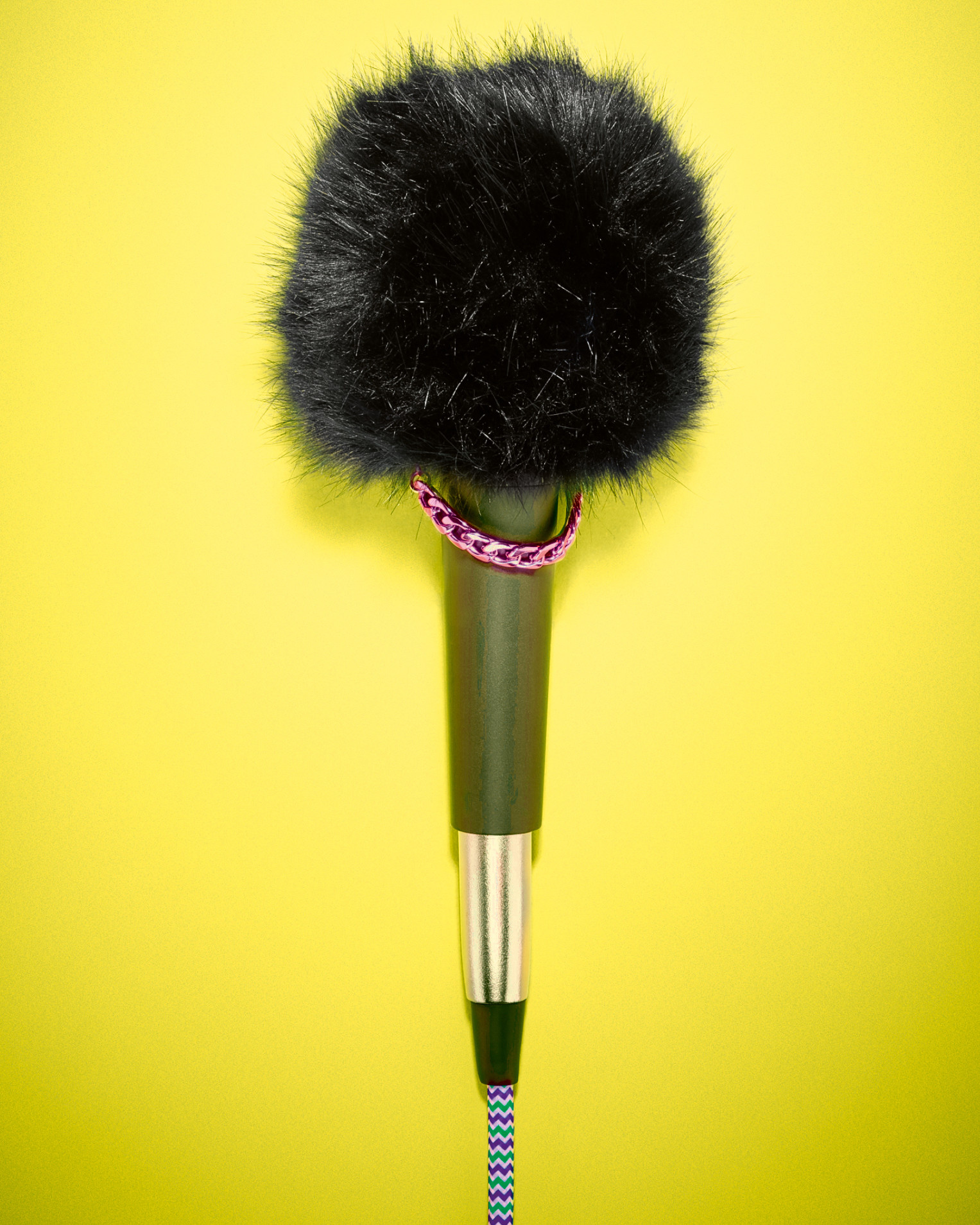 Di 24.09. 20:00 Uhr
English Stand-up Comedy
CHF 35 unreserved seating
CHF 30 per person for groups of 10+
Bar & Lounge
10 years now we've been doing it, and yet the jokes are still as fresh and the comedians as inventive as ever. English stand-up comedy. Last Tuesday of the month, 8.00 pm. Book it in. You'll be laughing on the other side of your face if you don't.
We will start the season with our guests: Ola & Joseph Wilson
At the age of 23, Ola has already appeared on ITV4 and MTV Base. Young, driven and hugely talented, Ola is a stand-up comedian, writer and actor with natural originality and enviable stage presence.
Joseph Wilson is a likeable stand up and impressionist whose energetic, physical and improvised style receives positive reactions from audiences, fellow jesters and promoters alike.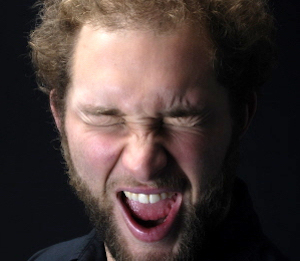 Mehr aus dieser Reihe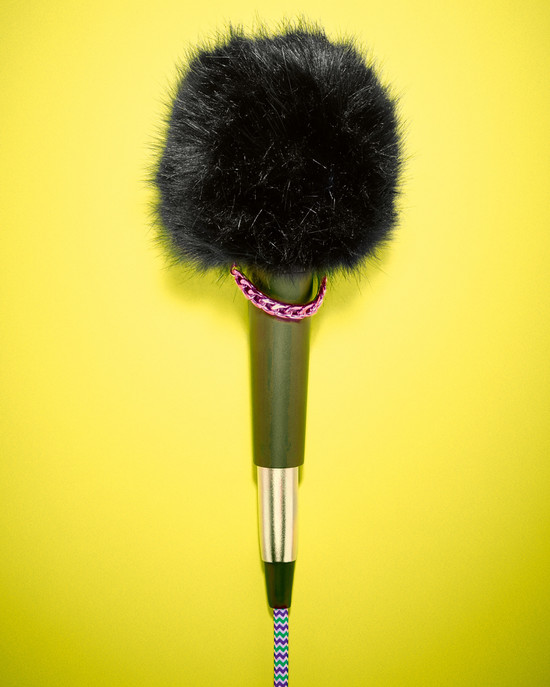 English Stand-up Comedy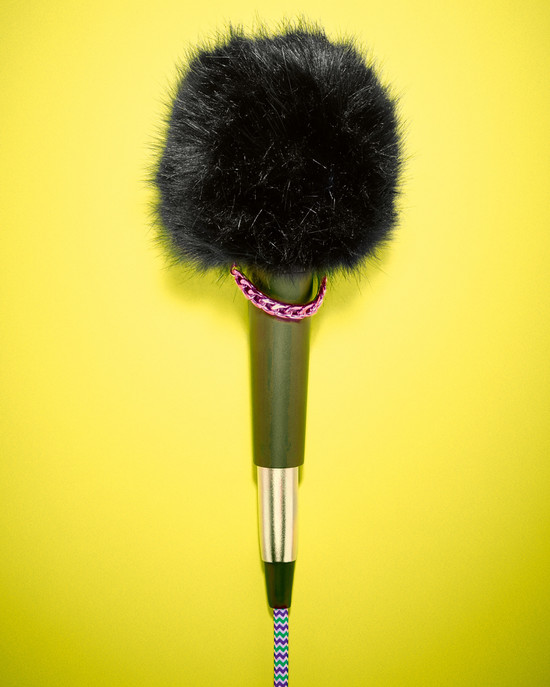 English Stand-up Comedy