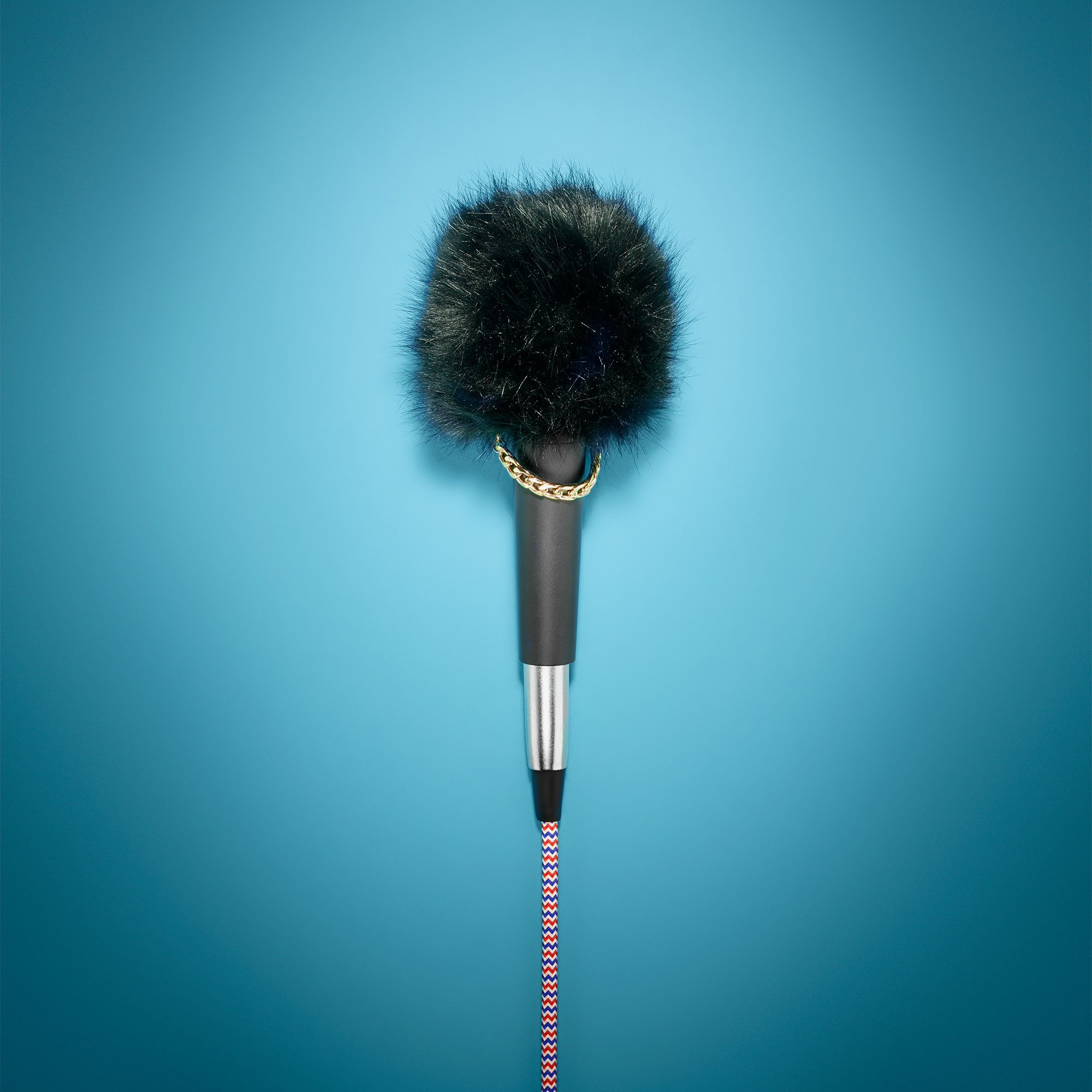 Di 26.03. 20:00 Uhr
English Stand-up Comedy
CHF 35 unreserved seating
CHF 30 per person for groups of 10+
Bar & Lounge
This month we will be joined by Michael Odewale and Jenny Collier.
An exceptionally smart young man with something to say, Michael Odewale's stand up covers everything from politics to pigeons. A fresh new voice known for delivering sharp, slick and beautifully executed content, he is set to take the comedy world by storm.
Jenny Collier moved from the Welsh mountains to the Big Smoke in 2010 and has since embarked upon a career in stand-up comedy. Highlight: being team mates with Jo Brand on a BBC Radio panel show. Low point: after a gig, an audience member saying 'you should be a stripper' (both secretly highlights).