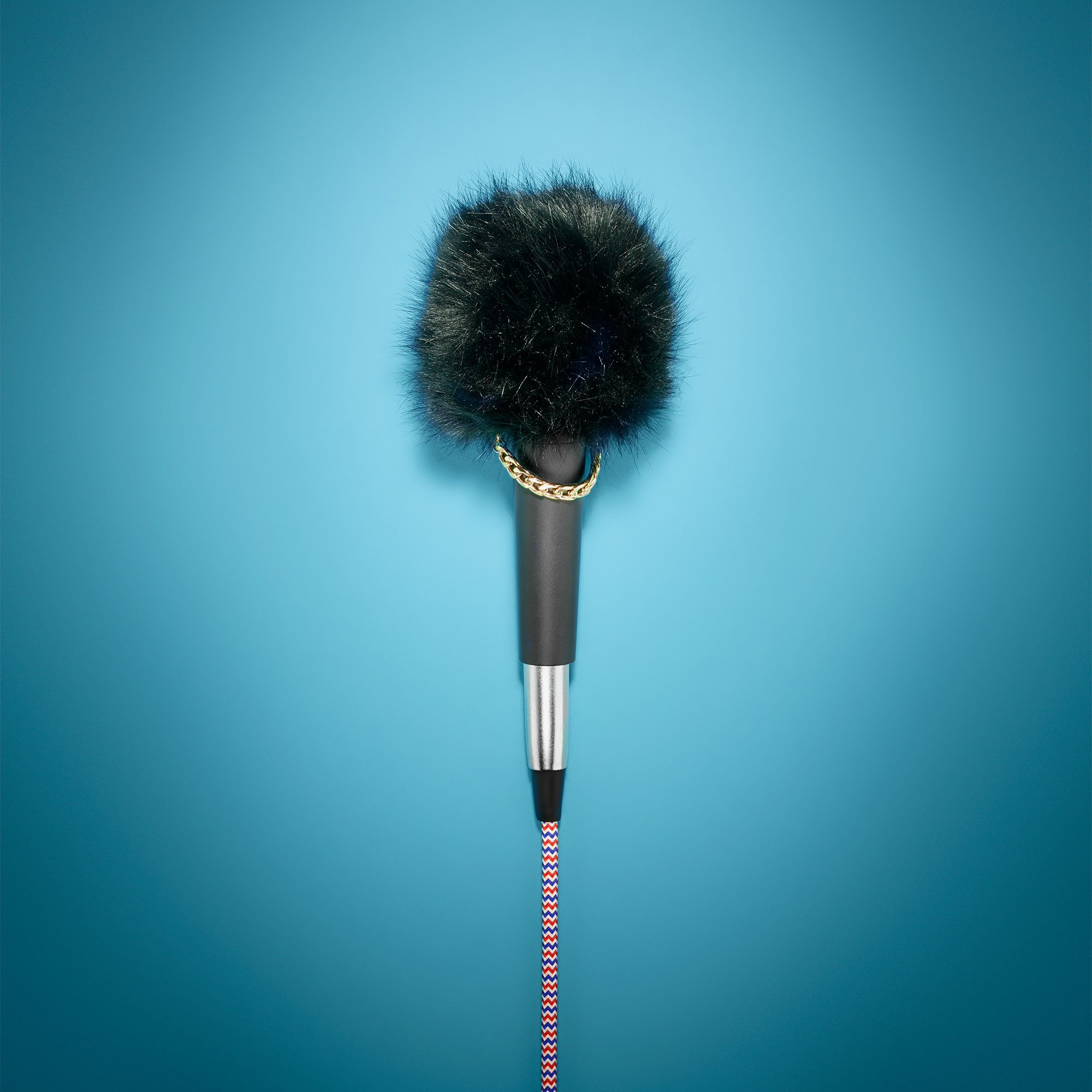 Di 27.11.18 20:00 Uhr
English Stand-up Comedy
CHF 35 unreserved seating
CHF 30 per person for groups of 10+
Bar & Lounge
For the last show this year, we are happy to present the comedians: Pierre Hollins and Scott Bennett.
Pierre Hollins is a stand-up comedian and writer. He has been a comedy circuit favourite for many years, headlining clubs throughout the UK, Europe, Middle East and Asia.

Scott Bennett is one of the fastest rising stars on the UK comedy circuit. He was recently selected to do a support slot for Michael McIntyre and in 2017 supported Rob Brydon on his national UK tour. Likeable, with a warm and engaging delivery, he is a Yorkshire live wire who speaks as he finds and whose sharp routes delight audiences in the UK.
Mehr aus dieser Reihe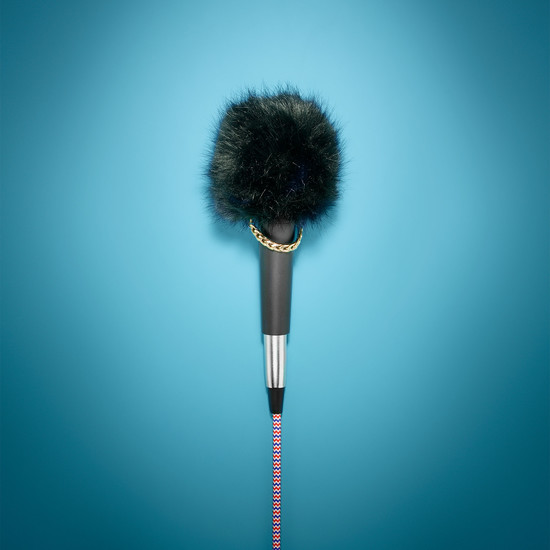 English Stand-up Comedy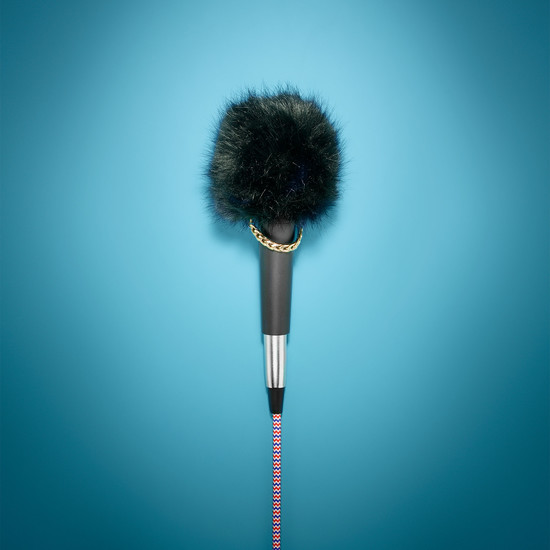 English Stand-up Comedy