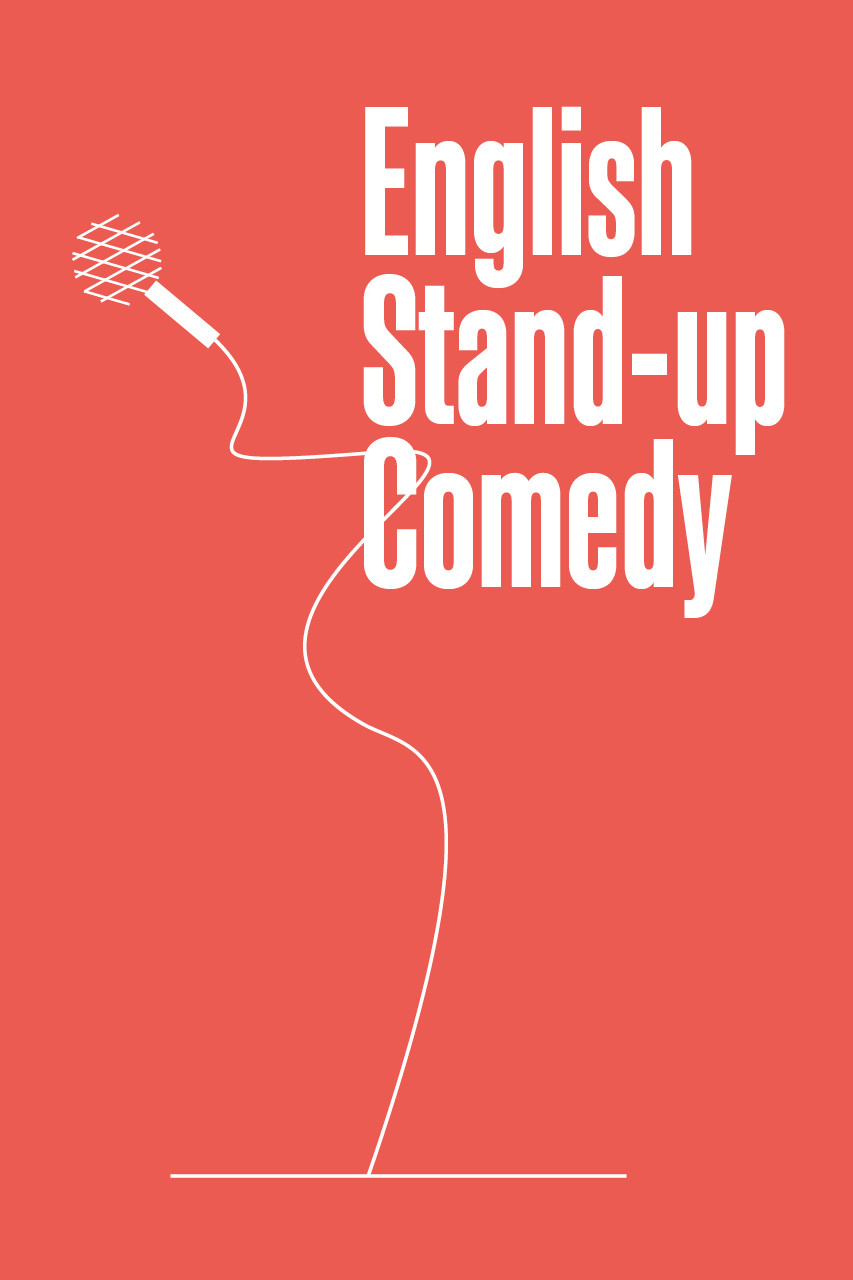 Di 25.10. 20:00 Uhr
English Stand-up Comedy
mit Ria Lina & Javier Jarquin
Karten kaufen
CHF 35.–
Gruppen ab 10+ pro Person CHF 30.–
ermässigte Karten ab CHF 15.–

Dauer: 120 Min. mit Pause
Sprache: Englisch
Bar & Lounge
Have a good laugh at Theater Casino Zug
For over 10 years now, our English Stand­-up Comedy has been a regular source of laughter. Even if you've just arrived in Zug, while in the Theater Casino Zug you can consider yourself a local or at least get in touch with some real Swiss, have a good laugh together and enjoy the local curiosity about British humour.
The fish and chips are produced locally but à la British, while the beer and the comedians are the freshest, finest imports that can be mustered. Most important is the audience: a true melting pot of nations worldwide.
This is Zug – welcome home!
Comedians
As seen on «Have I Got News For You» (BBC One), «Live At The Apollo» (BBC Two), «Mock The Week» (BBC Two) and much more, multi-award winning comic Ria Lina performs at iconic venues across the UK and internationally. «Fearless, provocative and very funny» (The Scotsman), Ria is known for her incredibly sharp, pithy comedy, and with a PhD in Virology under her belt, it's not only Ria's comedy that's highly intelligent!
«Seriously talented» (The Stage), multi award-winning Javier Jarquin began his comedy career as the Winner of the 2007 «So You Think You're Funny» competition in Christchurch, NZ. Javier went on to become a core member of New Zealand's longest running improv comedy show «Scared Scriptless», before travelling the world building a highly esteemed career as comedian, martial arts card thrower, improvisor and cabaret performer. Javier is a past winner of Best Show at the New Zealand International Comedy Festival and Best National Artist at the World Buskers Festival.
Culinary Special
Fish & Chips and a British beer: CHF 23.– if preordered at ticket purchase
Our restaurant and the Bar & Lounge are open for dinner and drinks from 5.30 p.m. Table reservations for dinner: 041 729 10 40 or online.
Mehr aus dieser Reihe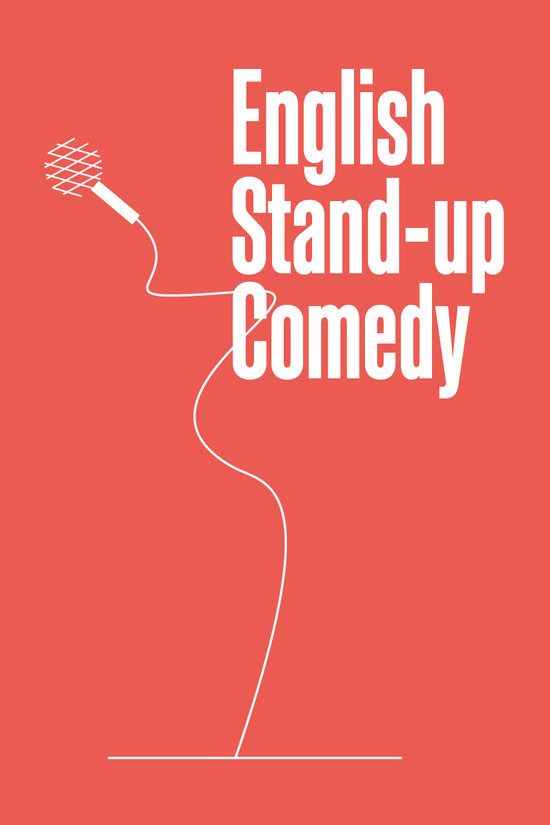 English Stand-up Comedy
mit Victor Pãtrãşcan & Mike Rice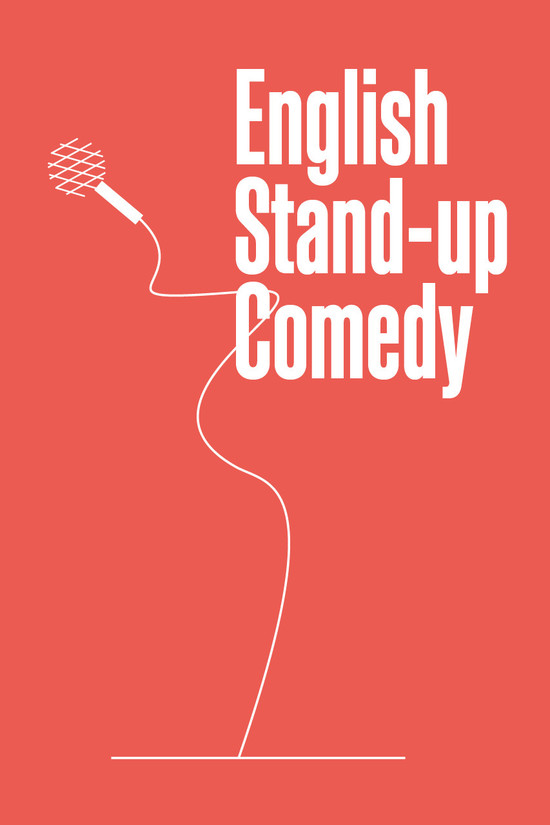 English Stand-up Comedy
mit Edo Berger