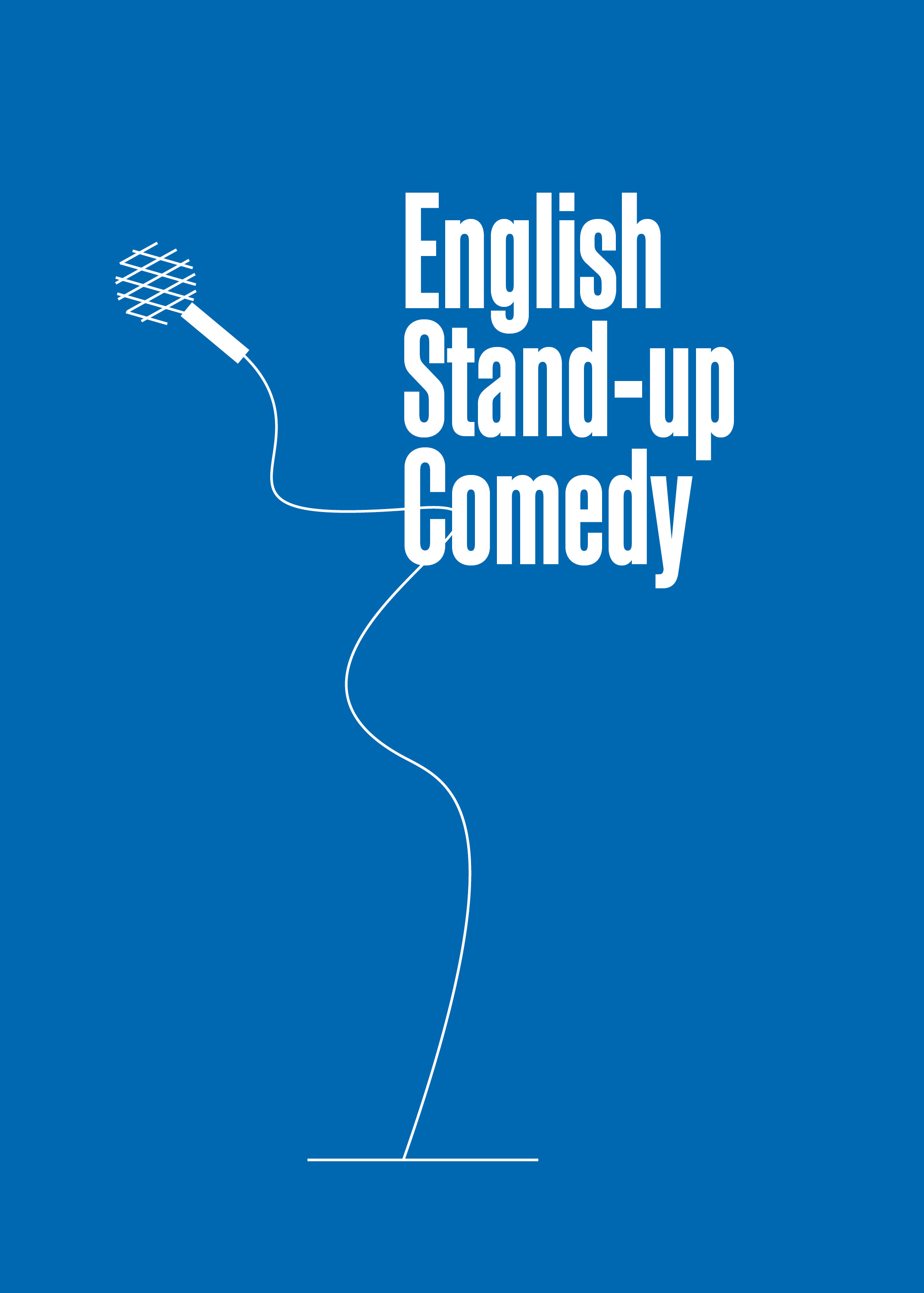 Kommen Sie jeweils am letzten Dienstag des Monats ins Theater Casino Zug. Lachen Sie sich gemeinsam mit den Zuger Expats schlapp oder wundern Sie sich über deren Humor. Fish & Chips und britisches Bier gibt's natürlich auch.
Thank you for being such a loyal audience for our English Stand-up Comedy in over 10 years now. Even if you've just arrived in Zug, while in the Theater Casino Zug you can consider yourself a local or at least get in touch with some real Swiss. Have a good laugh together and enjoy the local curiosity about British humour.
The fish and chips are produced locally but à la British, while the beer and the comedians are the freshest, finest imports that can be mustered. Most important is the audience: a true melting-pot of nations worldwide. This is Zug - welcome home!
Comedian
Radu Isac is a veteran Romanian comedian. He moved to London in 2015 and in 2017 made it to the final of the English Comedian of the Year competition. His stand up was featured on multiple BBC and Comedy Central programs. And in 2019 he wrapped up his second solo show at the Edinburgh Fringe Festival.

"intelligently subversive'' - The Scotsman
"still making me giggle" - Three Weeks
"The audience loved it and I think you will too" - CounterCultureUK
"certainly impressive" - BeyondTheJoke.co.uk
"simultaneously sweet and dark" - Chortley
Kulinarisches Angebot
Fish & Chips and a British beer: CHF 23.– if preordered at ticket purchase
Our restaurant and the Bar & Lounge are open for dinner and drinks from 5.30 pm. Table reservations: 041 729 10 40 or online.
Covid certificate
Visitors who are not from a country which is part of the European Economic Area (EEA) and do not have a valid Swiss certificate must either show a valid local test certificate or have the official yellow vaccination card with them. The vaccination must be with an EMA approved vaccine (BioNTech and Pfizer, Moderna, AstraZeneca and Janssen Pharmaceutica NV). Foreign certificates are not valid for the time being.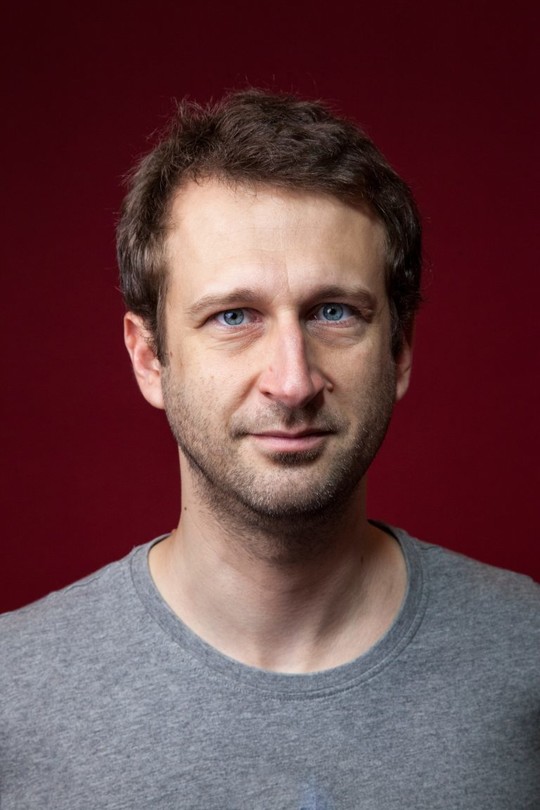 Radu Isac
Mehr aus dieser Reihe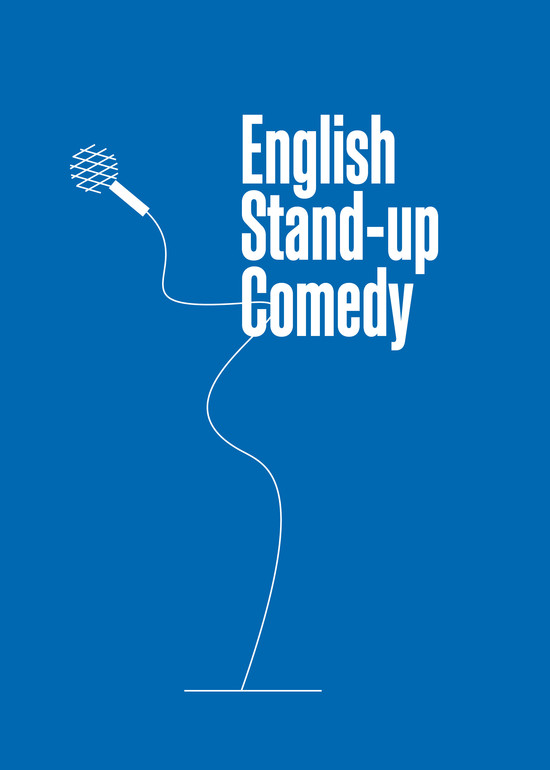 English Stand-up Comedy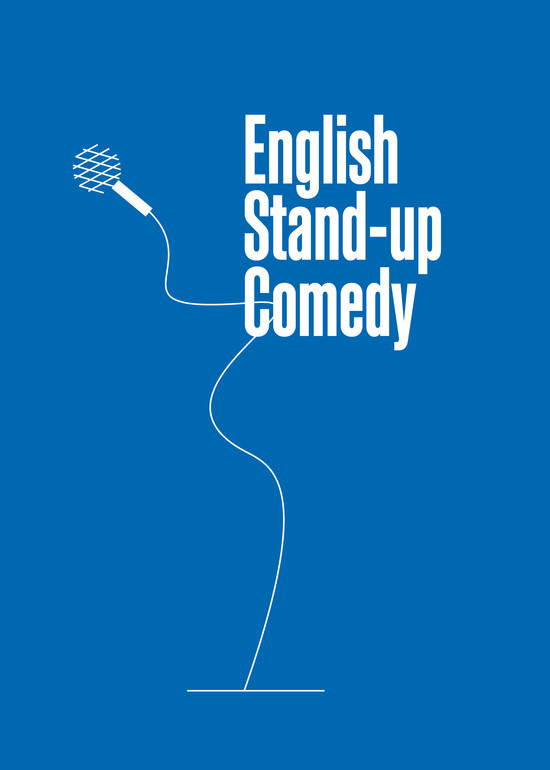 English Stand-up Comedy