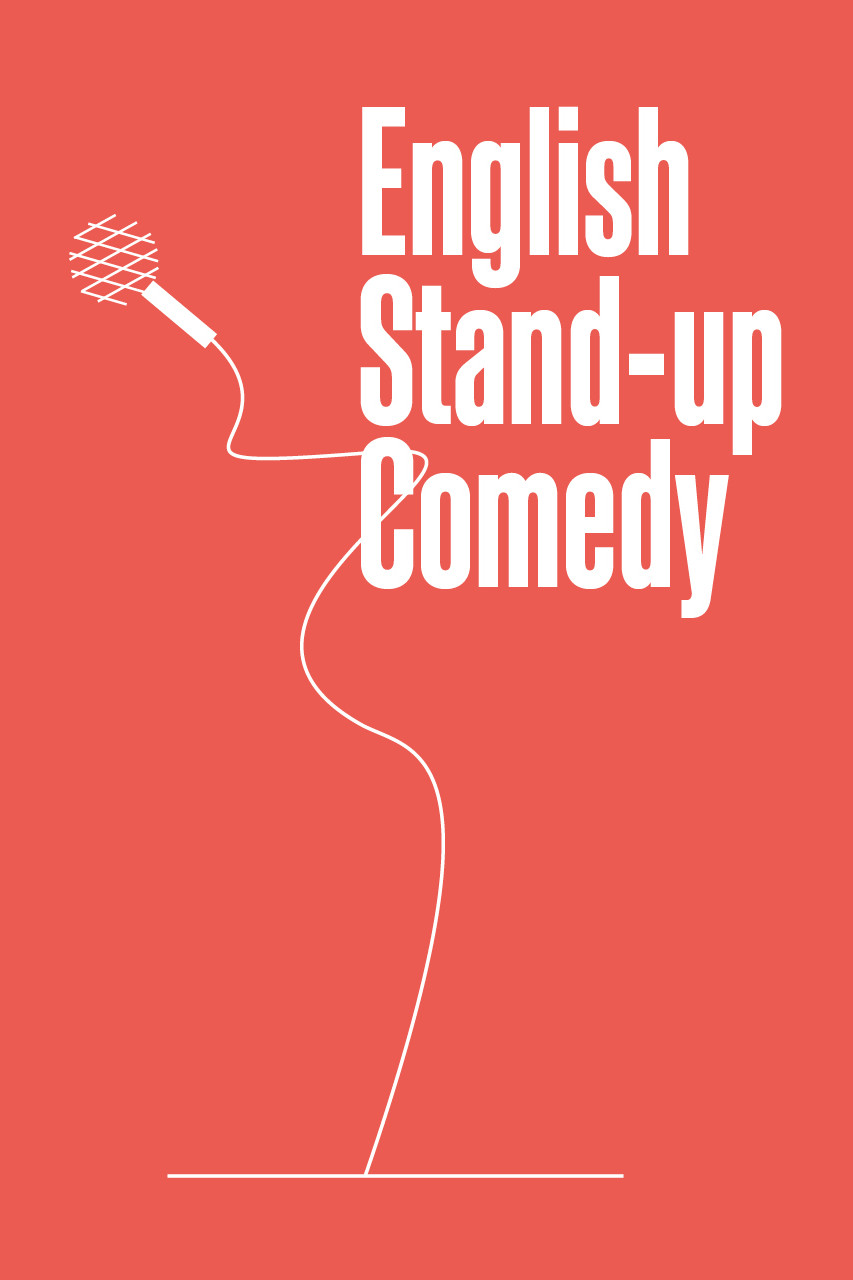 Di 27.09. 20:00 Uhr
English Stand-up Comedy
mit Victor Pãtrãşcan & Mike Rice
Karten kaufen
CHF 35.–
Gruppen ab 10+ pro Person CHF 30.–
ermässigte Karten ab CHF 15.–

Dauer: 120 Min. mit Pause
Sprache: Englisch
Bar & Lounge
Have a good laugh at Theater Casino Zug
For over 10 years now, our English Stand­-up Comedy has been a regular source of laughter. Even if you've just arrived in Zug, while in the Theater Casino Zug you can consider yourself a local or at least get in touch with some real Swiss, have a good laugh together and enjoy the local curiosity about British humour.
The fish and chips are produced locally but à la British, while the beer and the comedians are the freshest, finest imports that can be mustered. Most important is the audience: a true melting pot of nations worldwide.
This is Zug – welcome home!
Comedians
Victor Pãtrãşcan was born in Romania and grew up in a village in a house his grandfather built, one of those with the toilet in the back of the yard. He is the first Romanian to perform stand up comedy in broken English, with his first performance in London at the UCL Print Room Cafe in 2012. That was also when he got his first official complaint for telling innapropriate jokes. Since then, he has told his jokes in front of a crowd of people throughout the UK, Germany, Holland, Austria, Sweden, Denmark, France Switzerland, Finland, Belgium, Spain, Ireland, Portugal, the Czech Republic, Norway, Slovakia, Slovenia, Croatia, Poland, Luxembourg, United Arab Emirates, Bulgaria, Hungary and Romania.
Mike Rice regularly worked clubs around Ireland, Europe, and the U.S. including City Limits (Cork), The Laugh Factory (Chicago) and The International (Dublin) before the pandemic. Mike has performed stand-up comedy twice on Irish national television (RTE) as Part of The Ray Darcy Show (Dec 2019) and Laughter in the Eyre (Feb 2020), and has featured several times on RTE Radio 1's Ray Darcy Show. Mike did two separate sold out runs at the Edinburgh fringe festival in 2018, and 2019, and the Perth Fringe Festival in 2019, and 2020.
He has a successful podcast called «The Mike Rice Show» which has been existence since November 2019, and is regularly ranked on the Irish and UK podcast charts.
Culinary Special
Fish & Chips and a British beer: CHF 23.– if preordered at ticket purchase
Our restaurant and the Bar & Lounge are open for dinner and drinks from 5.30 p.m. Table reservations for dinner: 041 729 10 40 or online.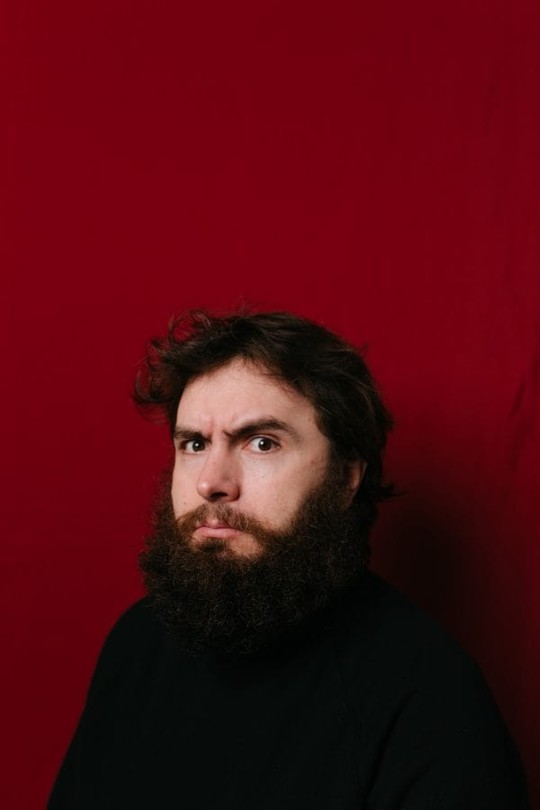 Victor Pãtrãşcan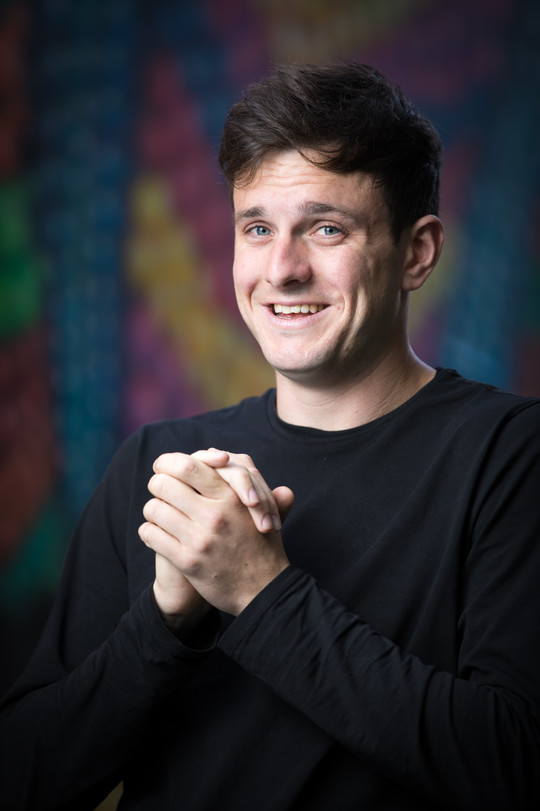 Mike Rice
Mehr aus dieser Reihe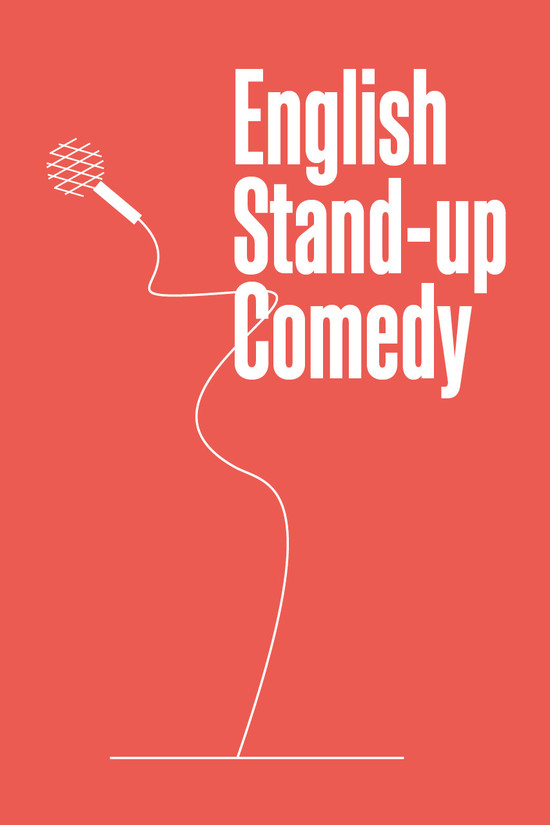 English Stand-up Comedy
mit Ria Lina & Javier Jarquin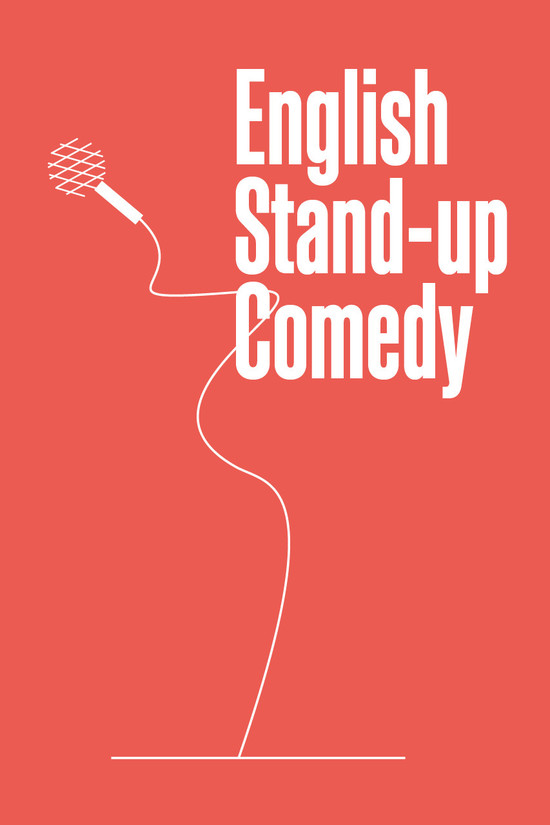 English Stand-up Comedy
mit Edo Berger