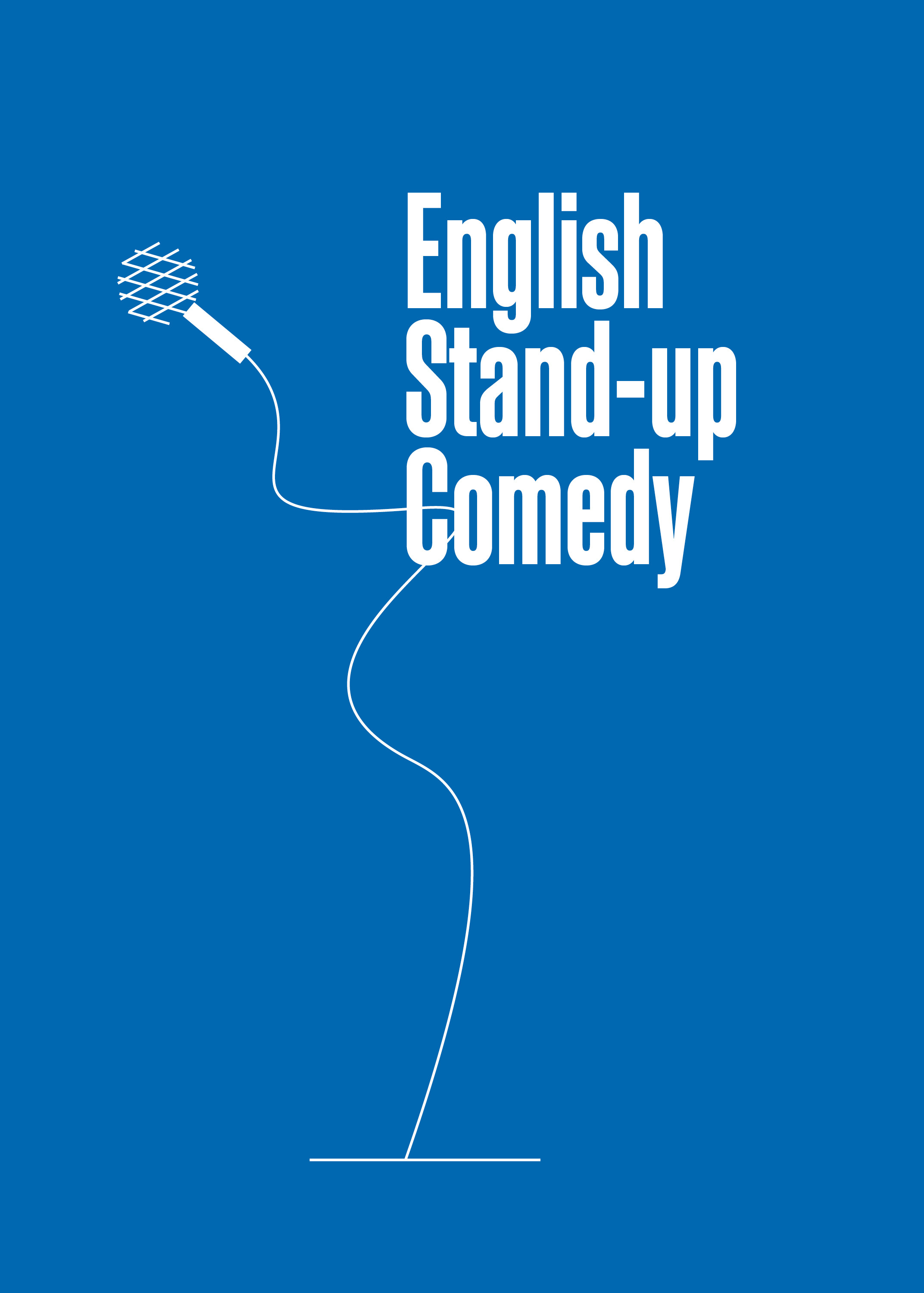 Di 30.11.21 20:00 Uhr
English Stand-up Comedy
mit Harry Füchs, Vanessa Lépine & Chris Darwa
CHF 35.–

Sprache: Englisch
Bar & Lounge
Aufgrund der neuen Einreisebeschränkung für das Vereinigte Königreich gab es eine Programmänderung, da Pierre Hollins und Dana Alexander nicht in die Schweiz einreisen dürfen.
Kommen Sie jeweils am letzten Dienstag des Monats ins Theater Casino Zug. Lachen Sie sich gemeinsam mit den Zuger Expats schlapp oder wundern Sie sich über deren Humor. Fish & Chips und britisches Bier gibt's natürlich auch.
Thank you for being such a loyal audience for our English Stand-up Comedy in over 10 years now. Even if you've just arrived in Zug, while in the Theater Casino Zug you can consider yourself a local or at least get in touch with some real Swiss. Have a good laugh together and enjoy the local curiosity about British humour.
The fish and chips are produced locally but à la British, while the beer and the comedians are the freshest, finest imports that can be mustered. Most important is the audience: a true melting-pot of nations worldwide. This is Zug - welcome home!
Comedians
Harry Füchs is struggling with the trifecta of a midlife crisis, being a single dad and failing to live up to his own name... comedy is his coping strategy. Originally from the UK - with a just hint of German - Harry has spent almost 20 years living in Switzerland and working in that most dangerous of professions - software development. He organises an English OpenMic Comedy Night in Zürich called IN YOUR FACE Comedy that takes place in the Dali's Bar in Zürich.
Vanessa Lépine is a rising newcomer in the comedy scene from Montreal. She lived in Switzerland for the past 7 years. She performs in English and that weird language she calls French. She talks mainly about the joy (or the lack of) of being a single woman in her thirties. She loves being on stage but dislikes having to describe herself in a short text.
When Chris Darwa is not locked down, this upbeat jokester has been seen performing around Europe, the UK, America and his native Australia as well as being a regular on the Swiss comedy scene, thrilling audiences with shocking anecdotes, pointed observations and brutal honesty. Since 2013, Chris has worked as an actor, speaker for TEDx, writer for UK theater productions, contributor for online comedy shows, mindfulness course speaker, cult leader and yoga guru, in fact the only thing Chris has ever shied away from is hard work and the occasional paternity test.
Kulinarisches Angebot
Fish & Chips and a British beer: CHF 23.– if preordered at ticket purchase
Our restaurant and the Bar & Lounge are open for dinner and drinks from 5.30 pm. Table reservations: 041 729 10 40 or online.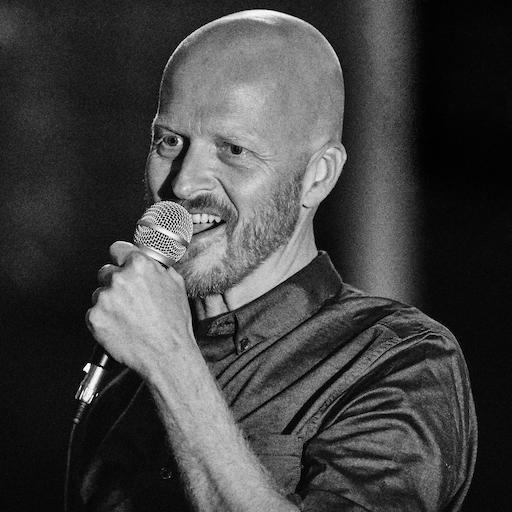 Harry Füchs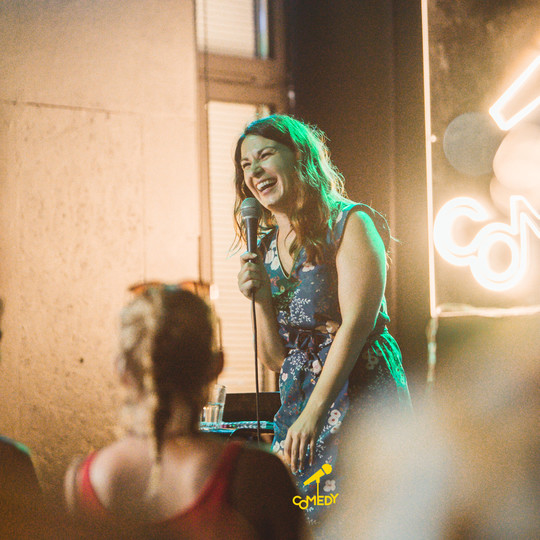 Vanessa Lépine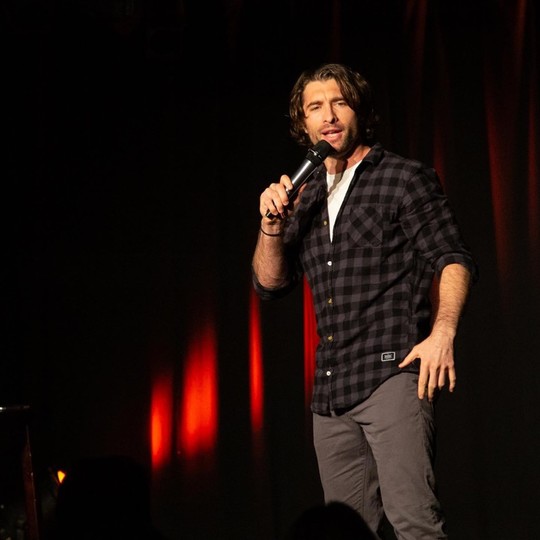 Chris Darwa
Mehr aus dieser Reihe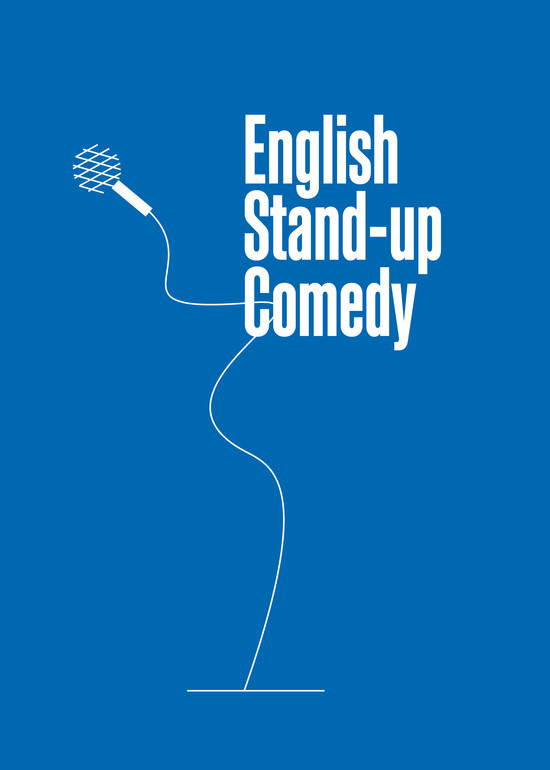 English Stand-up Comedy
mit Dana Alexander & Pierre Hollins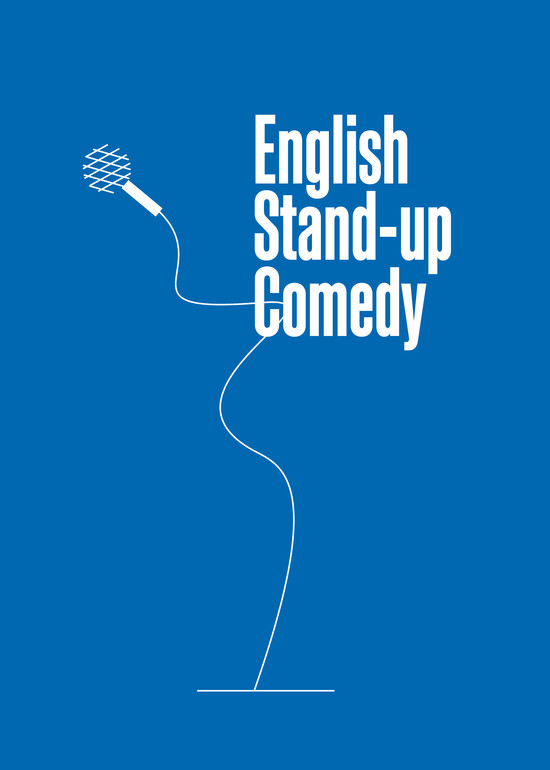 English Stand-up Comedy