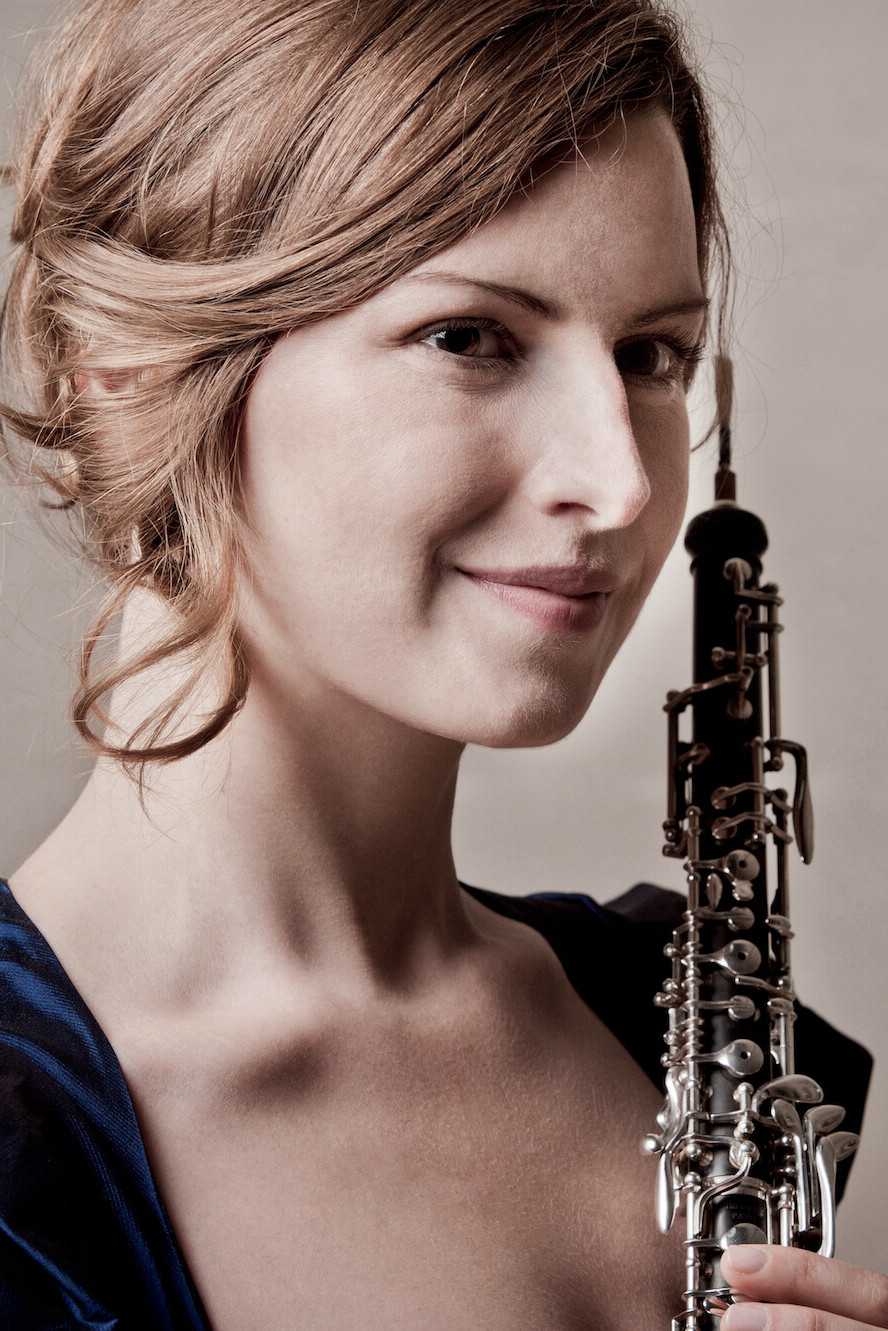 Sun 30.04 5.00 p.m.
no German needed
Zuger Sinfonietta
Summer and Italianità
CHF 60.– / 50.– / 40.–
concession tickets starting at CHF 15.–

Duration: 95 min. with an intermission

Talk before the performance with Viviane Hirschi at 4.15 p.m. (in German)
Theatersaal
cheery | classical | deep
To mark the advent of warmer weather, the Zuger Sinfonietta is presenting a concert programme that is all about summer. The "Pastorale d'été" will see the orchestra take the audience through the impressionist tones of a summer morning. This idyllic work was composed by Arthur Honegger in the Bernese Alps near to Wengen. Richard Strauss' oboe concerto was also penned in Switzerland, in Baden to be precise, where the composer established himself after the end of the Second World War. Strauss himself self-deprecatingly described it as "something from the workshop", yet it is redolent of the fragile optimism of the post-War period. At first hearing, it sounds like a carefree piece, yet Céline Moinet – one of the most technically gifted oboists of our time – manages to plumb its inner depths. Felix Mendelssohn Bartholdy's Symphony No.4 meanwhile delivers an atmospheric sound postcard of the Italy that he discovered on his travels as a young man, full of good cheer, lust for life and Italianità!
Programme
Arthur Honegger
«Pastorale d'été» H. 31
Richard Strauss
Concerto for oboe and small orchestra D major AV 144 (TrV 292)
Felix Mendelssohn Bartholdy
Symphony Nr. 4 A major op. 90 «Italienische»
Cast
With the Zuger Sinfonietta
Musical direction Daniel Huppert
Oboe Céline Moinet
Culinary Special
The Theater Casino Zug Restaurant is delighted to offer a Culinary Special to match the performance of the evening:
3-course menu
Cold antipasti as starter, warm antipasti as main course, Cannoncini filled with ricotta-vanilla cream as dessert for CHF 54.–
The Culinary Special does not need to be ordered in advance. Reserve your table today online or by phone at +41 41 729 10 40.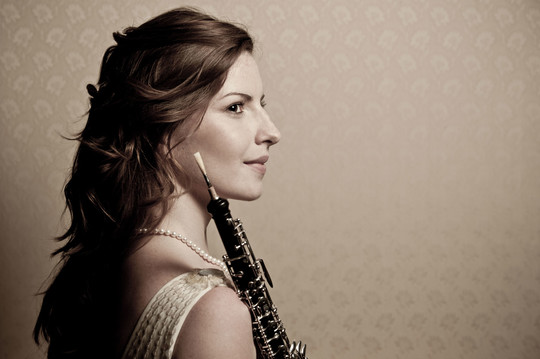 © Francois Sechet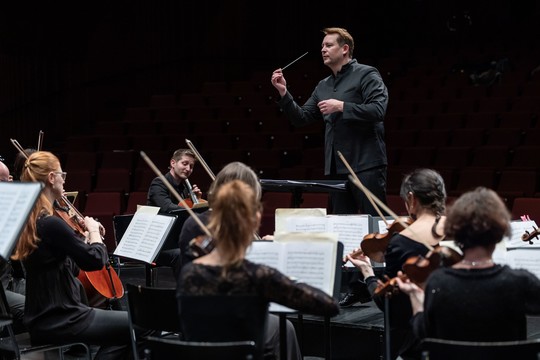 © Patrick Hürlimann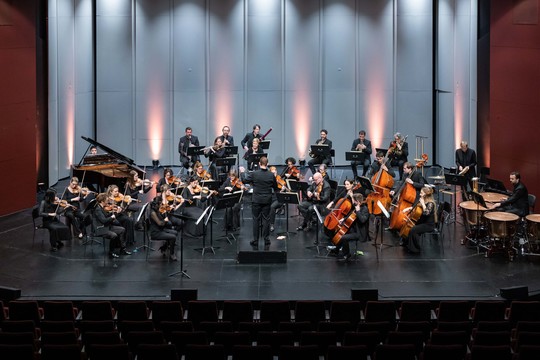 © Patrick Hürlimann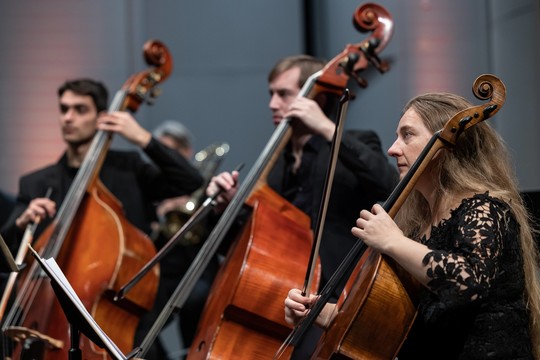 © Patrick Hürlimann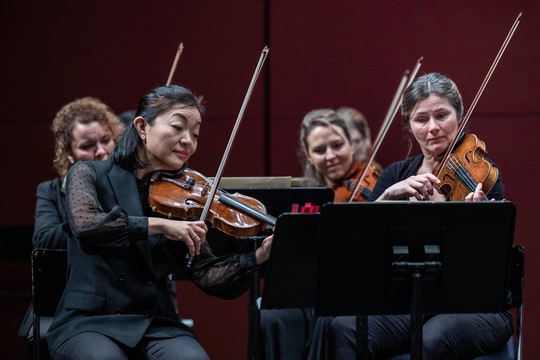 © Patrick Hürlimann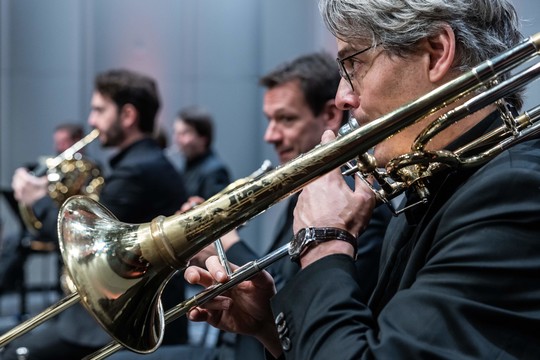 © Patrick Hürlimann
More events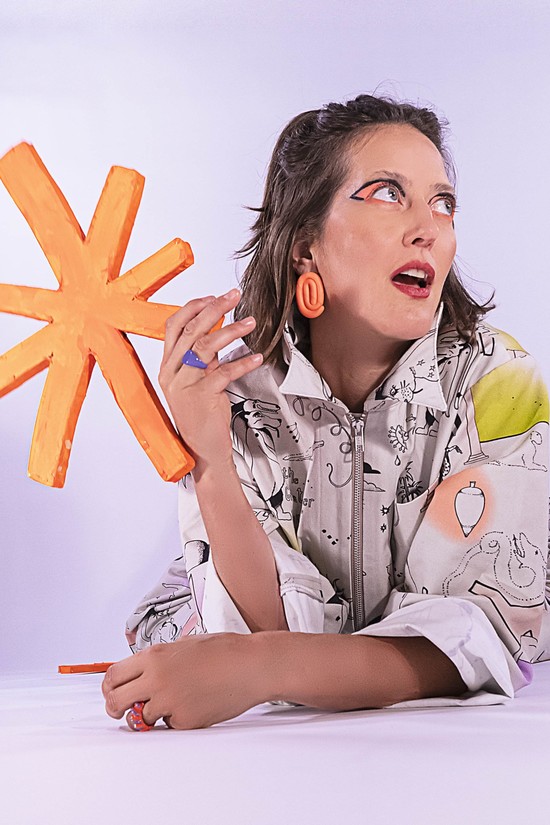 Popcorn-Opera
A musical stage event by Bibi Vaplan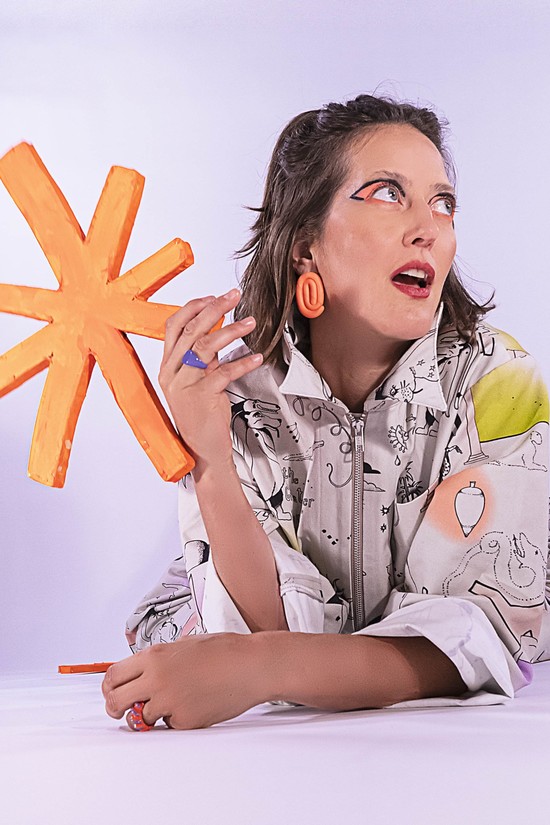 Popcorn-Opera
A musical stage event by Bibi Vaplan