One day to see as much as possible of what Cuba has to offer. A crash-course in dancing. An authentic dinner on a beach lined with palm trees. An incredible concert, like back in the day of Buena Vista Social Club. A fiery evening of dance courtesy of a hot live salsa combo. Enjoy some rum. Learn your way around a cocktail-shaker. Enjoy it all some more. You can get it all here. Well almost – we're still working on the beach lined with palm trees.
More information on 15.3. Juan de Marcos & The Afro Cuban All Stars
More information
Included in the day pass is:
Participation in salsa dance class
Entry to both concerts 16.3.
Participation in one notifiable rum tasting or bartender crash course
Reduced tickets
CHF 20 Day pass U18 (excl. rum tasting, bartender crash course)
CHF 60 Day pass for owner concert ticket 15.3.
Registration for rum tasting and bartender crash course
Fri, 15 march, 7 pm - 8 pm, at the ticket desk
Sat, 16 march, from 10 am, at the ticket desk or by phone
For fully booked courses there is no entitlement to a partial refund.
Theater Casino Zug, Artherstrasse 2 - 4, 6300 Zug, 041 729 05 05
A cooperation with the dancing school Latin Promotion, Cham
More events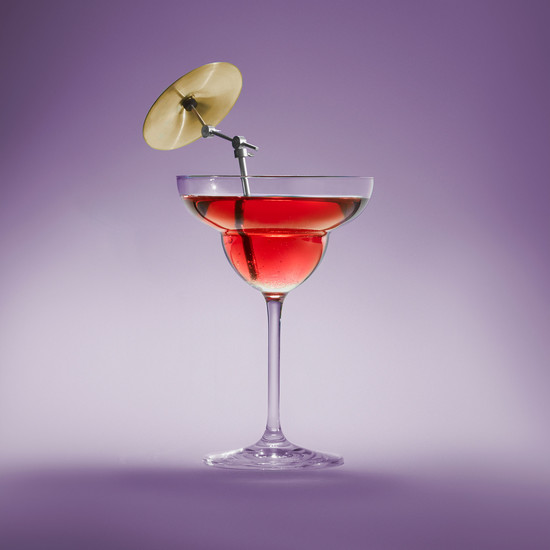 Wed 05.06 7.45 p.m.
Tango
Keynote Jazz
Duo Daniel und Michael Zisman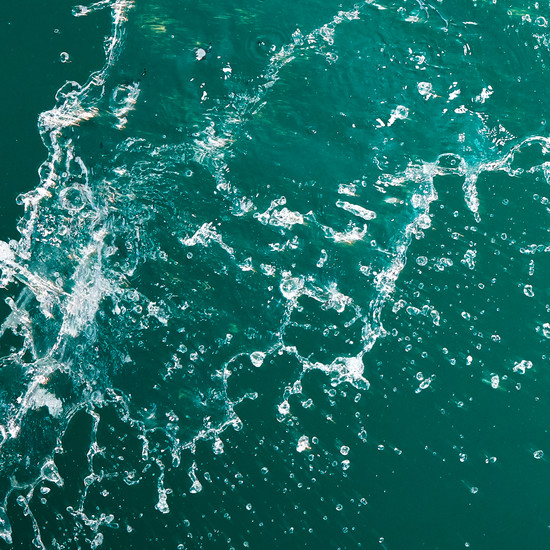 Presentation
19-20 Season