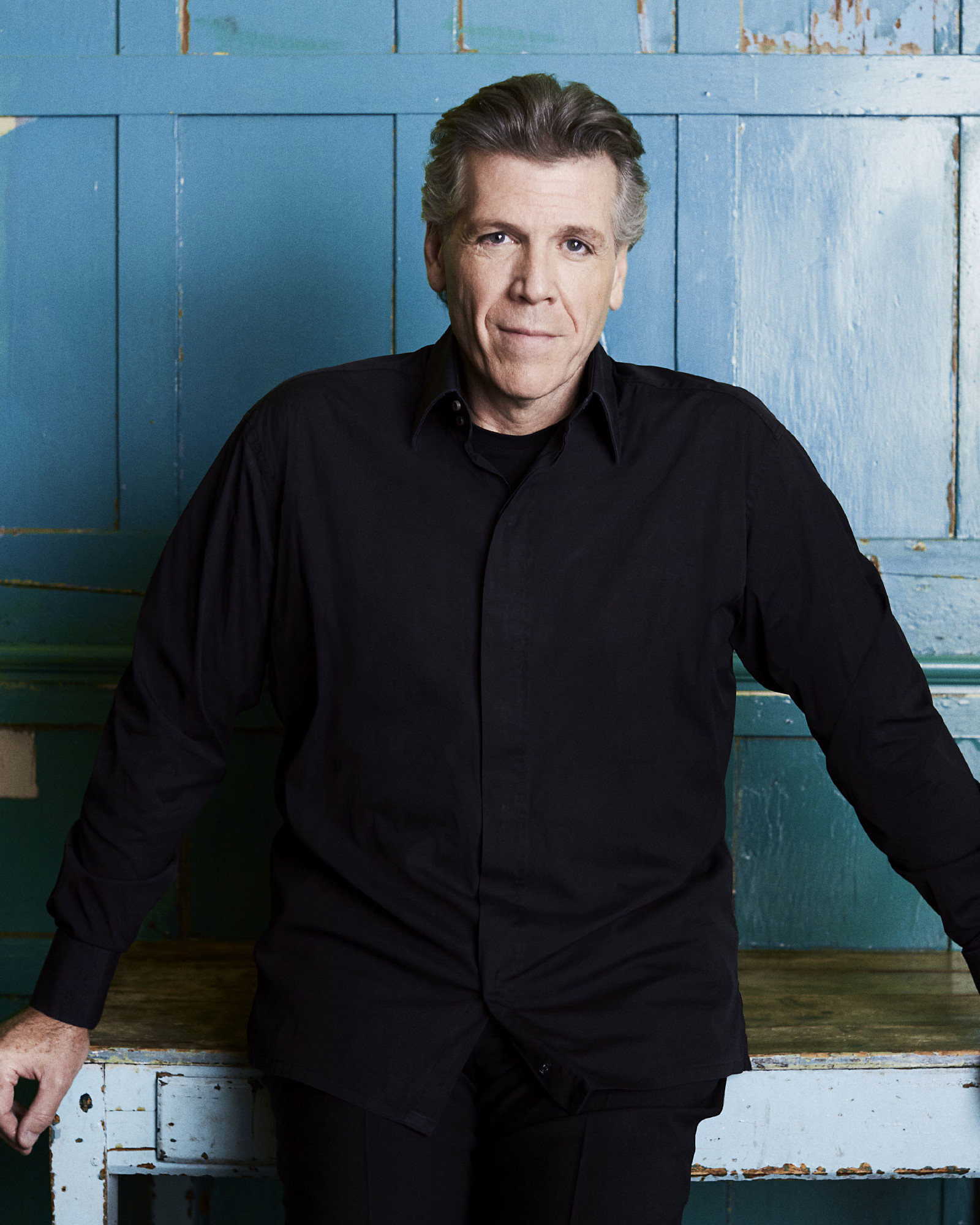 Wed 19.02 8.00 p.m.
Classical
Thomas Hampson
Amsterdam Sinfonietta
Buy tickets
CHF 95 / 75 / 30
Festsaal
Up there, all the way up. It must be great up there. Once you get up there, you can do what you want. What you love doing the most. What really comes from within. And that is exactly what Thomas Hampson and the Amsterdam Sinfonietta have come up with. A show filled with music from German composers from the late 19th and early 20th century. Beautiful music that is achingly deep and personal. Come and join us – it's beautiful up there.
Patrons' lounge
All patrons and supporters of the Theater- und Musikgesellschaft Zug are invited for a drink in the Bar & Lounge from 7 pm onwards.
Works
Richard Strauss
String sextet in F major from the opera «Capriccio» op. 85
Ludwig van Beethoven
Song cycle «An die ferne Geliebte» op. 98 (Version for baritone and string orchestra by Adrian Williams)
Kurt Weill
«Youkali» - Tango-Habanera from «Marie Galante» for string orchestra
Hanns Eisler
Ernste Gesänge (serious songs) for baritone and string orchestra
Richard Wagner
Prelude to the opera «Tristan und Isolde» (Version for string orchestra by Adrian Williams)
Richard Strauss
Selection of songs (Version for string orchestra by Wijnand van Klaveren):
Zueignung - Heimliche Aufforderung - Traum durch die Dämmerung - Die Nacht - Morgen
Cast
Thomas Hampson baritone
Candida Thompson violin and concert master
Amsterdam Sinfonietta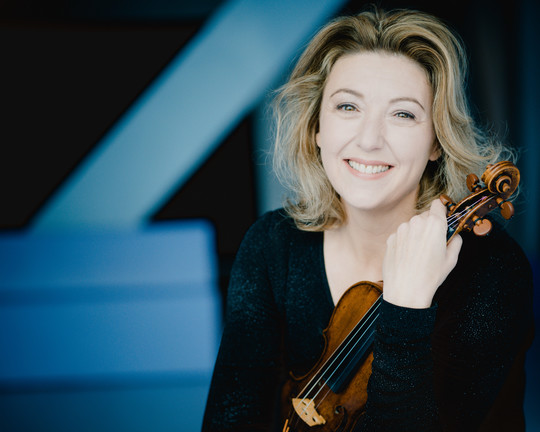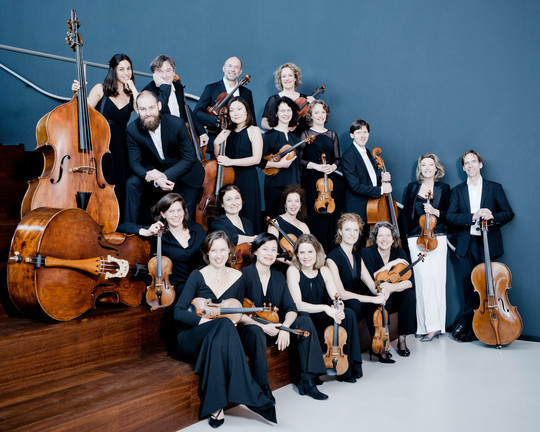 More events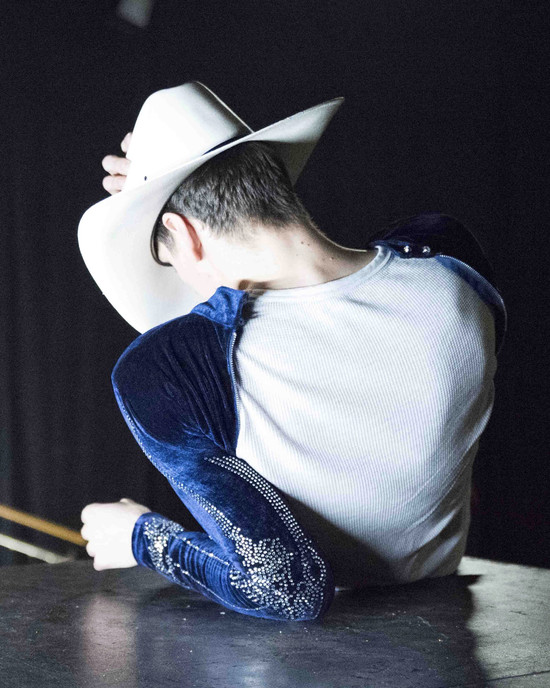 Fri 28.02 8.00 p.m.
Music & Performance
Such Sweet Thunder
by Tobias Koch, Thibault Lac, Tore Wallert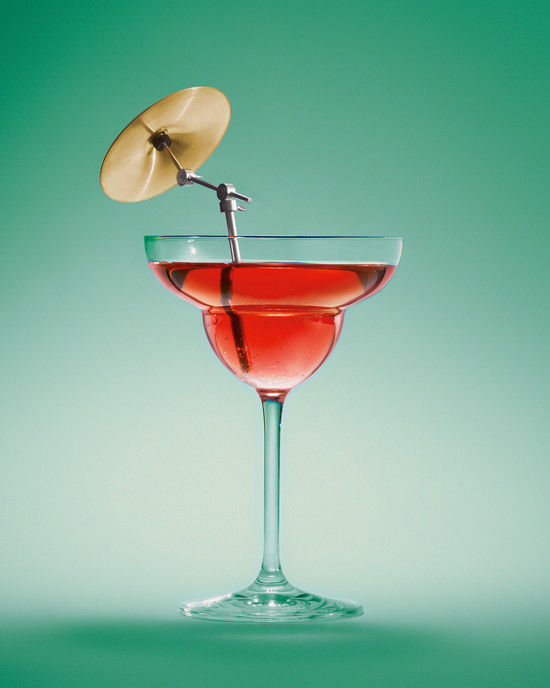 Wed 04.03 7.45 p.m.
Contemporary jazz
Keynote Jazz
Martial Art