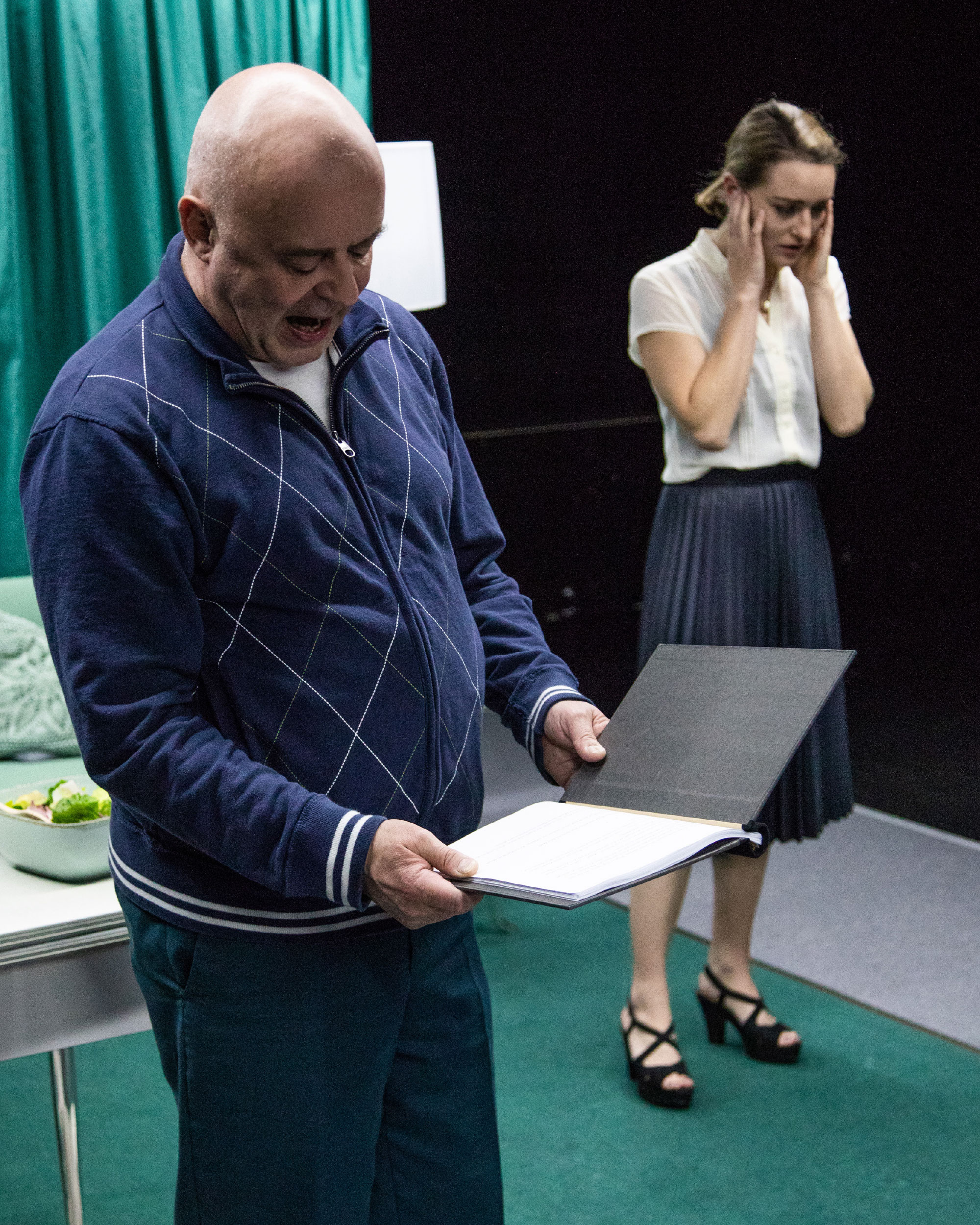 Sat 02.11.19 8.00 p.m.
Theater
The Who and the What
Schauspielhaus Graz
CHF 35 unreserved seating

Performance in German
Bühne Theatersaal
Introduction with the director Jan Stephan Schmieding at 7.15 pm (in German)
Play by Ayad Akhtar
"The Who & the What" is a play in which an emancipated young Muslim woman by the name of Zarina writes a book of the same name. She casts a critical eye over the Koran, the image of the Prophet and the role of the woman in Islam – until, that is, her father Afzal gets wind of it. He is naturally less enamoured with her interpretation of his faith. And there we have the fault lines within a Muslim family in modern America. Potentially explosive stuff, that needs to be handled with care by experts – and that is exactly what the author, director and cast are. As the "Kronenzeitung" newspaper in Austria said about the play: "Everything is on point".
Member's Special
Members, patrons and supporters of the Theater- und Musikgesellschaft Zug will have reserved seats in the front rows.
Cast
Jan Stephan Schmieding director
Frank Holldack scenery
Tanja Kramberger costume
Bernhard Neumaier music
Elisabeth Geyer dramaturgy
Henriette Blumenau, Tamara Semzov, Stefan Suske, Nico Link actors
Supported by the Hürlimann-Wyss Stiftung
More events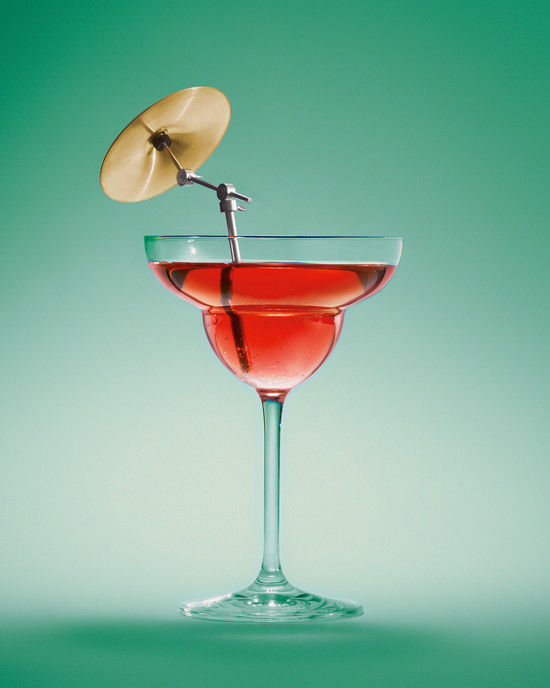 Wed 04.03 7.45 p.m.
Contemporary jazz
Keynote Jazz
Martial Art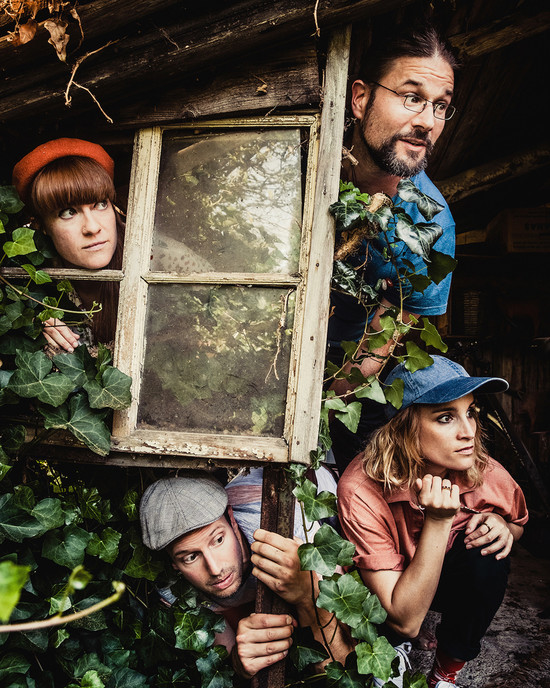 Sun 08.03 11.00 a.m.
Family
Silberbüx
Spure im Sinn