Wed 15.01 8.00 p.m.
Classical
Tetzlaff Quartett
Mariel Kreis in conversation with the artists at 7.15 p.m.
Yes, they do exist – divas among the classical stars. Always the soloist, usually backed by a huge orchestra. Year in, year out. Christian Tetzlaff is definitely not one of them – he's a star, that's for sure, but not a diva. The virtuoso violinist relentlessly tours the international music metropolises, but takes time out from his 100+ date schedule every year to devote time to something that he loves above all other things – chamber music. To make up his string quartet, he has found three musicians who share his passion: his sister Tanja, violinist Elisabeth Kufferath and Austria's Hanna Weinmeister, whom you will know as the first concertmaster at the Zurich Opera Orchestra. This powerful string quartet will play for us on the 250th anniversary of Beethoven's birth his Op. 130 including the Great Fugue. And to top it all off there will be a moving masterpiece by Peter Tchaikovsky. It is clear to see why Tetzlaff simply cannot leave chamber music alone: masterpieces can get you addicted. So don't say we didn't warn you…
Works
Piotr Tschaikowsky
String quartet No. 3 in E-flat minor op. 30
Ludwig van Beethoven
String quartet in B-flat major op. 130 with "Grosse Fuge" op. 133
Cast
Christian Tetzlaff violin
Elisabeth Kufferath violin
Hanna Weinmeister viola
Tanja Tetzlaff violoncello
More events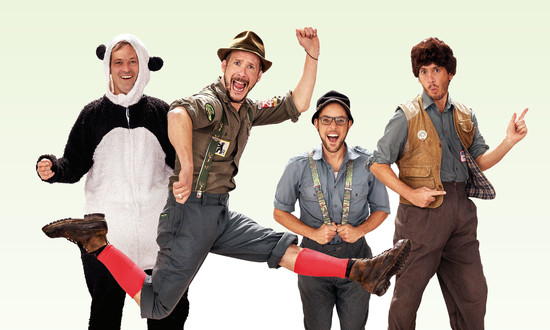 Sun 26.01 2.00 p.m.
Family
Marius & die Jagdkapelle
D'Disco brennt!!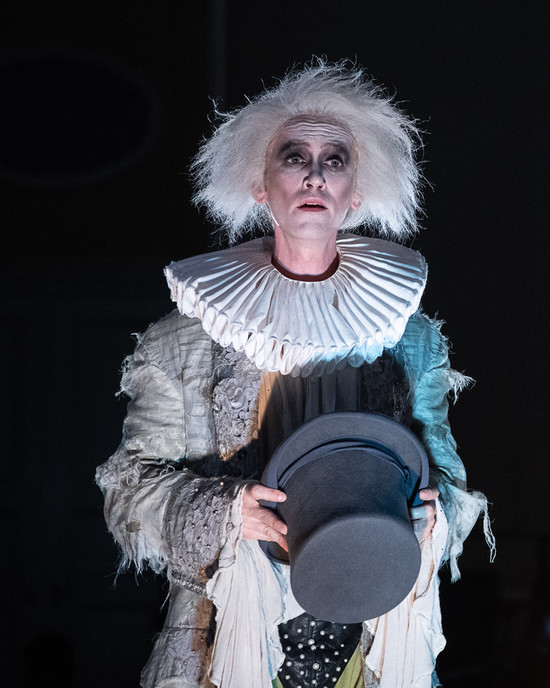 Sun 26.01 7.00 p.m.
Opera
Das Gespenst von Canterville
Kammeroper München