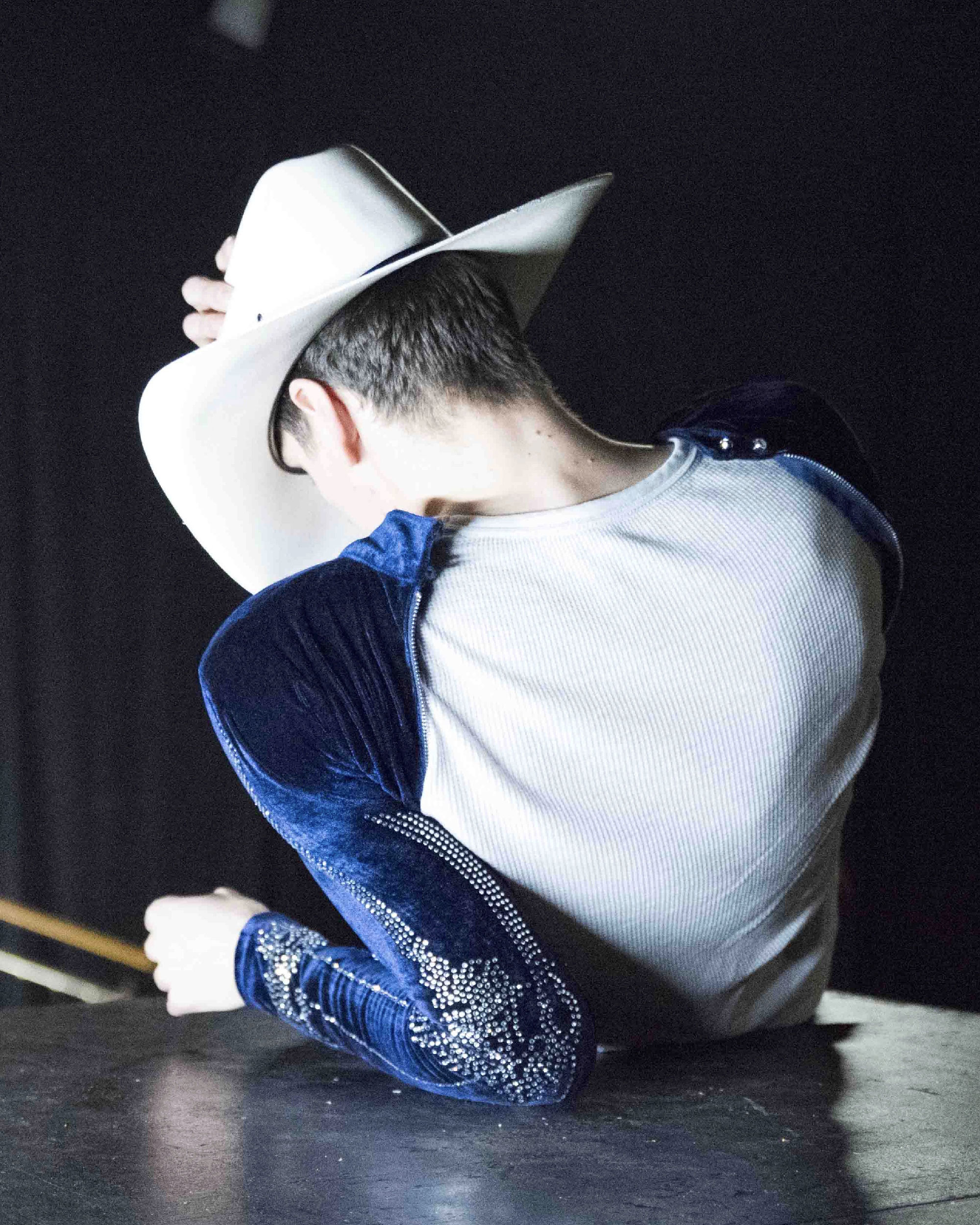 Fri 28.02 8.00 p.m.
Music & Performance
Such Sweet Thunder
by Tobias Koch, Thibault Lac, Tore Wallert
Buy tickets
CHF 15 unreserved seating
Festsaal
Daydreaming while fully conscious. This could be a way of describing the state that Basle musician Tobias Koch and artist/dancer Thibault Lac create among their audience. Their aim is to deliver a live performance that is unconventional, even though the live performance genre is already unconventional in itself. Koch's works for films, performances, theatre and visual arts have been played at the Centre Pompidou and the MoMa in New York, and in this new experiment, he delves into the blurred boundaries between fiction and reality. By the end, all we can really be sure of is that we have witnessed something special.
Line-up
Thibault Lac Choreography & Performance
Tobias Koch Music & Performance
Tore Wallert Sculpture & Installation
Stephen Thompson Dramaturgic Consultant
Coproduced by ROXY Birsfelden, Tanzhaus Zürich, with support from KEM Warsaw.
Funded by Fachausschuss Tanz & Theater BS/BL.
SUCH SWEET THUNDER is a coproduction in the frame of the Programmers' Fund of RESO - Dance Network Switzerland, supported by Pro Helvetia, Swiss Arts Council.
More events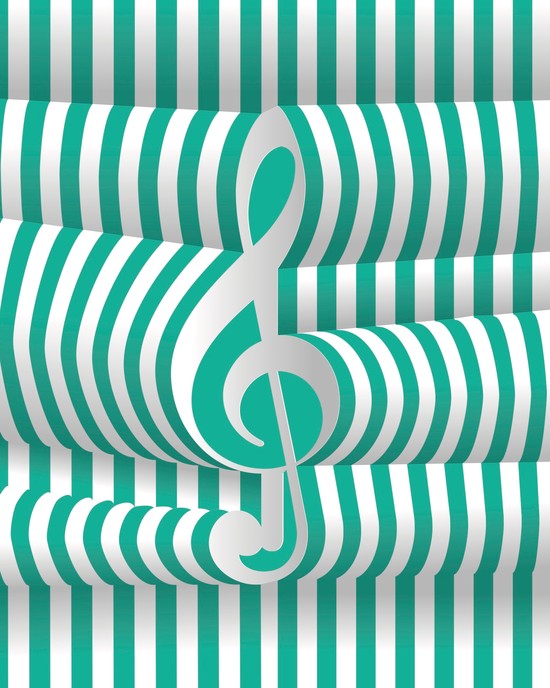 Sun 22.03 6.00 p.m.
Classical
Next Generation Talents
Chick Corea Trilogy
with Christian McBride and Brian Blade