Fri 13.12 8.00 p.m.
Comedy
Stefan Heuss
Die grössten Schweizer Patente
Switzerland's greatest inventor is popping in for a visit. He's coming in his tow-truck – a delivery van full of prototypes and his orchestra of innovations. And in the event that we can actually find enough space for it all on our stage, we should be in for an evening of music and machinery, courtesy of the multi-machine-man and multi-instrumentalist himself. That's all we can say for certain at the moment, but rest assured, there will be plenty of bangs and crashes, steam and smoke.
Line-up
Stefan Heuss idea, concept, development and construction of the installations, actor
Peter Irniger direction
Dide Marfurt live musician
More events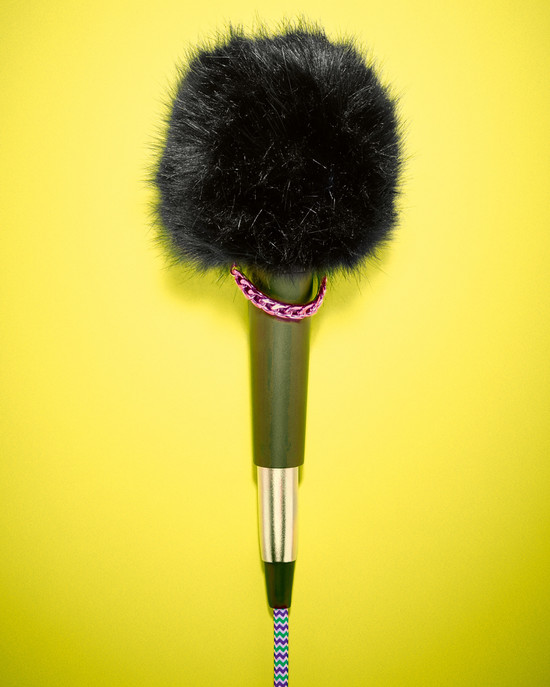 English Stand-up Comedy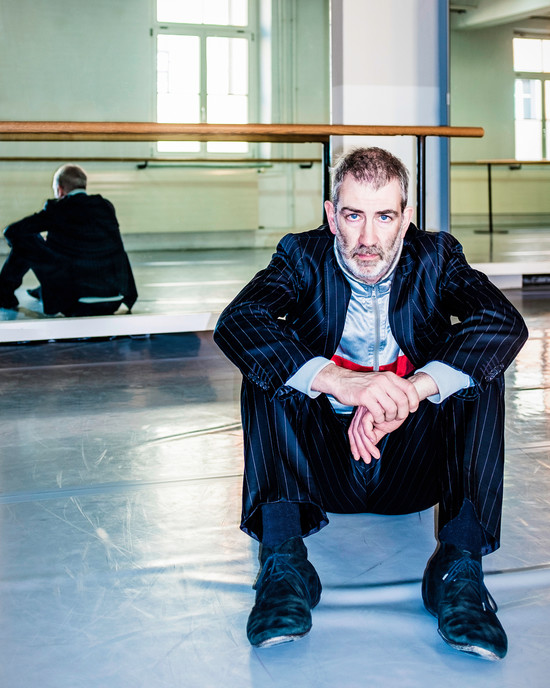 Sat 02.05 8.00 p.m.
Cabaret
Manuel Stahlberger
Eigener Schatten