Sun 16.12.18 7.00 p.m.
Contemporary ballet
Spellbound Contemporary Ballet (I)
Carmina
Introduction partly in German with Tanja Klankert at 6.15 pm
A contemporary ballet about the Middle Ages. "Say what?" we hear you cry. Trust us and read on, and let's start at the very beginning, at the Benediktbeuern abbey in the 12th and 13th century. The monks wrote a manuscript, with the poems going on to become what we know as Carmina Burana. It includes songs about drinking, gambling and love, portraying the highs and lows of everyday life in a funny, trenchant and comical way, as well as a hefty dose of sarcasm about being a career monk. And the Spellbound Contemporary Ballet company is going to put it all to dance, with music including Carl Orff's, whose 1937 Carmina Burana was based on the original manuscript. See – we said you should trust us..
Cast
Mauro Astolfi choreography
Carl Orff, Antonio Vivaldi, Valentino Caracciolo music
Marco Policastro lighting design
Stefano Mazzola scenery
More events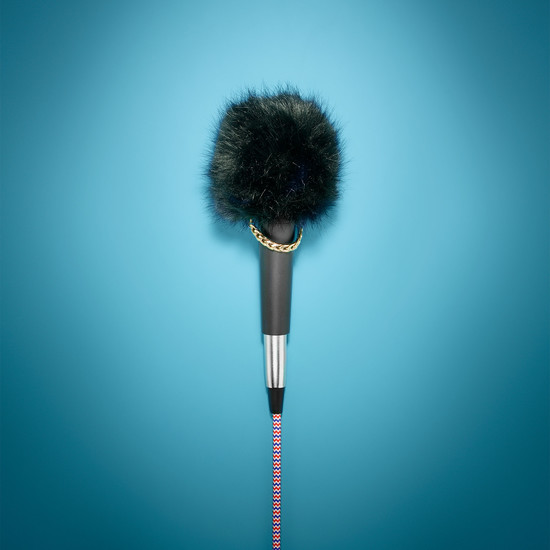 English Stand-up Comedy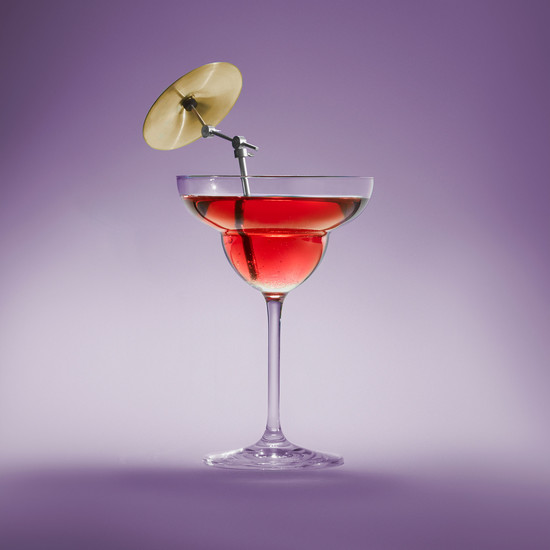 Keynote Jazz
Esther Bächlin Trio