Lovely as it would be, you don't actually get to sit on a couch at our sofa concert. That's the conductor's privilege. Not when he's actually conducting, obviously. Just when he's chatting. And what do conductors chat about? "Oh, there are so many fun and exciting things that happen in the world of the classics," Howard Griffiths explains, and we're tempted to take his word for it. What better way of proving it, however, than an entertaining show with two solo instruments – one from way up the mountain and the other from down under. And since the alp horn and the didgeridoo are so similar, yet so different, that will provide plenty to talk about. And knowing Howard as we do, it'll be very funny, particularly when he's dealing with the soloists. They will be sitting with him on the sofa. And who knows: if you have a particularly interesting question, maybe he'll invite you up onto the couch...
Works
Carl Rütti
Concert for alphorn and string orchestra
William Barton
Works for didgeridoo and string orchestra
Arrangements and improvisations
for didgeridoo, alphorn and string orchestra
Cast
Lisa Stoll alphorn
William Barton didgeridoo
Howard Griffiths conductor, presenter
Camerata Schweiz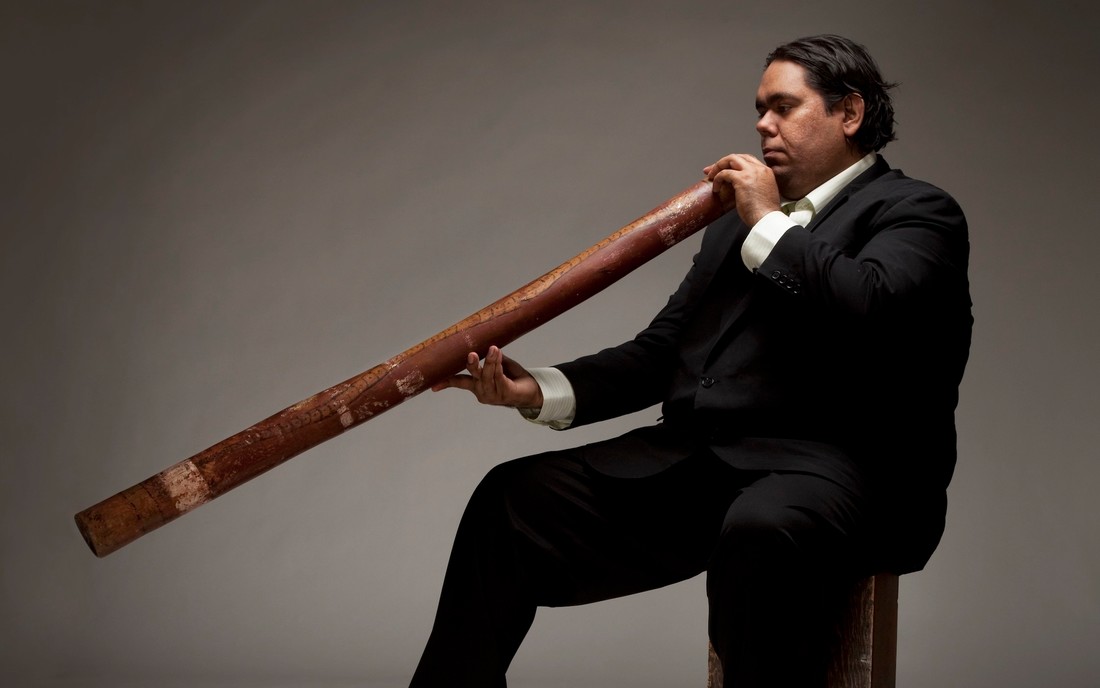 More events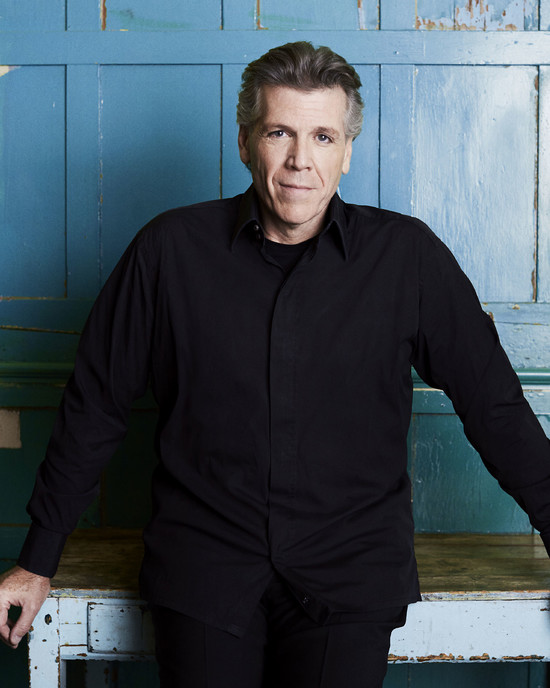 Wed 19.02 8.00 p.m.
Classical
Thomas Hampson
Amsterdam Sinfonietta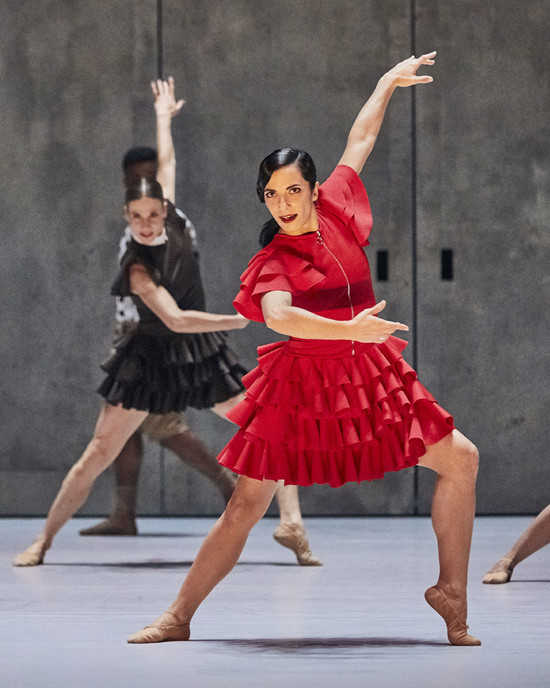 Fri 21.02 8.00 p.m.
Contemporary ballet
Carmen
Ballett Theater Basel