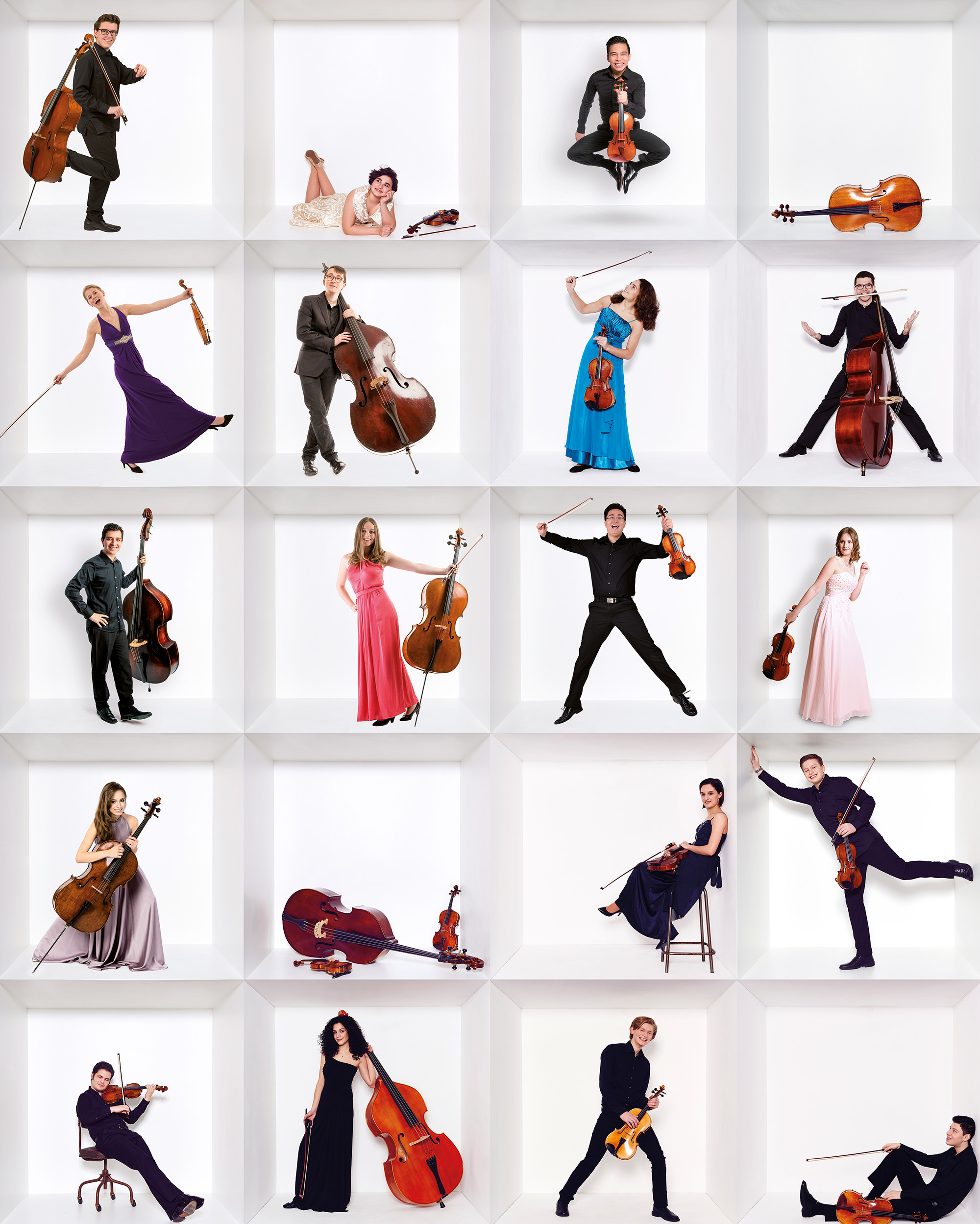 Fri 11.06 9.30 p.m.
Season-End Promenade Concert
Coming Home
Buy tickets
CHF 60.–/50.–/40.–
Reduced tickets for CHF 20.–

Also suitable for an audience from 14 years
Festsaal
Introduction to the concert with Mariel Kreis, 08:45 p.m.
Founded in Zug by Alexander Gilman and made up of burgeoning young European talent, the LGT Young Soloists are currently rehearsing in London, meaning that they will be able to bring with them just the right groove for our final concert of the season and provide the kind of atmosphere expected at the "Last Night of the Proms" as they celebrate their own homecoming to Zug.
The "Proms" have been held in London since the 18th century, and since then have gone on to become a high-class festival of classical music, including many contemporary works of art music. This evening we will experience a composition by Philipp Glass which will be another homecoming of sorts, since back in the 1990s, he penned the dance opera "Les Enfants Terribles" for its world premiere at the Theater Casino Zug.
Along with the dress code, some wear business suits, others get into the summer vibe with shorts and t-shirts. Some sport little black numbers, others tracksuit bottoms.
Our concert in Zug will have yet another special feature in terms of timing: between the end of the free Next Generation Talents concert and the beginning of this concert in the Festsaal, the lakeside Seeterrasse will offer attendees an absolutely sensational sunset. After that, it will be time to turn our attentions to Philip Glass and Astor Piazzolla as well as the musical perfection and boundless love of performing of the young ensemble of soloists.
Philip Glass Tirolerkonzert für Klavier und Streichorchester
Astor Piazzolla The Four Seasons of Buenos Aires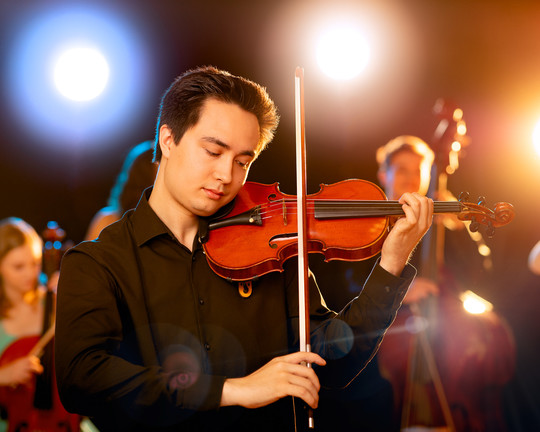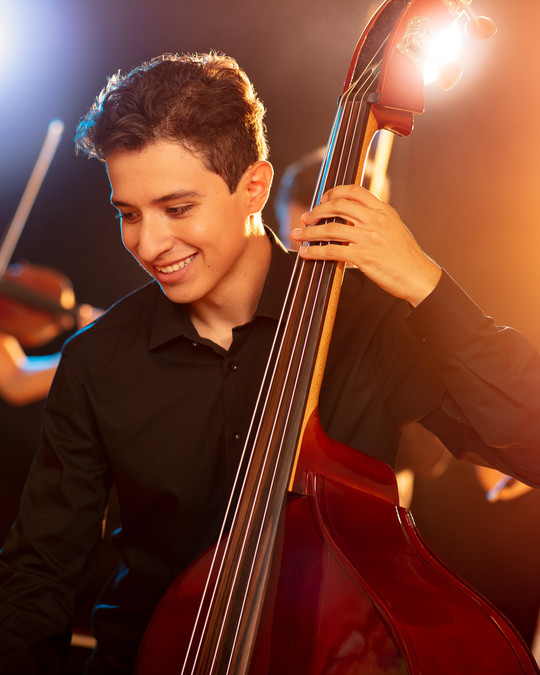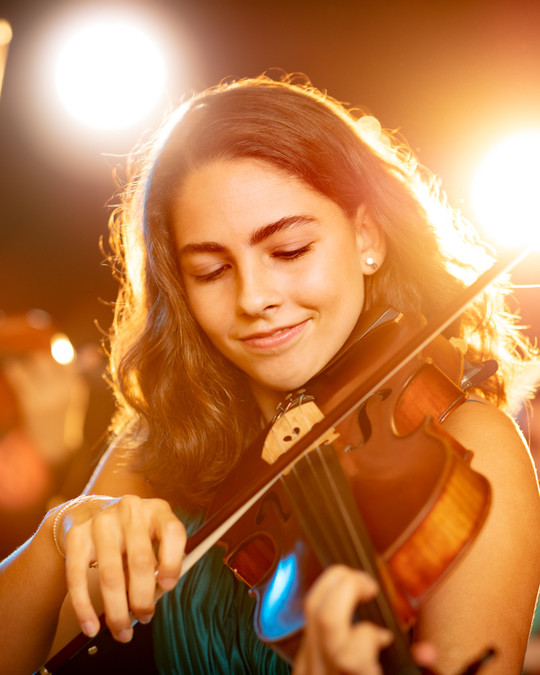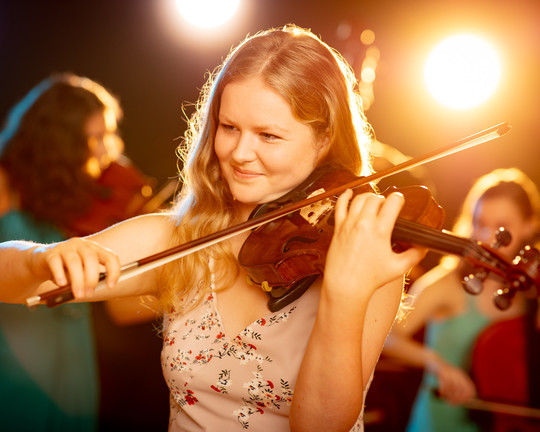 More events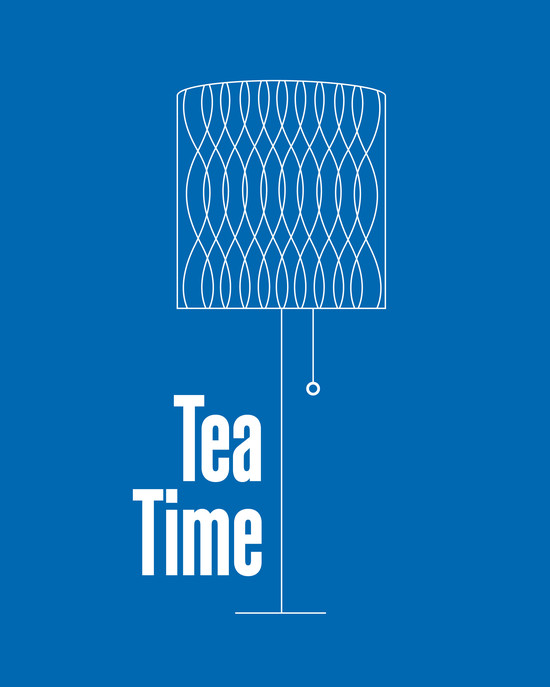 Tea Time – Tanzkunst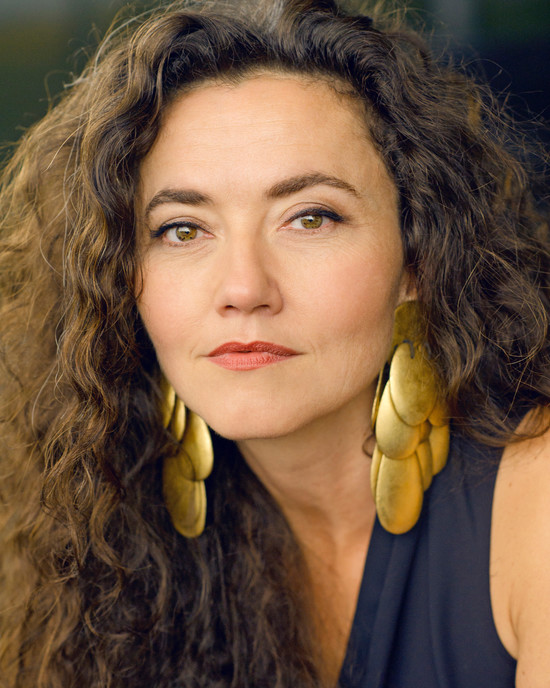 Éclats de Folie
Stéphanie D'Oustrac & Ensemble Amarillis