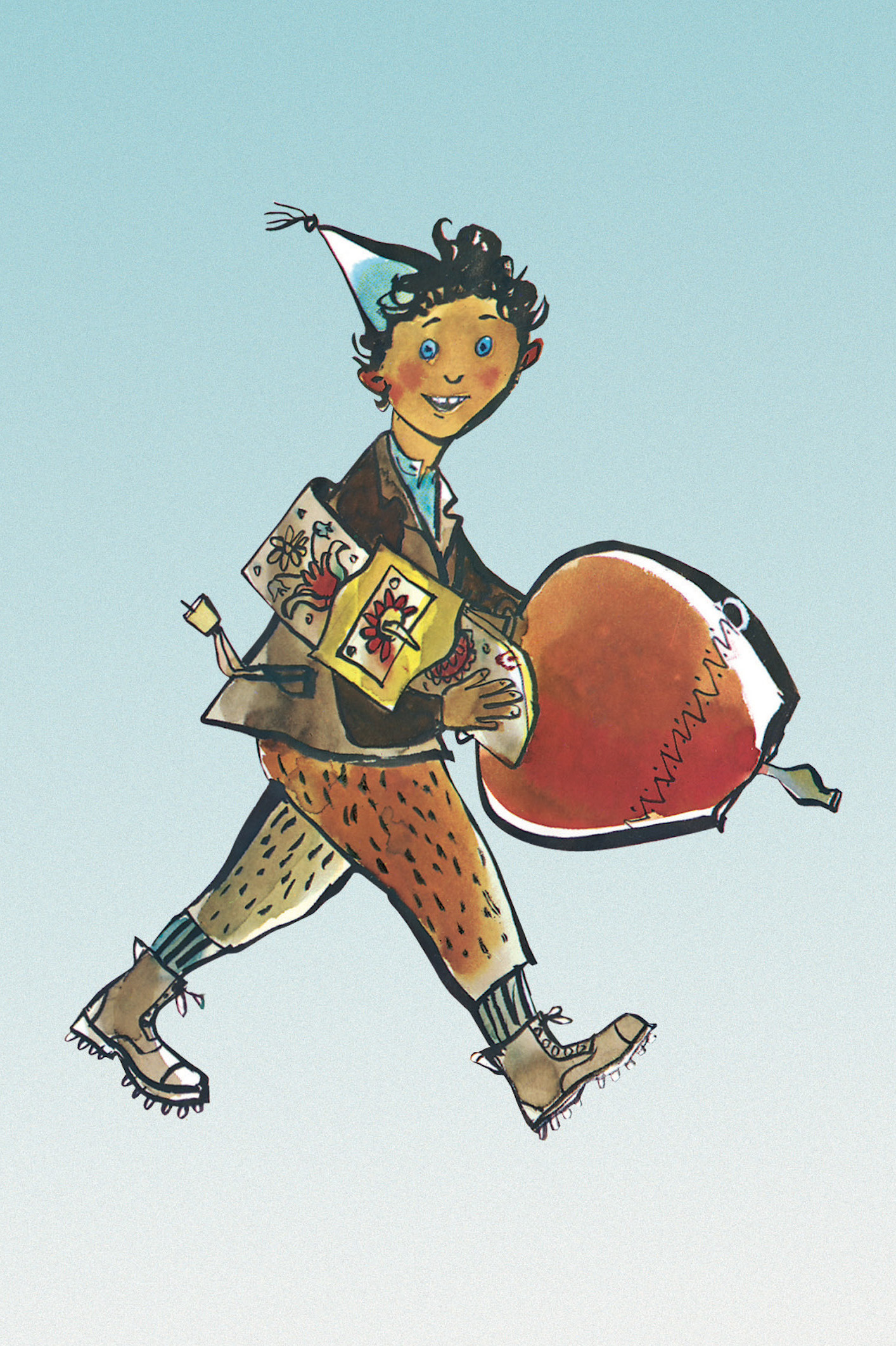 Mon 24.12.18 2.30 p.m.
Family
Schellen-Ursli
kindermusicals.ch
Duration approx. until 3.40 pm
Recommended from 5 years
Performance in Swiss dialect

CHF 19 (children)
CHF 29 (adults)
Theatersaal
Chalandamarz. What might sound like a Swiss curse word is actually a tradition in Engadin, where schoolchildren go through the village with bells large and small. And just to make a bit more noise, they crack whips as well. And Ursli is one of the schoolkids who is obviously really looking forward to this particular day. Until he's told that he is being given the smallest bell of them all. He's not happy at all as he knows that his parents have a much bigger bell in their hut high up in the mountains, so off he sets to go and fetch it…
Cast
Selina Chönz author
Paul Weilenmann, Brigitt Maag scenery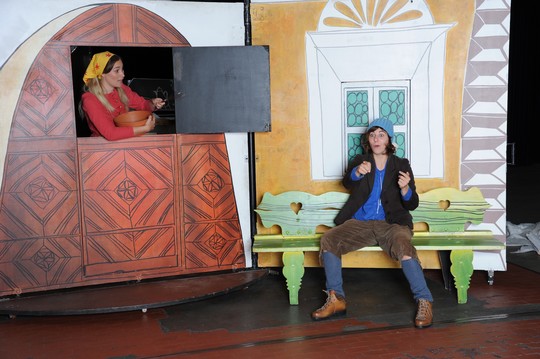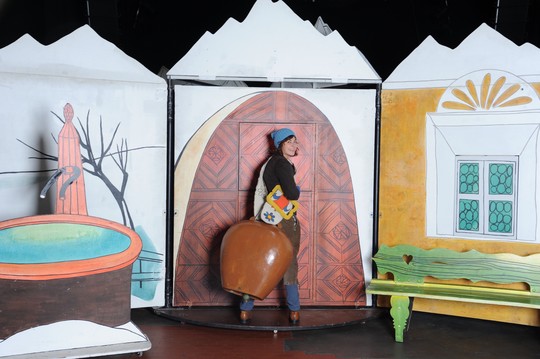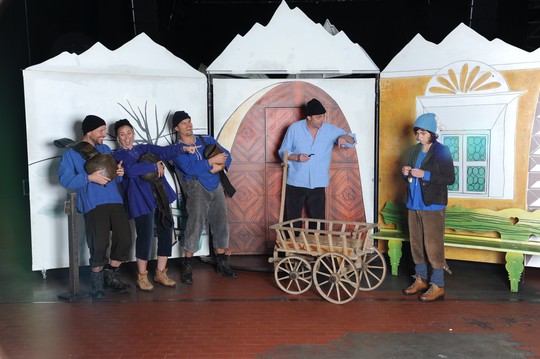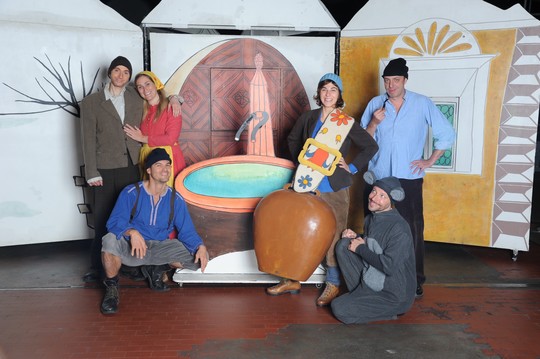 More events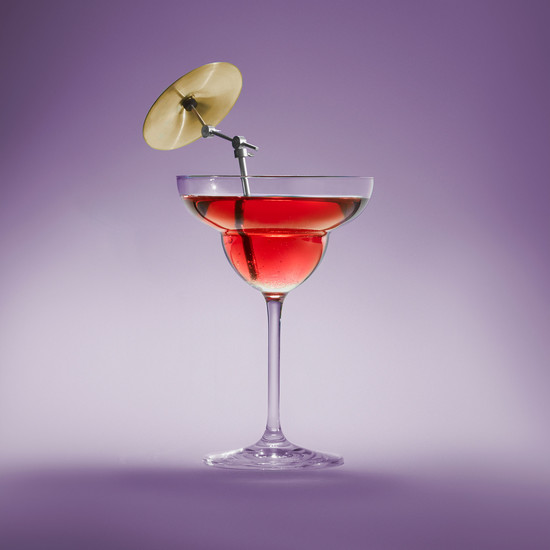 Wed 05.06 7.45 p.m.
Tango
Keynote Jazz
Duo Daniel und Michael Zisman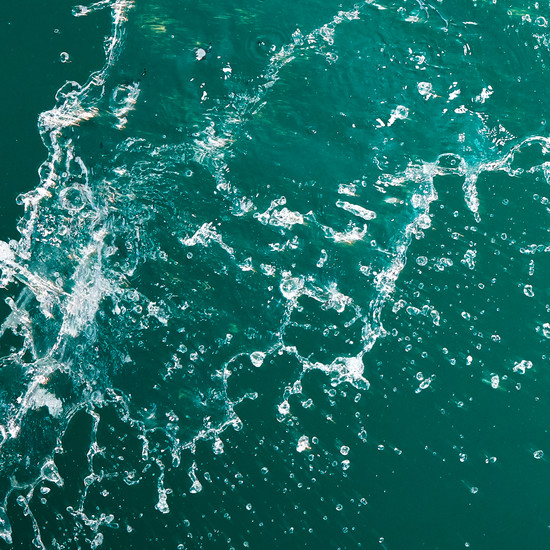 Presentation
19-20 Season