As quick as you can, name two famous classical composers. Ha! Mozart and Beethoven – that's what we all say. The funny thing is though, if you asked Beethoven – the younger of the two – the same question, he would probably have said Mozart as well, such was his admiration for him. So enamoured was he with one particular work that he set about composing something similar, namely a quintet for piano and winds. Whether the older of the two liked it or not, we will never know. What we do know however is that star clarinettist Sabine Meyer and her no less brilliant musical colleagues are enthusiastic about the whole thing, and we are sure that you will find that enthusiasm contagious.
Works
Wolfgang Amadé Mozart
Quintet for piano and winds in E-flat major KV 452
Robert Schumann
Adagio and allegro for horn and piano A-flat major op. 70
Fantasiestücke for clarinet and piano op. 73
Three Romances for oboe and piano op. 94
Ludwig van Beethoven
Quintet for piano and winds op. 16
Cast
Sabine Meyer clarinet
Eric Le Sage piano
Lucas Macías Navarro oboe
Dag Jensen bassoon
Bruno Schneider horn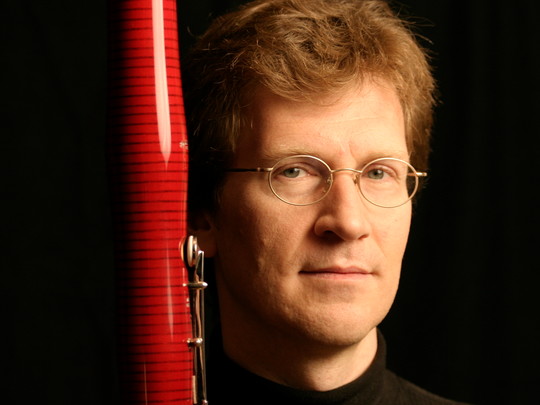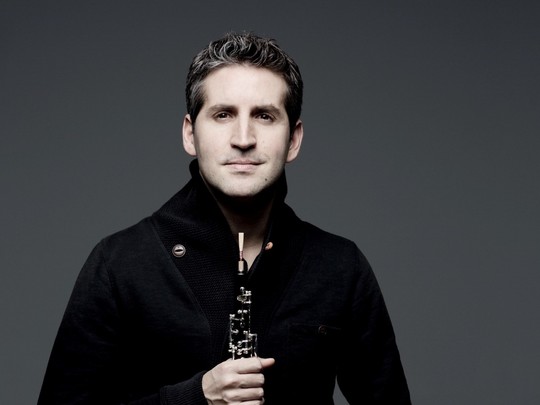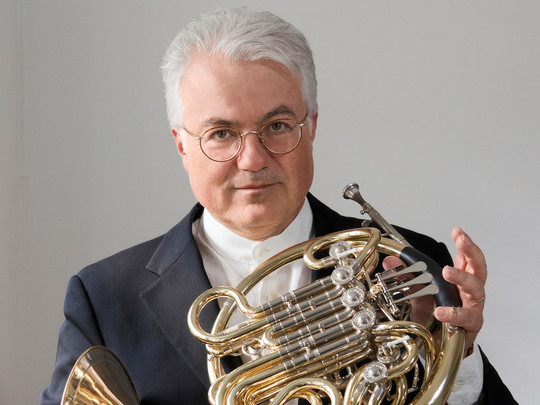 More events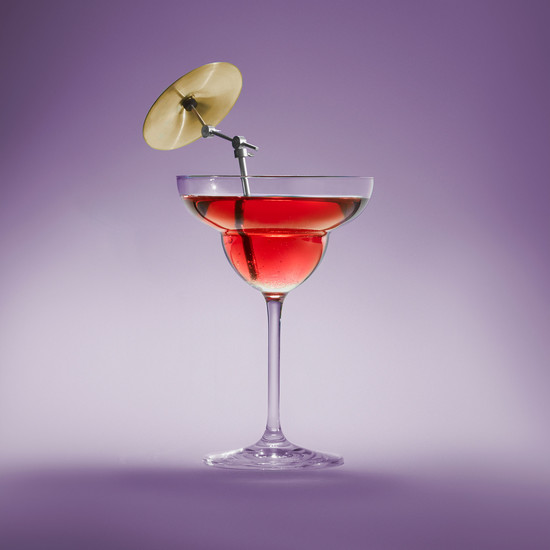 Wed 05.06 7.45 p.m.
Tango
Keynote Jazz
Duo Daniel und Michael Zisman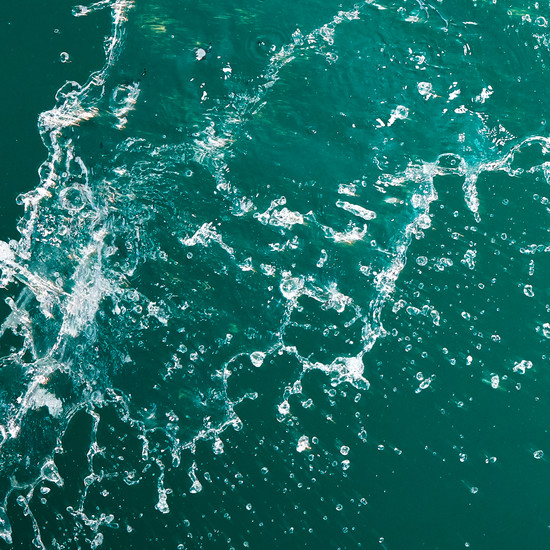 Presentation
19-20 Season