Her career began at home, in Lucerne, but we immediately managed to entice her all the way up to Zug. Because we already had an inkling of what was to follow – namely a career that would take off in the world of opera and concerts. And when we say "take off", we mean Vienna, performing Rossini alongside Cecilia Bartoli. Then the Salzburg Festspiele, Berlin Staatsoper, the Opéra national de Paris, La Fenice in Venice and… plenty more that we don't have room to mention here. What we do want to mention is that throughout her meteoric rise, Regula Mühlemann has always remained true to us. Every two years she pops back for a visit, and this time it is with "Heimat", a show featuring Lieder from Romantic Swiss composers. Now that is the definition of romantic, literally and metaphorically.
Works
Music from Franz Schubert and Swiss composers of the romantic.
Cast
Regula Mühlemann soprano
Tatiana Korsunskaya piano
Stojan Krkuleski clarinet
More events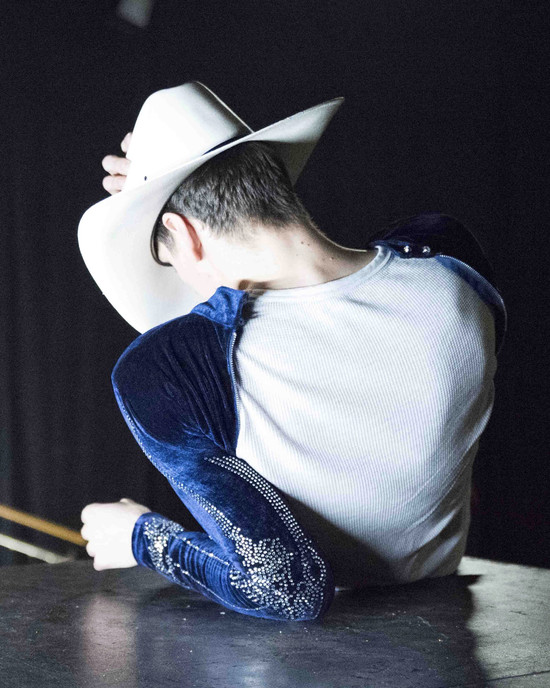 Fri 28.02 8.00 p.m.
Music & Performance
Such Sweet Thunder
by Tobias Koch, Thibault Lac, Tore Wallert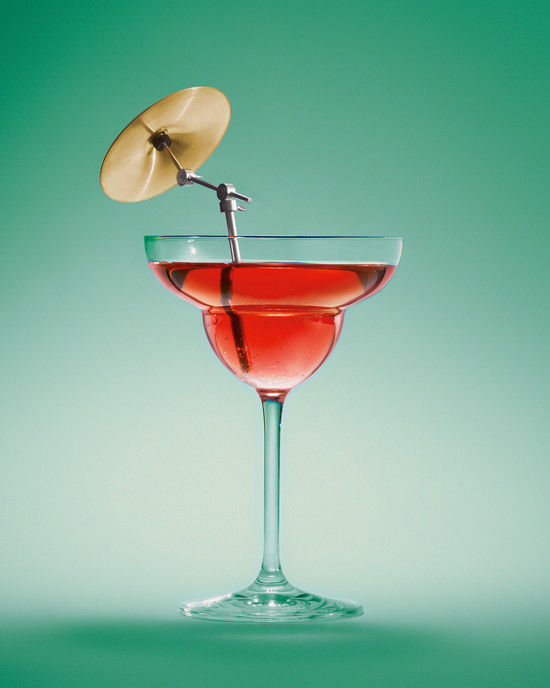 Wed 04.03 7.45 p.m.
Contemporary jazz
Keynote Jazz
Martial Art