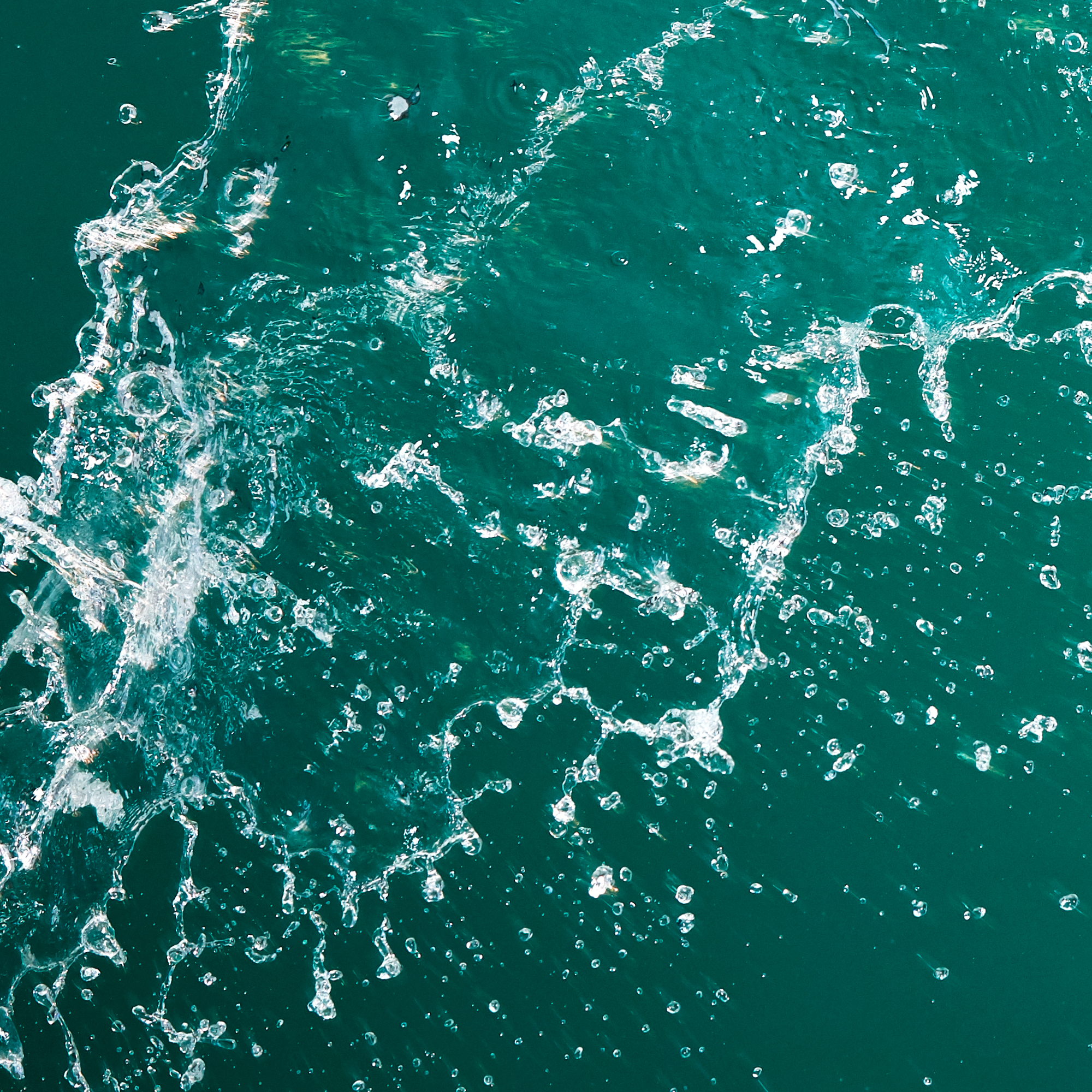 Tue 18.06 12.00 p.m.
Presentation
19-20 Season
Buy tickets
Free entry – Lunch is provided
Doors open: 11.30 am

Please obtain your free tickets well in advance – numbers are limited.
Festsaal
Every June, artistic director Samuel Steinemann presents the forthcoming season. It's always in the Festsaal, always at midday and always followed by a lovely lunch that is laid on free of charge. That has been the case for the last ten years, and Samuel is now preparing for what will be his eleventh – and last time. In the autumn, he will be handing over his role to someone new, so once again we would be delighted if you joined us for the season presentation. This year, we can promise you that it will be even more special than ever.
More events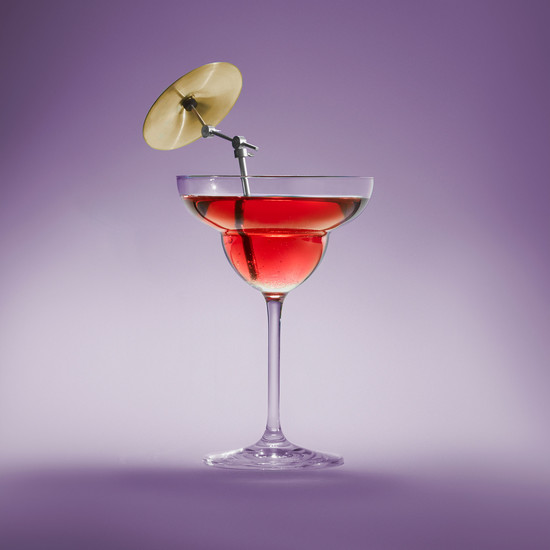 Wed 05.06 7.45 p.m.
Tango
Keynote Jazz
Duo Daniel und Michael Zisman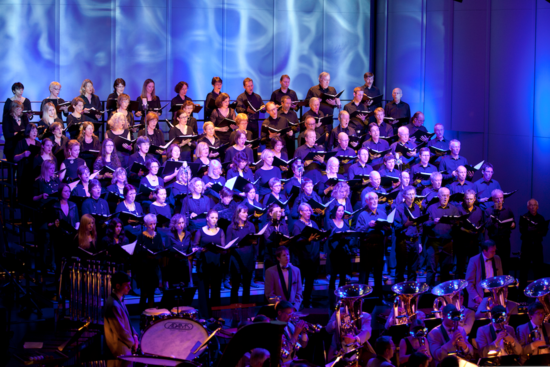 Sat 22.06 8.00 p.m.
Classical
Carmina Burana
Chor Audite Nova Zug