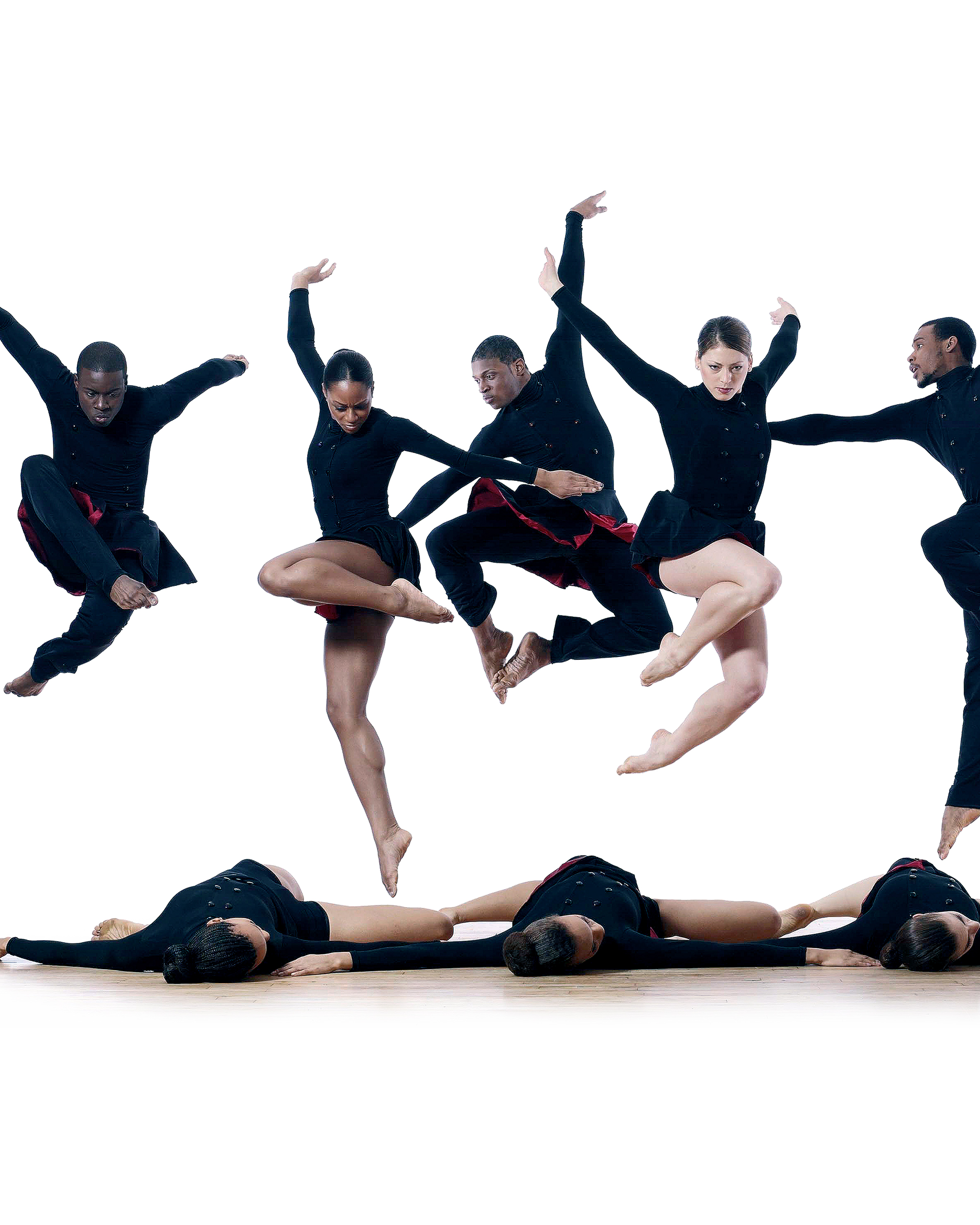 Fri 13.03 8.00 p.m.
Modern dance
Philadanco! (USA)
The Philadelphia Dance Company
Buy tickets
CHF 70 / 50 / 30
Theatersaal
Tanja Klankert in conversation with the artists at 7.15 p.m.
Founded in 1970 to break down barriers and set outstanding Afro-American talent on the road to a successful career, the Philadelphia Dance Company has gone on to enjoy celebrity status in its own right. For years now it has been feted in the dance world for its ability to innovate and its extraordinary creativity, thanks to – not despite – the fact that it has always remained true to itself. And although the Philadanco has gone on any number of world tours across the last five decades, it is still a non-profit organisation, and still the beating heart of future super talents, regardless of where they hail from.
"Between the Lines"
Francisco Gella choreography
"Endangered Species"
Anthony Burrell choreography
"When Dawn Comes"
Christopher Huggins choreography
"Within Verse"
Tommie Waheed Evans choreography
"Sweet Agony" (Excerpt)
Gene Hill Sagan choreography
More events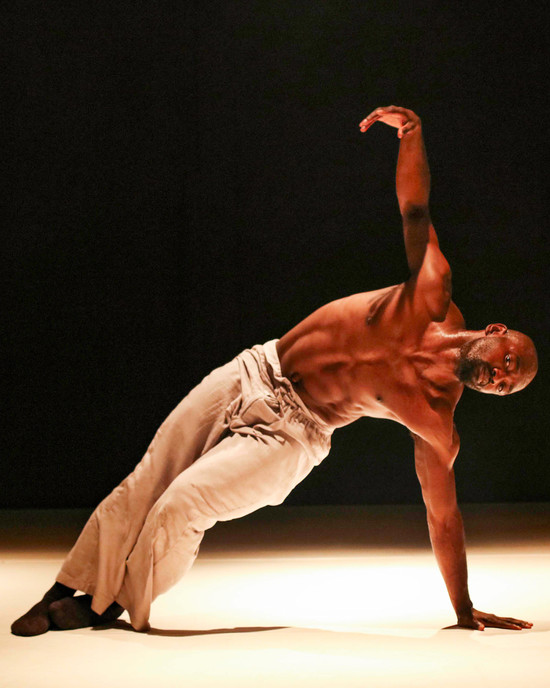 Wed 29.04 8.00 p.m.
Contemporary dance
Portraits in Otherness
Curated by Akram Khan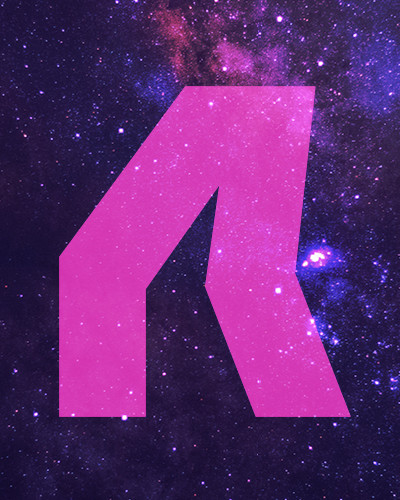 Das Tanzfest
Introductory lessons