Fri 01.02 8.00 p.m.
Classical
Patricia Kopatchinskaja
Camerata Bern
Mariel Kreis in conversation with the artists at 7.15 pm (in german)
Risk is everywhere, every day. Right now, even. The risk of stumbling over a somewhat uncommon name. Kopatchinskaja, for example. But in this case, we can turn it to our advantage. The violinist of the same name is by far and away the most risk-taking musician that we know. Ms. Kopatchinskaja (go on, risk another attempt at pronouncing it…), who has recently taken over artistic direction of the Camerata Bern, concocts the type of programme that would initially make others wince, as you have no idea what to expect. The one thing you can be sure of, though, is that the public will love it. So for us, there is zero risk.
Works
Wolfgang Amadé Mozart
"Ein musikalischer Spass" KV 522
Alfred Schnittke
"Moz-Art à la Haydn" for two violins and 11 strings
György Ligeti
"Mysteries of the Macabre" – from the opera "Le Grand Macabre" arranged by Elgar Howarth and Patricia Kopatchinskaja
Francisco Coll
"Four Iberian Miniatures"
Gerald Barry
"Feldman's Sixpenny Editions"
Cast
Patricia Kopatchinskaja artistic direction, violin
Camerata Bern
More events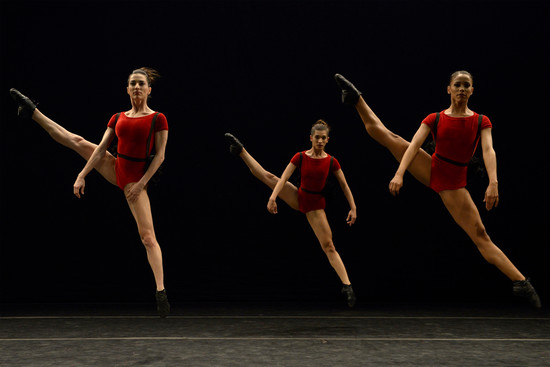 Thu 21.03 8.00 p.m.
Contemporary dance
Grupo Corpo (BR)
Dança Sinfônica / Gira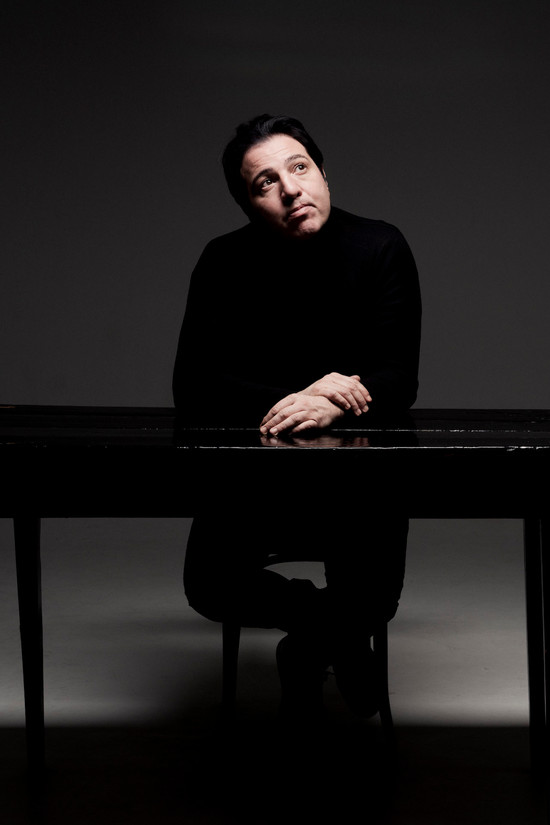 Fri 22.03 8.00 p.m.
Classical
Fazil Say, piano
Casal Quartett