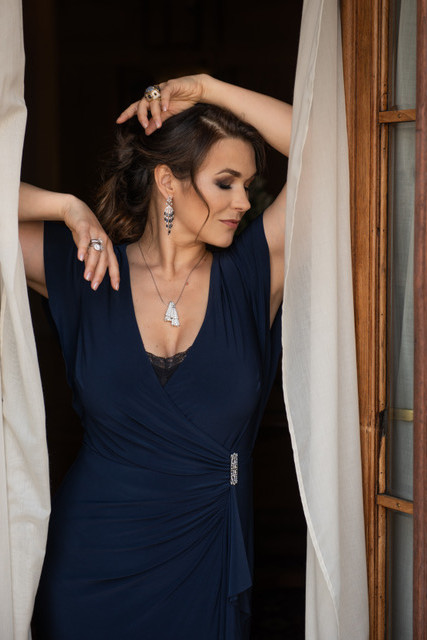 Fri 02.12 8.00 p.m.
no german needed
Olga Peretyatko
Liederabend
Buy tickets
CHF 90.– / 70.– / 50.– / 20.–
concession tickets starting at CHF 15.–

Duration: 90 min. with an intermission
Festsaal
emotional | smaller-scale | cosmopolitan
Last year, star soprano Olga Peretyatko recorded an album of lullabies for her daughter. Since then, she has performed these 22 lullabies, sung in nine different languages, in Lucerne, Koufonisia in Greece and at the Verbier Festival – and now she is bringing them to Zug.
Plenty of composers have turned their attention to lullabies, the oldest genre of folklore and music and the first song a child ever hears. «In Schumann's ‹The Sandman›, the soprano reveals darker notes, while Antonín Dvorák opens up the child's bedroom into a wide landscape. Olga Peretyatko's skilled legato allows for the finest of transitions, while Semjon Skigin's sensitive piano interpretation provides unbridled freedom», said the Berliner Tagesspiegel of the recital.
Strictly speaking, lullabies are categorised as working folklore – they require work from one person to bring peace to another. They are also one of the purest forms of love – it is no coincidence that the words «lull» and «lullaby» are phonetically so similar to «love». Unconditional love is anchored in the genetic code of the lullaby, and that is what coloratura soprano Olga Peretyatko and pianist Semjon Skigin provide in their performances.
Next Generation Talents at 7.00 p.m.
Talk before the performance with Mariel Kreis at 7.15 p.m. (in German)
Cast
Soprano Olga Peretyatko
Piano Semjon Skigin

What others say
«Es ist ein Genuss, sich von Olga Peretyatkos Stimme tröstende Worte ins Ohr flüstern zu lassen: Ihr zarter und schwebender Gesang berührt mit einer Ehrlichkeit, die mit einer virtuosen Opernarie oft schwer zu erreichen ist.»
– Anna Schors in crescendo, 20. Oktober 2021
More events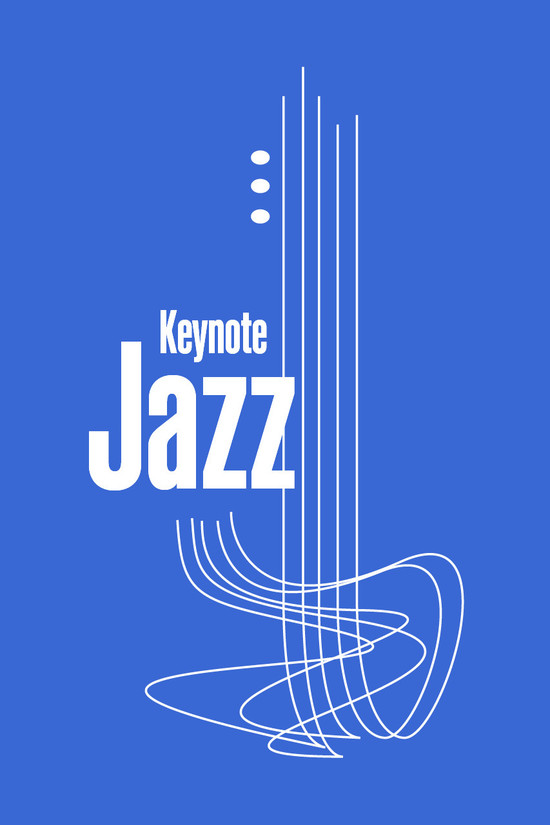 Keynote Jazz
Vertigo Trombone Quartet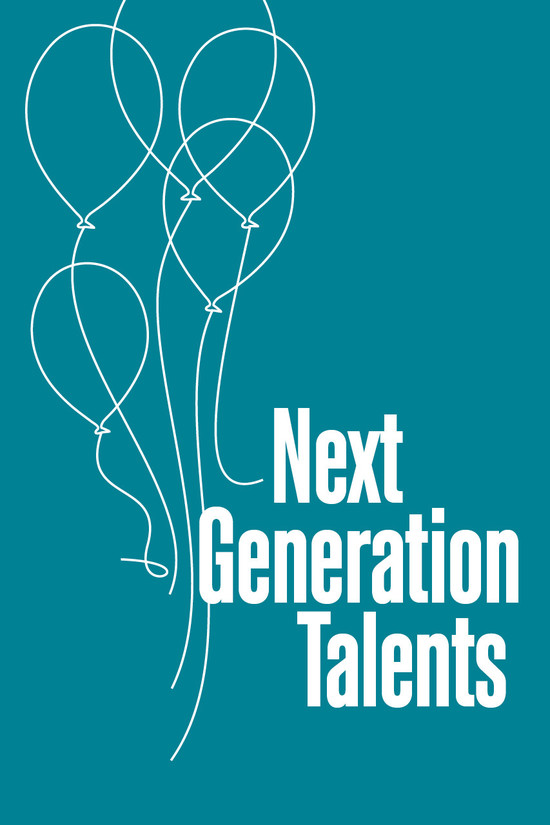 Next Generation Talents
Musikschule Zug