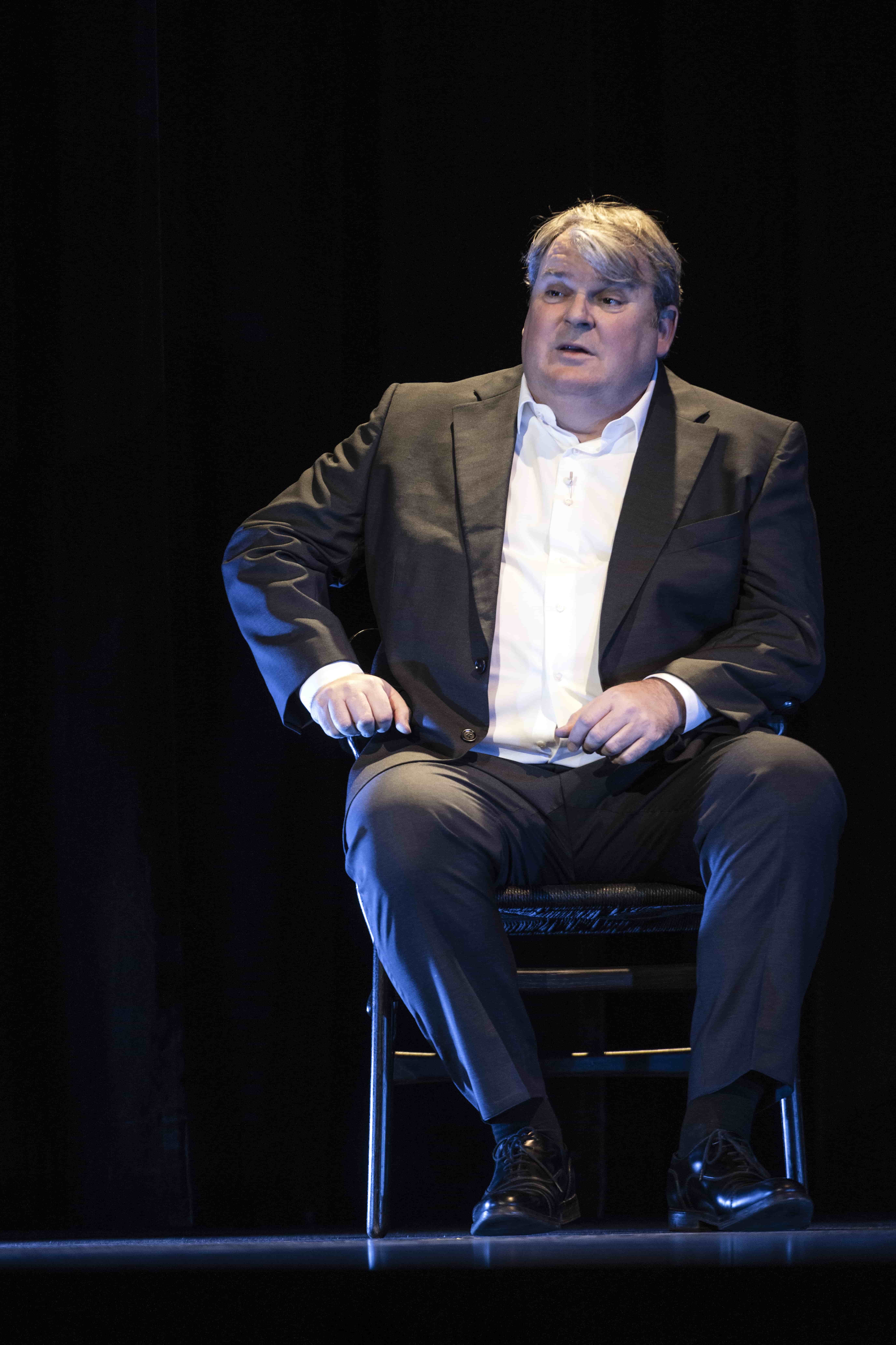 Thu 01.06 8.00 p.m.
Mike Müller: Erbsache
Heinzer gegen Heinzer und Heinzer
sold out
CHF 60.– / 50.– / 40.–
concession tickets starting at CHF 15.–

Duration: 80 min. without an intermission
Language: Swiss German
Theatersaal
funny | brilliant | authoritative
A strict judge, two mediocre lawyers and three siblings at one another's throats have to divide up a deceased estate. As well as differing interpretations of the will, sense and nonsense surrounding the heirs and family feuds, witnesses are also brought in, including affable police officers, a very friendly nurse and a thirsty doctor. The jurors involved in the case operate with the necessary circumspection and professional distance until they too reach their limits and the siblings end up in a conflict of emotions that has no place in a civil court case – and indeed the same can be said of the deceased…
Switzerland knows and loves Mike Müller from his role as the undertaker in the SRF crime series of the same name, and the SRF late-night show "Giaccobo / Müller". He also recently won the coveted "Swiss Theatre Award for Performing Arts". After his brilliant solo show entitled "Heute Gemeindeversammlung", Müller is back with a new administrative comedy entitled "Erbsache" ("Succession") in a one-man show where he takes on all the various roles and guarantees that there will not be a dry eye in the house!
Cast
By and with Mike Müller
Direction Rafael Sanchez
Technology Pipo Schreiber
Costume Eva Bräutigam
Thanks to Prof. Dr. Peter Breitschmid for juristic guidance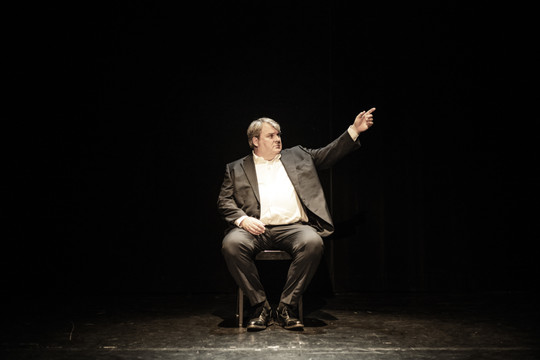 © Joel Schweizer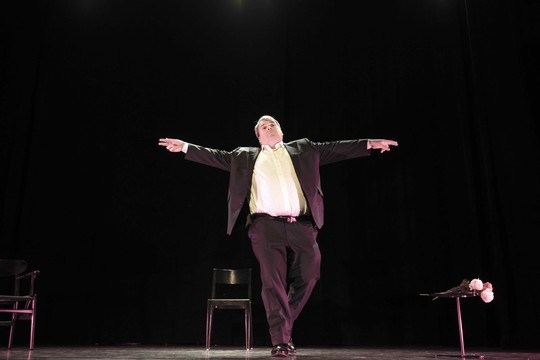 © Joel Schweizer
More events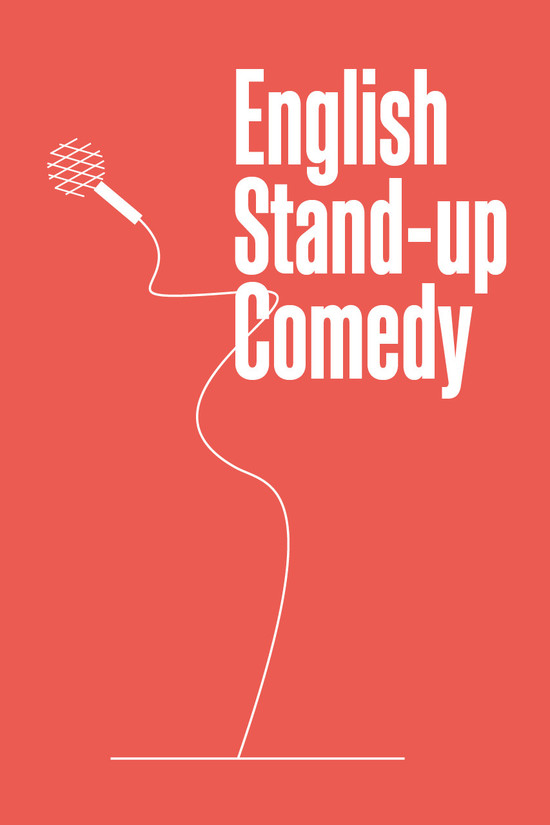 English Stand-up Comedy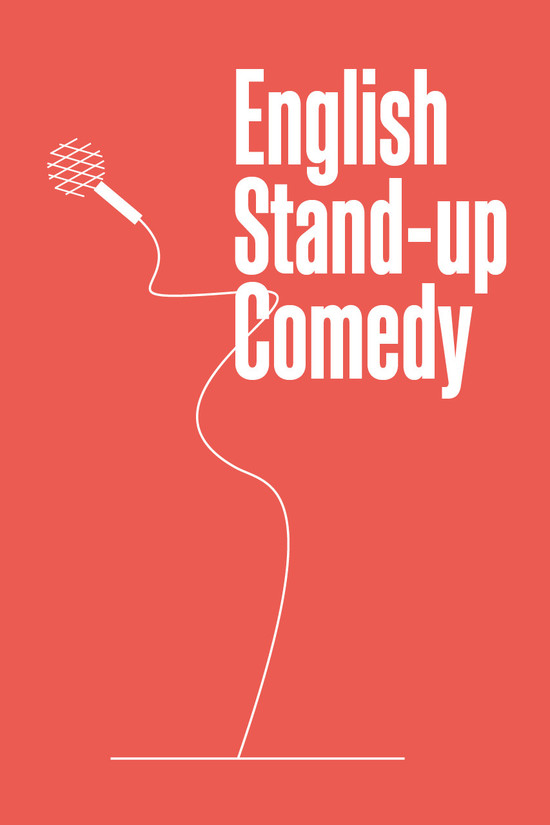 English Stand-up Comedy