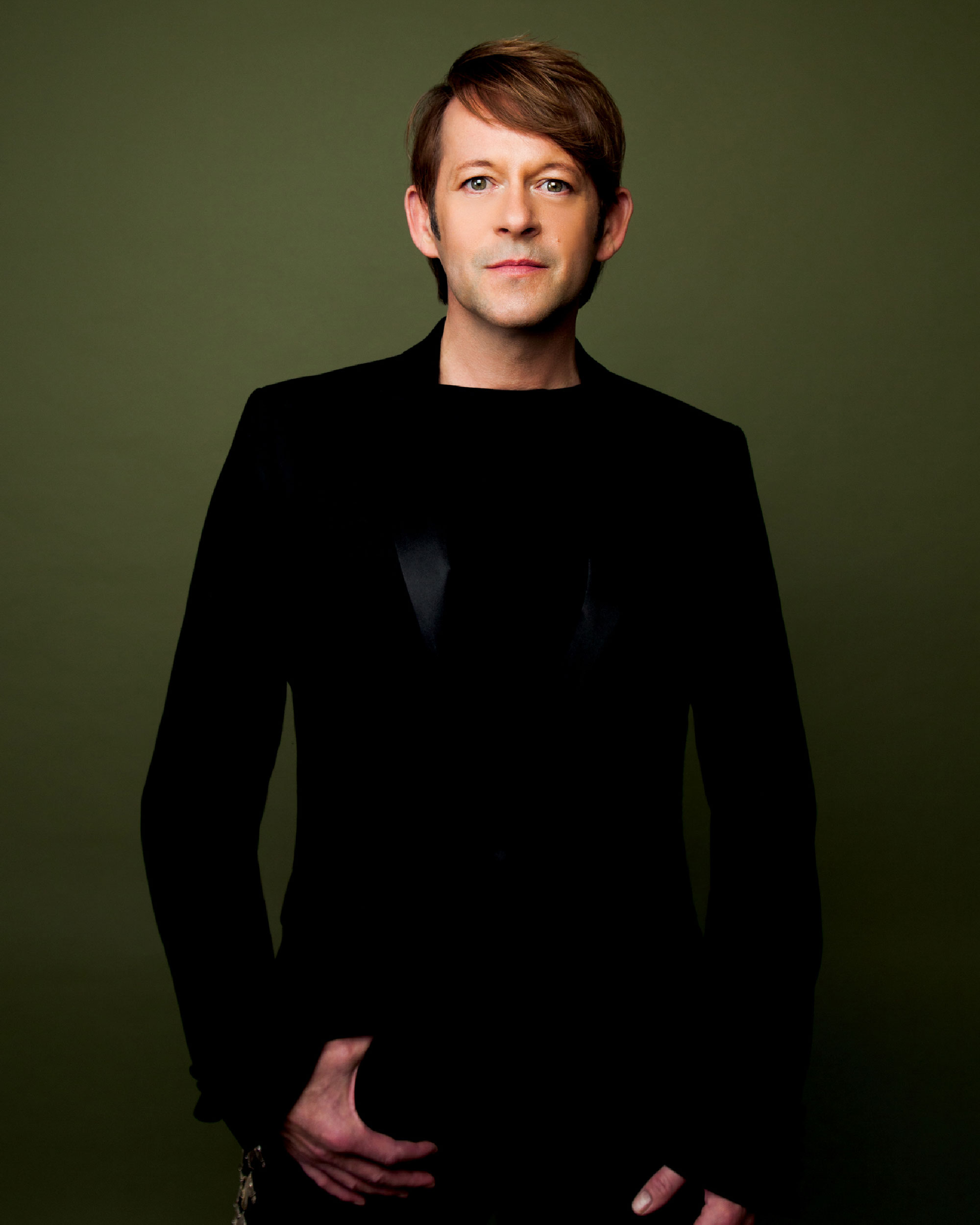 Thu 12.12 8.00 p.m.
Chanson / folk
Michael von der Heide
Buy tickets
CHF 40 unreserved seating
Festsaal
Rio Amden Amsterdam
At last, we hear you cry! Finally he's back with us in Zug, singing songs from his new album with his band. Which actually is doing Michael von der Heide a disservice – he doesn't just sing, he dances, celebrates, seduces, celebrates, flirts... everything you could want from an entertainer. And since he is a musical and linguistic chameleon, who may have a posh name but does not stand on ceremony, and above all who has been blessed with the kind of voice that can melt you in the blink of an eye, we can promise you one thing: you'll fall in love with him throughout the course of the evening. Again and again.
Line-up
Michael von der Heide voice
Dimitri Kindle piano
Martin Buess guitar
Ilya Alabuzhev double bass
Beni Bürgin drums
More events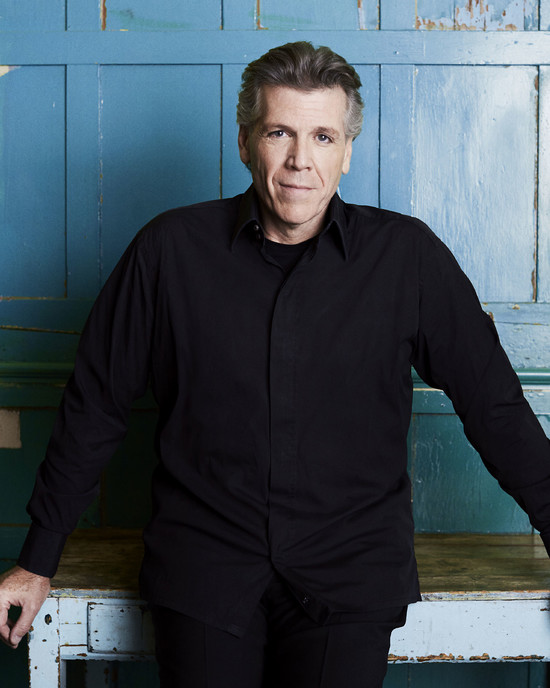 Wed 19.02 8.00 p.m.
Classical
Thomas Hampson
Amsterdam Sinfonietta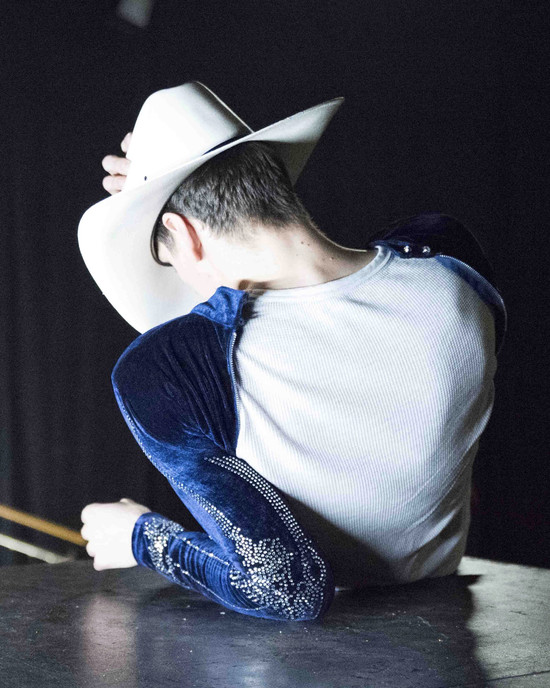 Fri 28.02 8.00 p.m.
Music & Performance
Such Sweet Thunder
Tobias Koch & Thibault Lac