Fri 14.12.18 8.00 p.m.
Martin O. & Helge Heynold
Heiliger Bimbam
..O. you many-voiced Advent evening with Martin O. – voice dancer, musician and singer – and Helge Heynold, the reader from Frankfurt
Helge Heynold speaks, Martin O. is the chorus. That might sound a little "meh" but it's actually mega cool. Mr O, it turns out, is a vocal acrobat, and has proved on many an occasion at the Theater Casino that he not only has an incredibly precise and changeable voice but one that also is every bit as good live on stage. The tumultuous applause he earns at the end of every performance tell their own tale. This time around, they are promising us a Christmas show that is both subtle and cryptic. We're all ears.
More events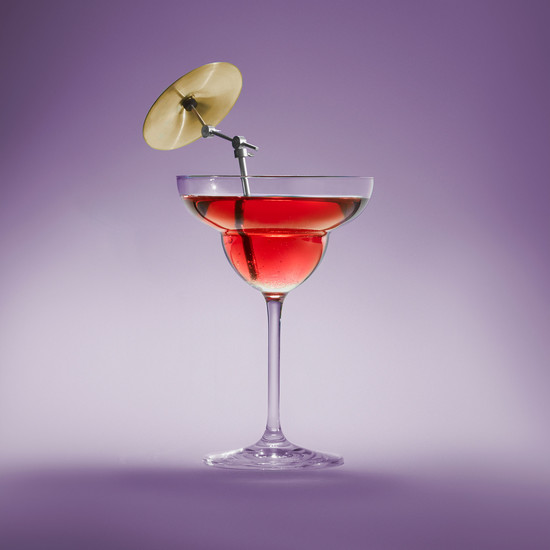 Wed 05.06 7.45 p.m.
Tango
Keynote Jazz
Duo Daniel und Michael Zisman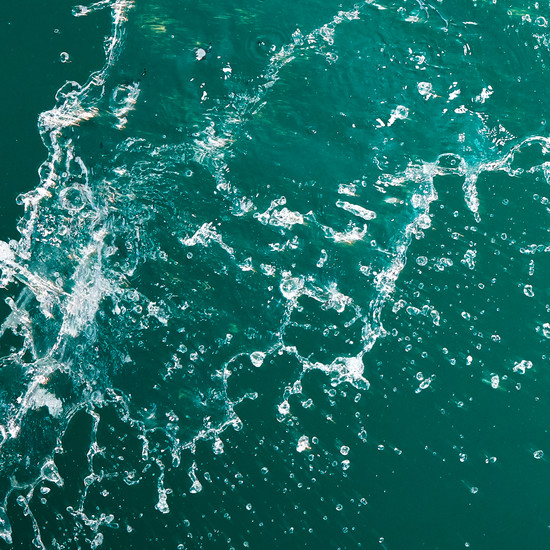 Presentation
19-20 Season