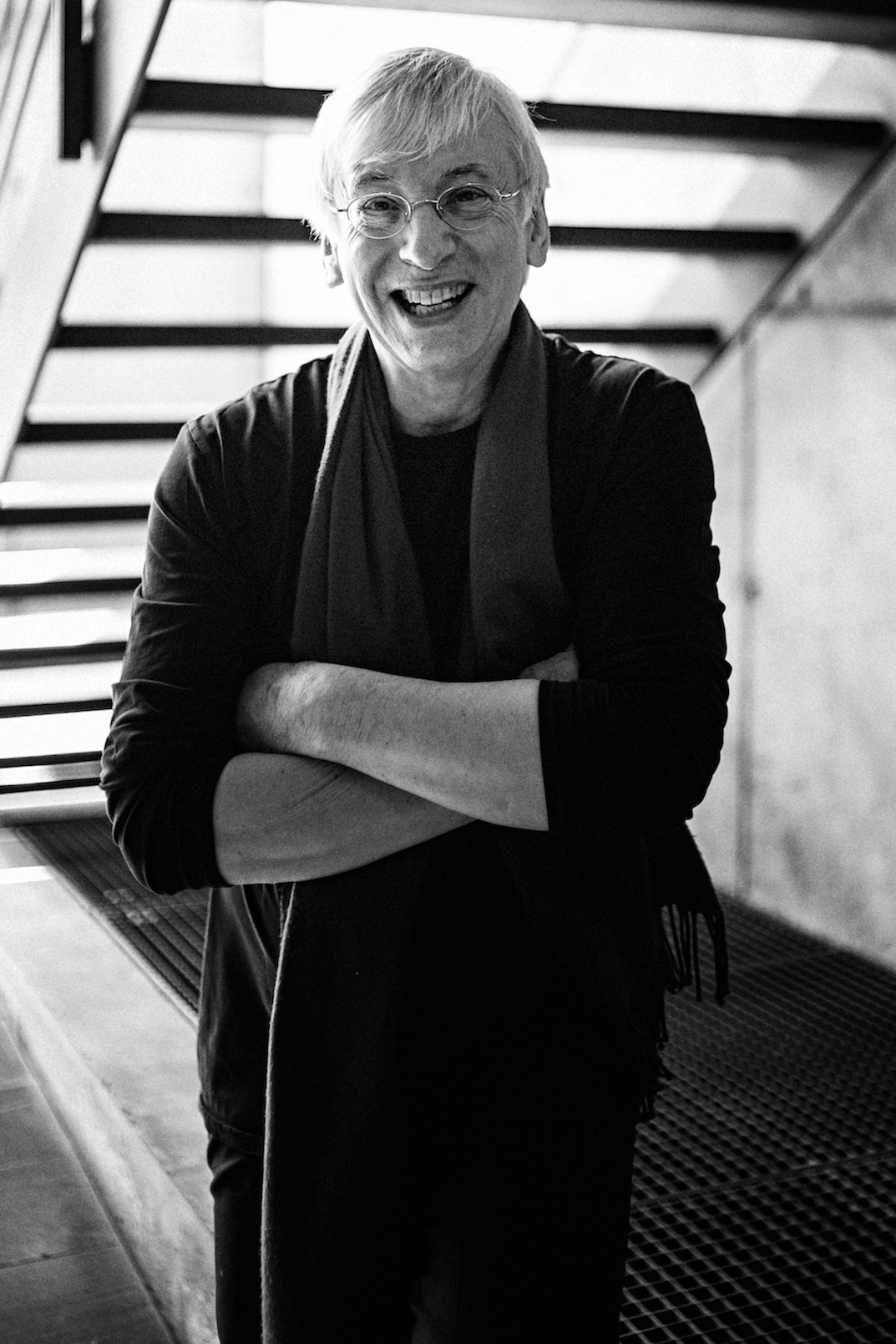 Sun 24.03 7.00 p.m.
Classical
Mario Venzago
Piano duo Soós-Haag & Zuger Sinfonietta
CHF 80 / 60 / 40
Theatersaal
Mariel Kreis in conversation with the artists at 6 pm (in german)
Where is he from - Zurich, Heidelberg, Indianapolis, Berne or actually Zug? Is he a pianist, a conductor, an opera specialist or a film star? Mario Venzago is all of that and more, and leaves us in awe. And the experience that the has gathered over the years with countless orchestras across the globe simply adds to the effect. We won't even mention his unparalleled artistic energy, but we are certainly excited to see how he combines it with our very own Zuger Sinfonietta.
Members' special
Members and patrons of the Theater- und Musikgesellschaft Zug are invited to an open rehearsal on Saturday 23 March, 2 - 3.15 pm in the Theatersaal (no reservation necessary).
Works
Wolfgang Amadé Mozart
Symphony in D major KV 504 "Prague"
Bohuslav Martinů
Concerto for 2 pianos and orchestra
Joseph Haydn
Symphony in D major Hob. I:104
Cast
Adrienne Soós, Ivo Haag pianos
Mario Venzago direction
Zuger Sinfonietta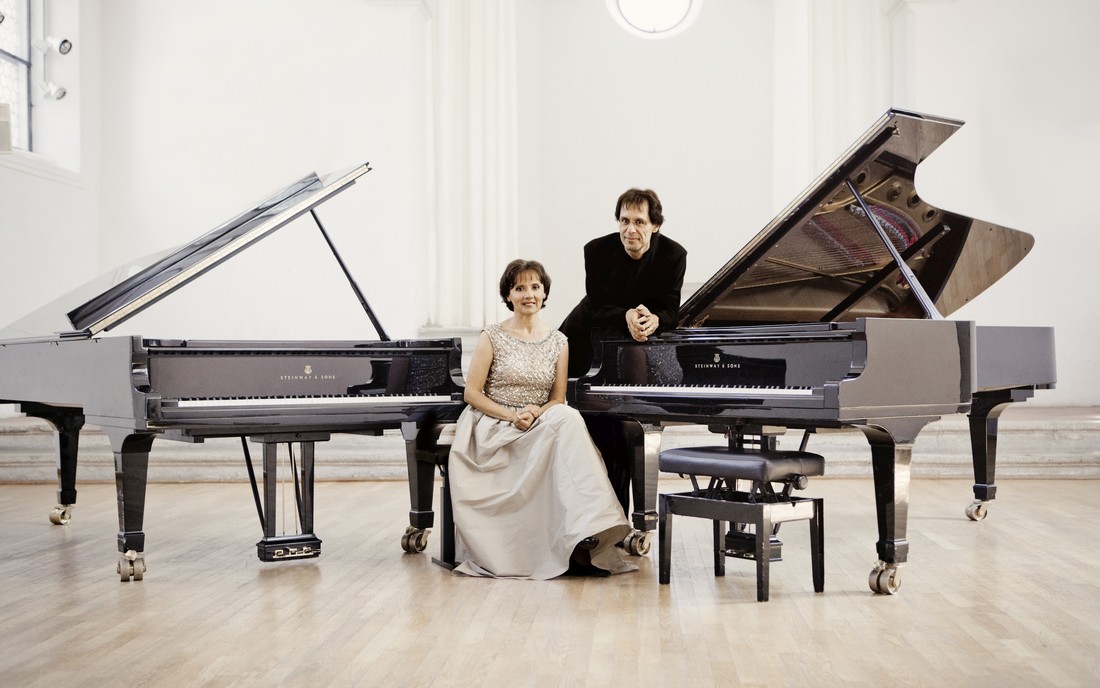 More events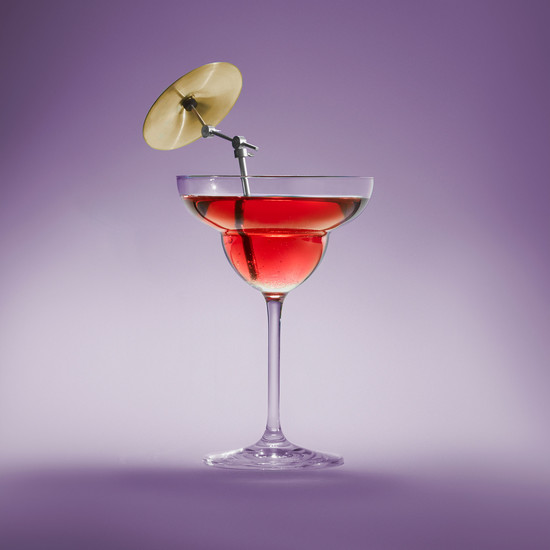 Wed 05.06 7.45 p.m.
Tango
Keynote Jazz
Duo Daniel und Michael Zisman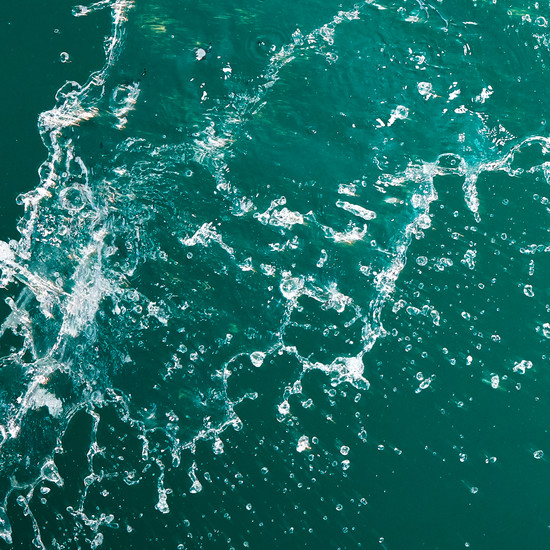 Presentation
19-20 Season