Sven Furrer & Barbara Terpoorten
A TV star becomes embroiled in a scandal, loses his cool then meets a female psychologist – one he knew from the past. The dim and distant past, back when they were together. Up until their rather traumatic separation. That is the fiction: the reality involves "Edelmais" comedian Sven Furrer and Barbara Terpoorten (the police inspector from TV's "Der Bestatter"), who turn this from a comedy into something absolutely crazy. It's ambiguous, absurd and yet deep. As well as being incredibly funny and, believe it or not, romantic.
A production of KAN&SOL
Line-up
Igor Bauersima script, direction
Sven Furrer, Barbara Terpoorten actors
More events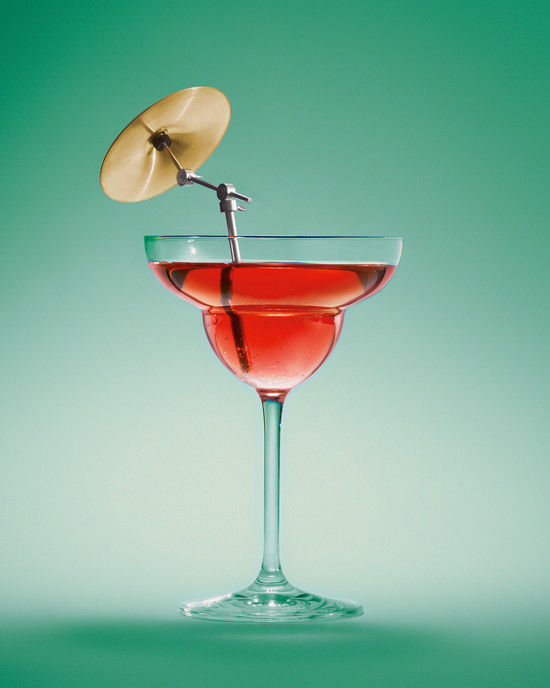 Wed 04.03 7.45 p.m.
Contemporary jazz
Keynote Jazz
Martial Art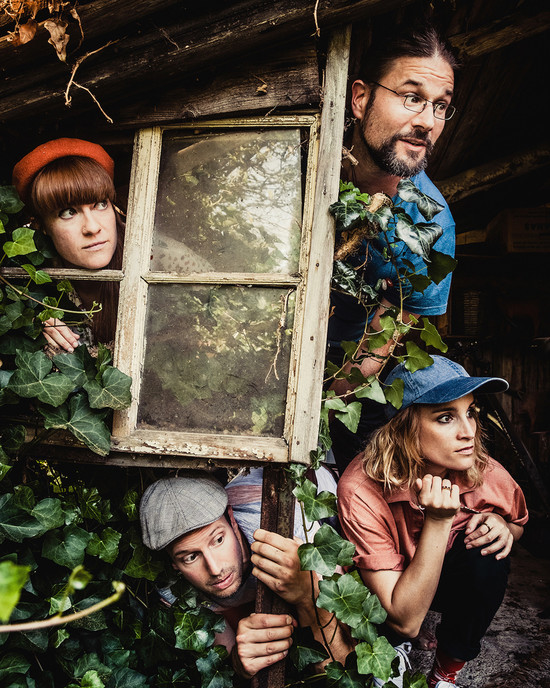 Sun 08.03 11.00 a.m.
Family
Silberbüx
Spure im Sinn