There is a theory that Swiss artists are only recognised in their own land once they have found fame abroad. The career of Swiss pianist Louis Schwizgebel both confirms and contradicts this. The latter, because he won the "Concours de Genève" in his home country back in 2005 as an 18-year-old – so before he'd ever been anywhere else. The confirmation however comes from the fact that the man from the French-speaking part of Switzerland has now been living in London for a number of years, and this move is what gave him his first real artistic recognition. Regardless of the merits of the theory, it is high time that we added Louis to the list of virtuoso pianists who have played for us. And in his case, it will be to perform no less a work than Mussorgsky's "Pictures at an Exhibition", which according to the Berner Zeitung newspaper is where he gives his expression full rein.
Works
Claude Debussy
3 Estampes
"Souvenir du Louvre" from: "Images inédites"
"L'Isle joyeuse"
Sergej Rachmaninow
"Études-Tableaux" (selection from op. 33 and op. 39)
Modest Mussorgsky
"Pictures at an Exhibition"
More events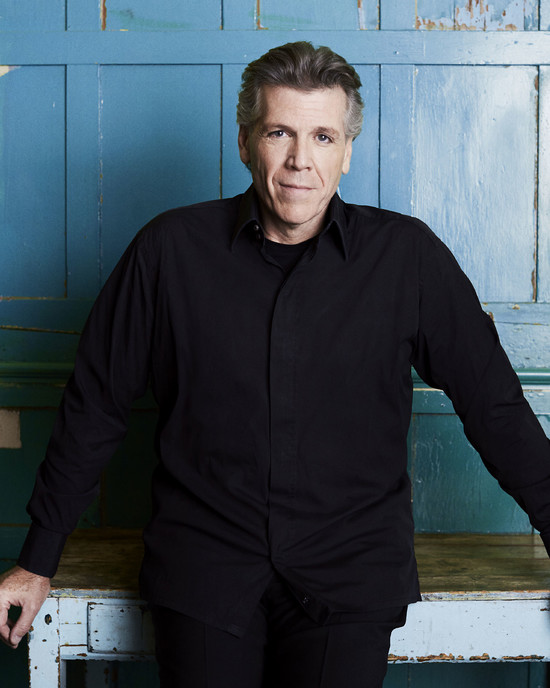 Wed 19.02 8.00 p.m.
Classical
Thomas Hampson
Amsterdam Sinfonietta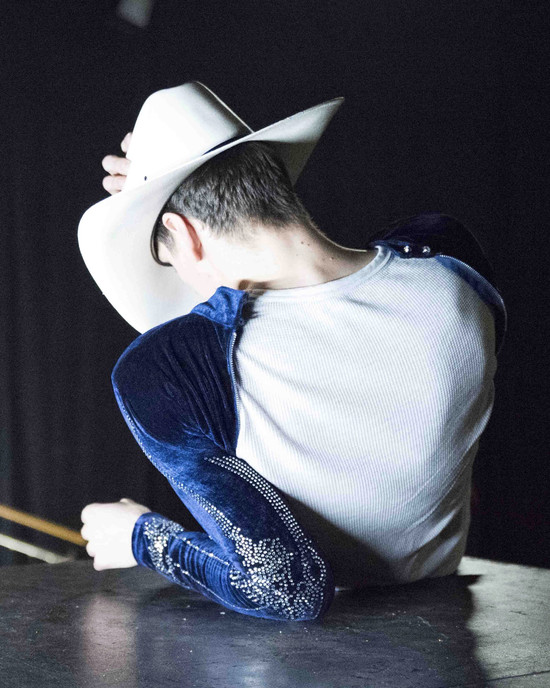 Fri 28.02 8.00 p.m.
Music & Performance
Such Sweet Thunder
Tobias Koch & Thibault Lac