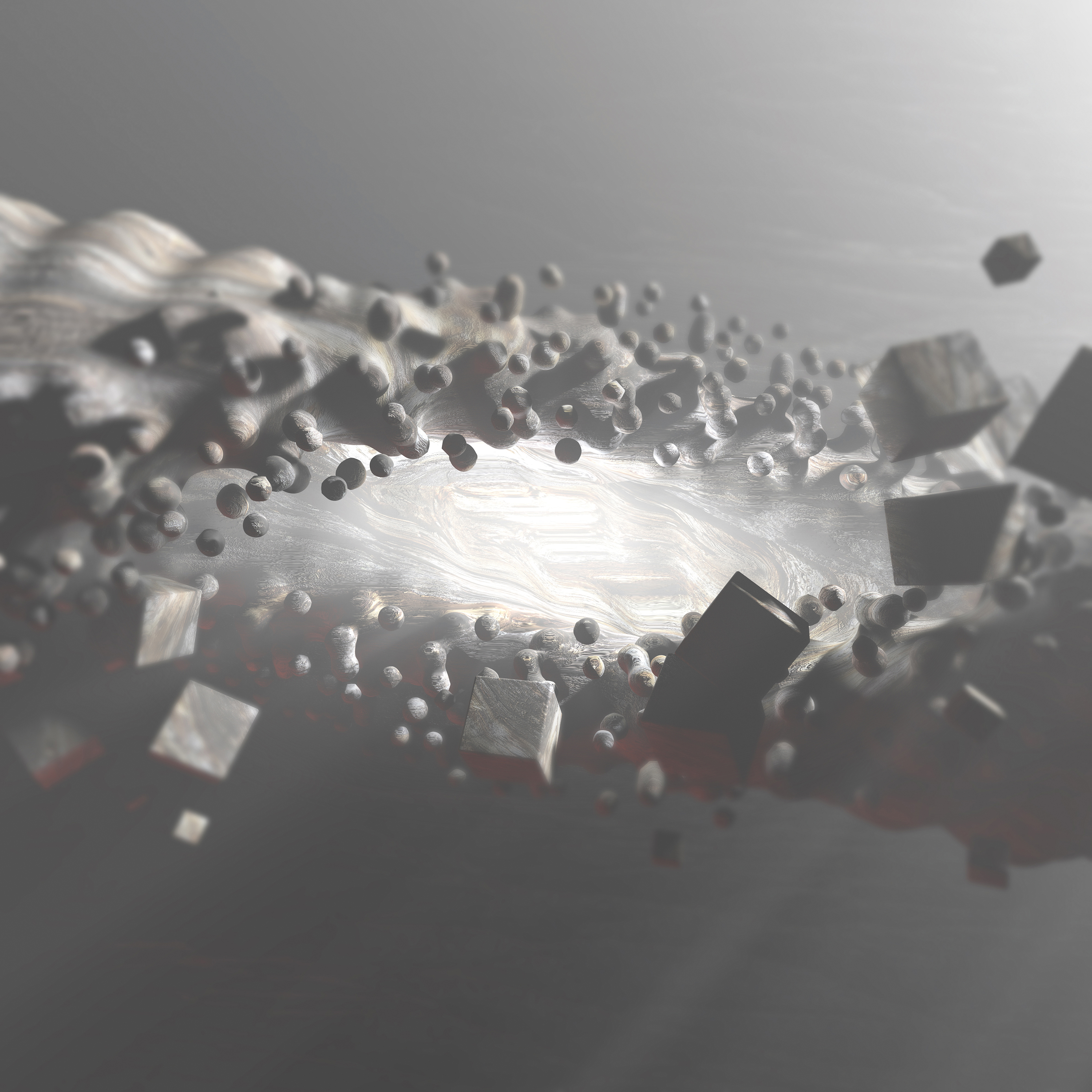 Fri 23.03 8.00 p.m.
Multi-disciplinary artistic project
LiquidStone
CHF 45 unreserved seating (inkl. Apéro nach der Vorstellung)
Bühne Theatersaal
Introduction in German with Mariel Kreis and the artists at 7.15 pm
Five artists from Zug who can turn stone into liquid. No, they are not alchemists – they are far more than that. They can conjure up a staged installation featuring dance, video and music all in one. They can make new worlds appear, turn light to shade, make figures and backgrounds melt away. And they do it all with such intensity that even stones turn to liquid…


Mitglieder-Special
Mitglieder und Gönner der Theater- und Musikgesellschaft Zug sind am Donnerstag, 22. März, 19.30 bis 20.30 Uhr, zu einer offenen Probe im Theatersaal eingeladen (keine Anmeldung nötig).
Line-up
Ana Azpeitia scenic installation
Alexandra Landtwing, Laura Livers music
Rec.Design VJ Crew video animation und -projection
Seraina Sidler-Tall dance
More events
Keynote Jazz
MaxMantis: Green Edition
Thu 04.10 8.00 p.m.
Singer-songwriter
Dodo Hug
Cosmopolitana