Thu 31.01 8.00 p.m.
Letzter Aufruf
für Ursin und Kubus
A theatrical concert by Ruedi Häusermann
Two things before we start. Firstly: an orchestra-stager is someone who is responsible for constructing, altering and striking an orchestral set. Secondly: no, we don't know whether Ursin and the Kubus Quartet will actually make their flight on time. But let's start at the beginning. Ursin is an orchestra-stager, but he's the kind that also gets involved musically – and he really gets into it. Ursin is the central figure in what is an intimate piece by Ruedi Häusermann, who usually operates on a larger scale. For him to pen such a small-yet-beautifully-formed homage to his artistic companion Herwig Ursin is a touching tribute.
Cast
Ruedi Häusermann concept, composition, direction
Barbara Maier costume
Edith Szabo scenery, lighting design
Herwig Ursin actor, musician, conceptual collaboration
Kubus Quartett:
Ola Sendecki violin
Ruth Gierten viola
Liese Mészár viola
Trude Mészár violoncello
Supported by the Landis & Gyr Foundation
More events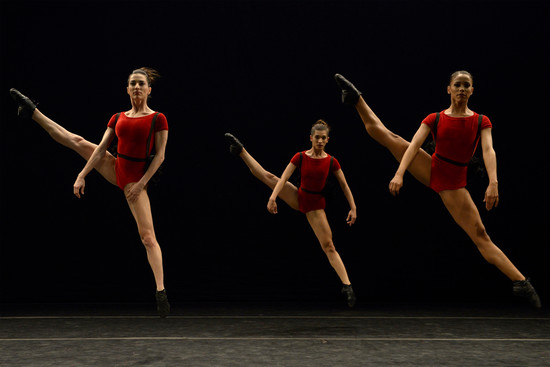 Thu 21.03 8.00 p.m.
Contemporary dance
Grupo Corpo (BR)
Dança Sinfônica / Gira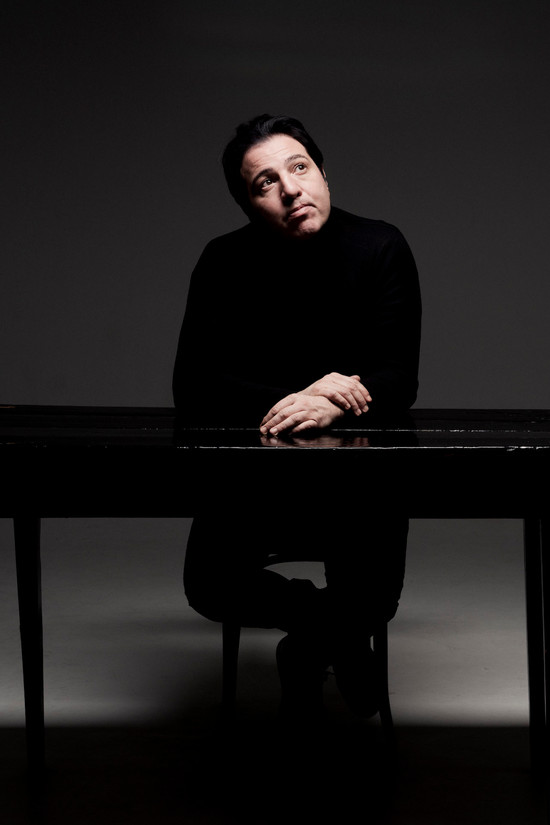 Fri 22.03 8.00 p.m.
Classical
Fazil Say, piano
Casal Quartett