Wed 01.04 8.00 p.m.
Contemporary dance
Kibbutz Contemporary Dance Company (IL)
Asylum
Tanja Klankert in conversation with the artists at 7.15 pm
According to Rami Be'er, dance may not be able to solve our problems, but it can bring our very existence into question. And if anyone should know what they are talking about in this respect, then it is the man who heads Kibbutz Dance – one of the most renowned dance companies in the world – and who moreover has been confronted with the trauma suffered by holocaust survivors within his own family. Be'er has put together a show dealing with the subjects of refugee policy, immigration and asylum-seeking, and created a space in which he can be himself, both as an artist and as a human being. And should you wish to join him there, he will gladly grant you asylum.
Cast
Rami Be'er choreography, scenery, light
Rami Be'er, Alex Claude sound collage
Rami Be'er, Lilach Hatzbani costume
Supported by the Landis & Gyr Stiftung
More events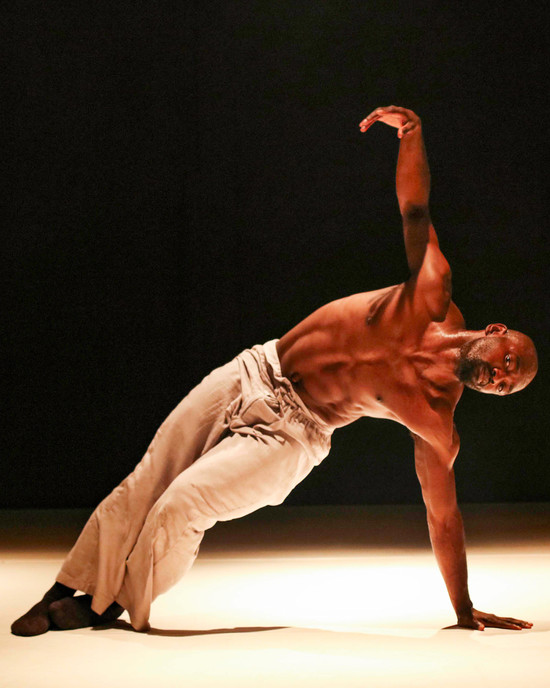 Wed 29.04 8.00 p.m.
Contemporary dance
Portraits in Otherness
Curated by Akram Khan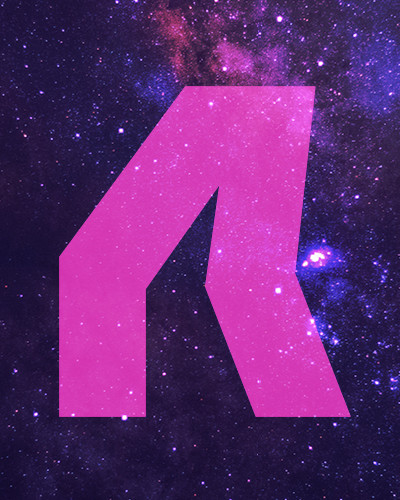 Das Tanzfest
Introductory lessons