Collettivo Immaginario is a funk-infused instrumental jazz trio best known for captivating audiences from LA to Milan with their fresh blend of modern beats and 70's electronica. Formed by Tommaso Cappellato (drums), Nicolò Masetto (electric bass) and Alberto Lincetto (keyboard), Collettivo Immaginario's slick sound and energetic live performances have made them a rising star of the festival scene in their native Italy. Their style is firmly rooted in the jazz tradition of collective improvisation, through which they have developed an agile, kaleidoscopic sound. Their music channels West African rhythms alongside upbeat American grooves, while subtly paying homage to genre-bending giants such as Azymuth, Lonnie Liston Smith, Hermeto Pascoal and Ennio Morricone.
Cast
Drums Tommaso Cappellato
Electric bass Nicolò Masetto
Keyboard Alberto Lincetto
About this series
The 22 / 23 season will again see the first Wednesday of the month devoted to jazz, with the Swiss jazz scene back in the Bar & Lounge of the Theater Casino Zug. As US legend Charlie Parker once said: «Jazz is more than just music, jazz is a way of life», and this motto certainly applied to the musicians that we will be sending your way, ready to improvise and give their creativity free rein. Tap into their energy and talk a walk on the jazzy side.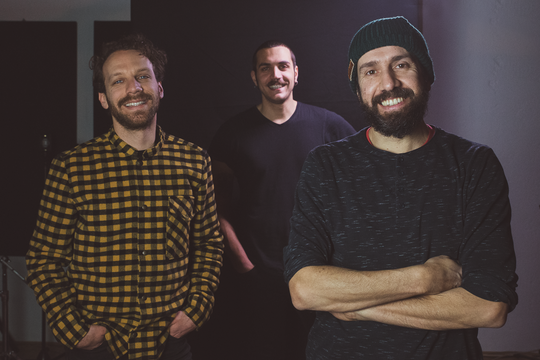 © Daniela Martin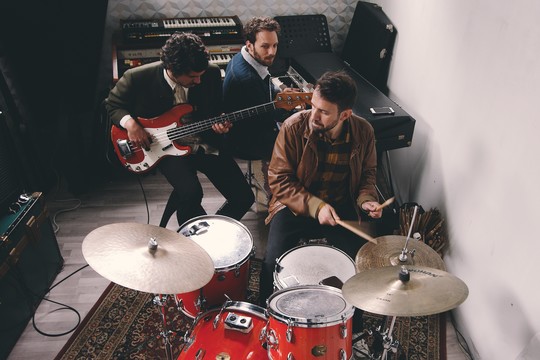 © Marina Molinari