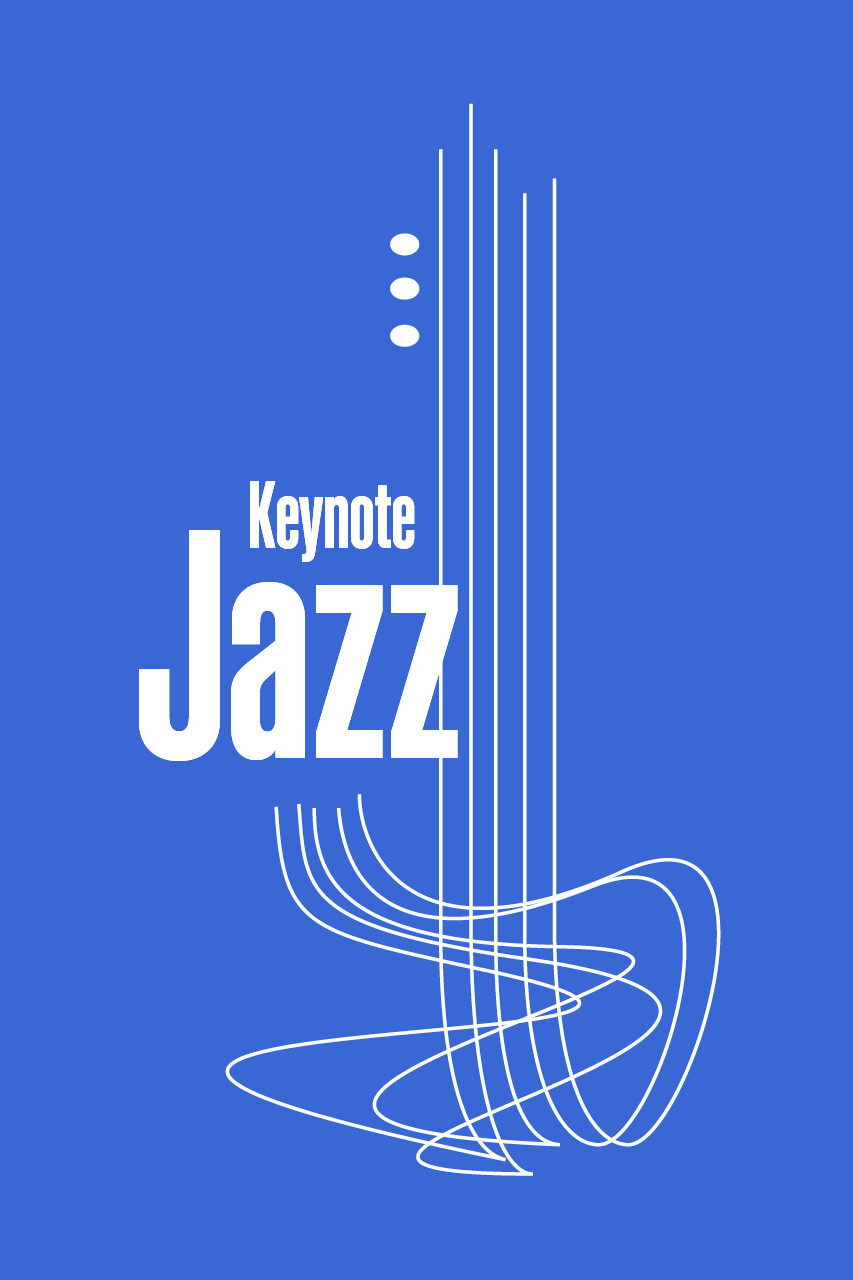 Wed 03.08.22 7.45 p.m.
no german needed
Keynote Jazz
Nicole Johänntgen «Henry»
free entry
Bar & Lounge
The 22 / 23 season will again see the first Wednesday of the month devoted to jazz, with the Swiss jazz scene back in the Bar & Lounge of the Theater Casino Zug. As US legend Charlie Parker once said: «Jazz is more than just music, jazz is a way of life», and this motto certainly applied to the musicians that we will be sending your way, ready to improvise and give their creativity free rein. Tap into their energy and talk a walk on the jazzy side.
Cast
Saxophone Nicole Johänntgen
Trombone Florian Weiss
Sousaphone Victor Hege
Drums Pius Baschnagel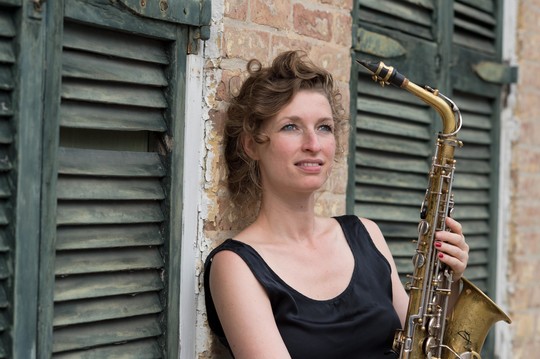 Nicole Johänntgen
© Daniel Bernet
More events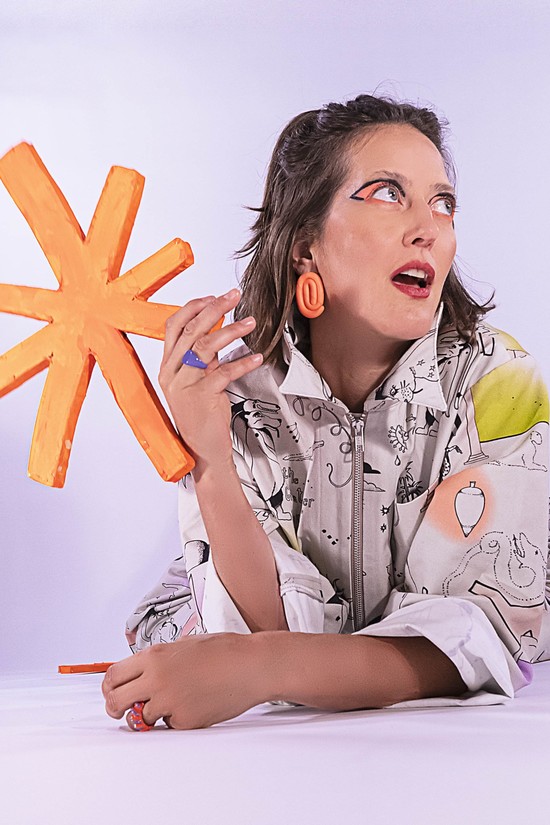 Popcorn-Opera
A musical stage event by Bibi Vaplan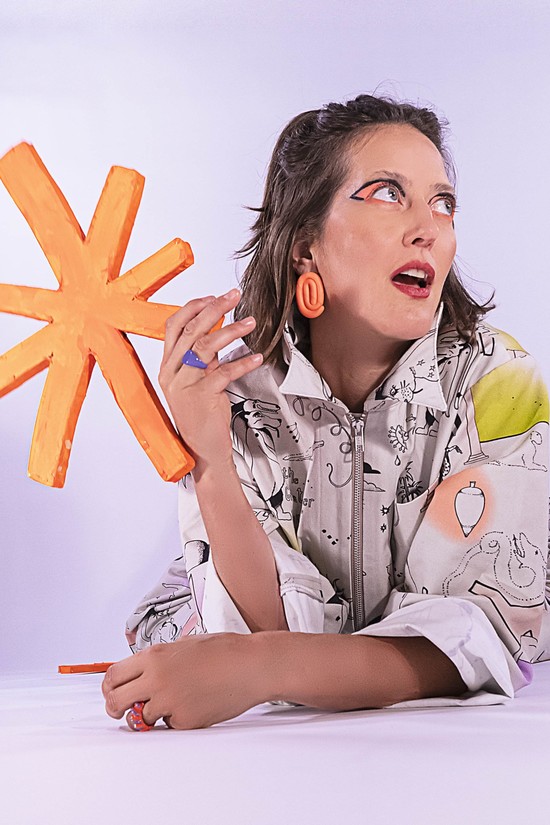 Popcorn-Opera
A musical stage event by Bibi Vaplan