Jazz is not about what you do but how you do it – or so a legendary jazzman once said. We tend to agree, which is why we do it with style and panache, treating you to top-drawer live acts. The first Wednesday of every month.
Esther Bächlin Trio
A woman, a piano and a trio to back her up with music on the cusp of classical, jazz and free improvisation.
Line-up
Esther Bächlin piano
Thomas Tavano electric bass
Matthias Bucher drums
More events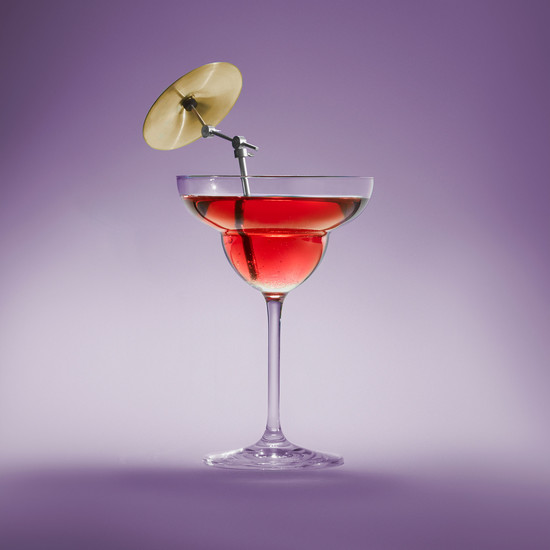 Wed 05.06 7.45 p.m.
Tango
Keynote Jazz
Duo Daniel und Michael Zisman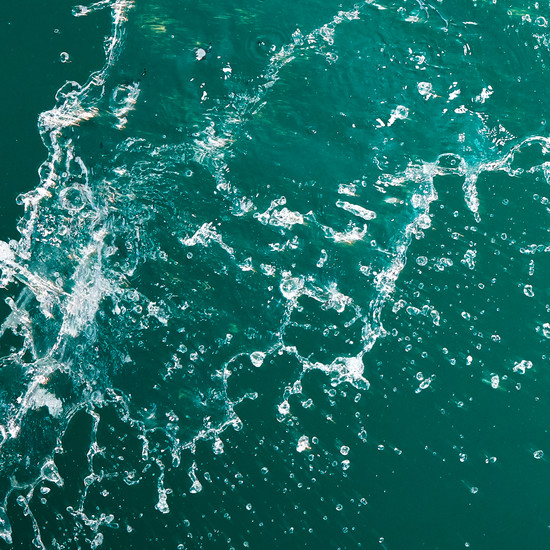 Presentation
19-20 Season