Jazz is not about what you do but how you do it – or so a legendary jazzman once said. We tend to agree, which is why we do it with style and panache, treating you to top-drawer live acts. The first Wednesday of every month.
Kapelle Purzelbaum
Two Swiss accordions and a double bass provide good old-fashioned folk music right out of the top drawer.
Line-up
Marcel Oetiker Swiss diatonic button accordion
Robin Mark Swiss diatonic button accordion
Severin Barmettler bass
More events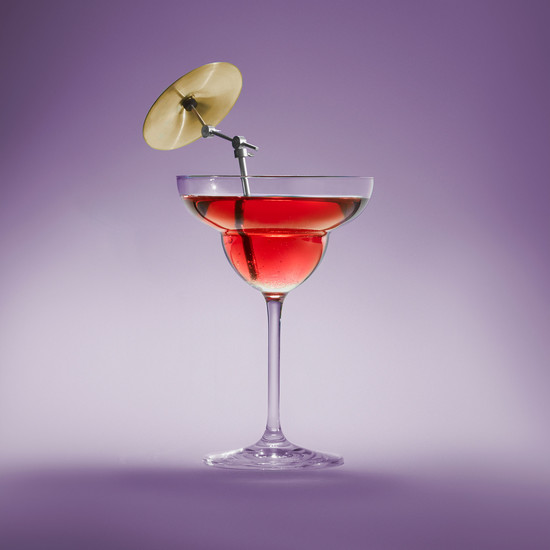 Wed 05.06 7.45 p.m.
Tango
Keynote Jazz
Duo Daniel und Michael Zisman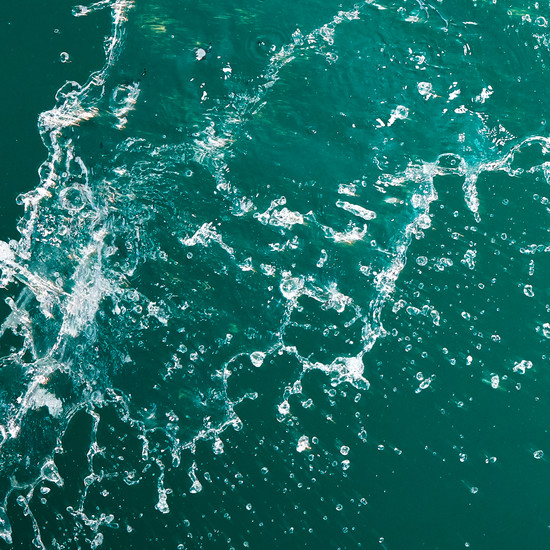 Presentation
19-20 Season