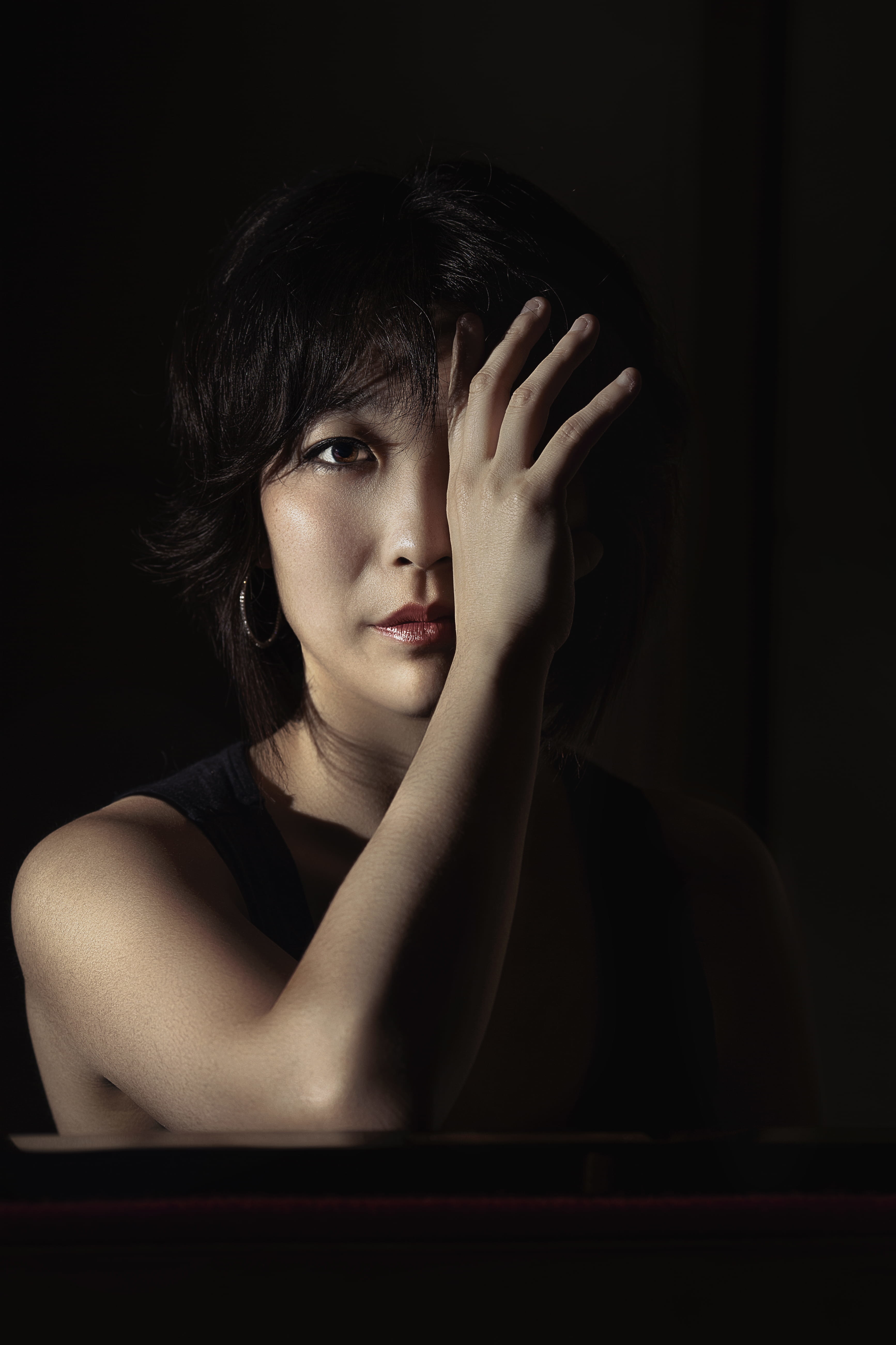 Sun 17.12 5.00 p.m.
ZUGER KLASSIK ABO #2
Jupiter
Zuger Sinfonietta, Wüstendörfer & Huangci
Buy tickets
The Zuger Klassik Abo is available for booking now. Single tickets will be available from 22 August 2023:
CHF 70.– / 60.– / 40.–
concession tickets starting at CHF 15.–

Duration: 105 minutes incl. intermission
Recommended age: 6+

Introduction at 4:15 pm (in German)

Encore - Talk after the performance with Lena-Lisa Wüstendörfer (Moderation: Ute Haferburg)
Theatersaal
Switzerland's Lena-Lisa Wüstendörfer, one of the leading conductors of her generation, and internationally renowned pianist Claire Huangci are the central focus of this concert. Together they bring to the stage Beethoven's passionate piano concerto No. 2, with all the brio of the young composer. Mozart's visionary final symphony dates from more or less the same period, and due to its perfection was named after the god Jupiter. The «kleine NachtMusick», as Mozart himself described it, is one of the most famous pieces of music of all time – and rightly so, combining as it does a straightforward approach with artistic perfection.
Works
Wolfgang Amadeus Mozart
Serenade Nr. 13 G-Dur KV 525 «Eine kleine Nachtmusik»
Ludwig van Beethoven
Konzert für Klavier und Orchester Nr. 2 B-Dur op. 19
Wolfgang Amadeus Mozart
Sinfonie Nr. 41 C-Dur KV 551 «Jupiter»
Cast
With the Zuger Sinfonietta
Direction: Lena-Lisa Wüstend.rfer
Piano: Claire Huangci
Zuger Klassik Abo
The new «Zuger Klassik Abo» subscription, brought to you by the Theater Casino Zug | TMGZ in conjunction with the Zuger Sinfonietta, brings high-quality soloists and a varied, top-level programme to Zug. Across four concerts, the Zuger Sinfonietta presents carefully curated music ranging from Johann Christian Bach via Mozart and Beethoven through to new discoveries such as Nikolai Myaskovsky. The soloists are four internationally renowned visiting musicians, with the concerts led by head conductor Daniel Huppert (concert 1, 3 & 4) and guest conductor Lena-Lisa Wüstendörfer (concert 2). Subscriptions give you a whole host of advantages, including your own guaranteed seat, a free ticket to bring a guest with you and up to 22% off individual tickets. And if the date does not suit you, you can let someone else use your subscription!
More Information.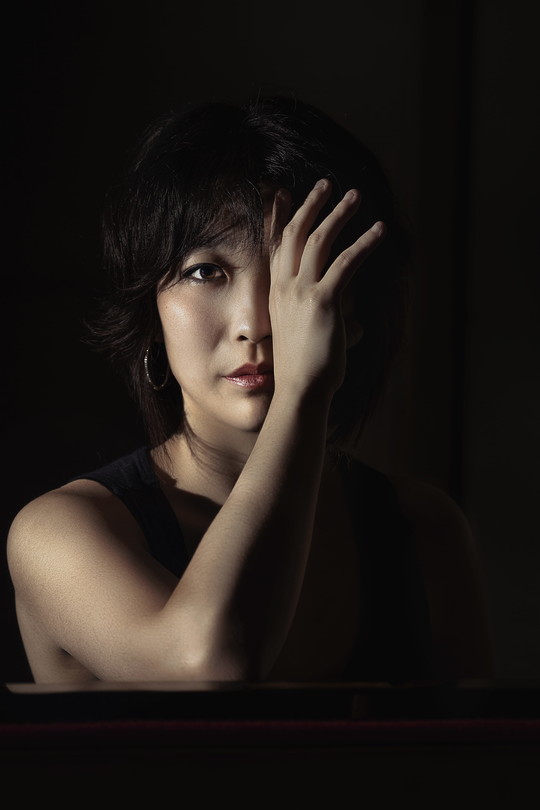 Claire Huangci
© Mateusz Zahora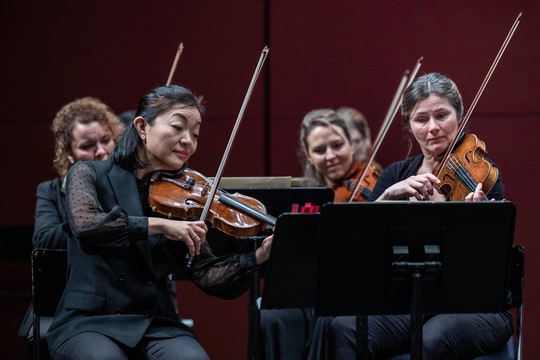 Zuger Sinfonietta
© Patrick Hürlimann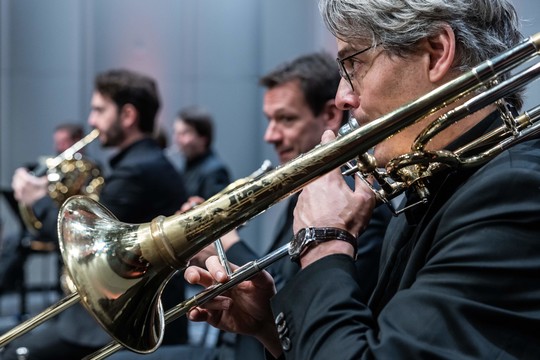 Zuger Sinfonietta
© Patrick Hürlimann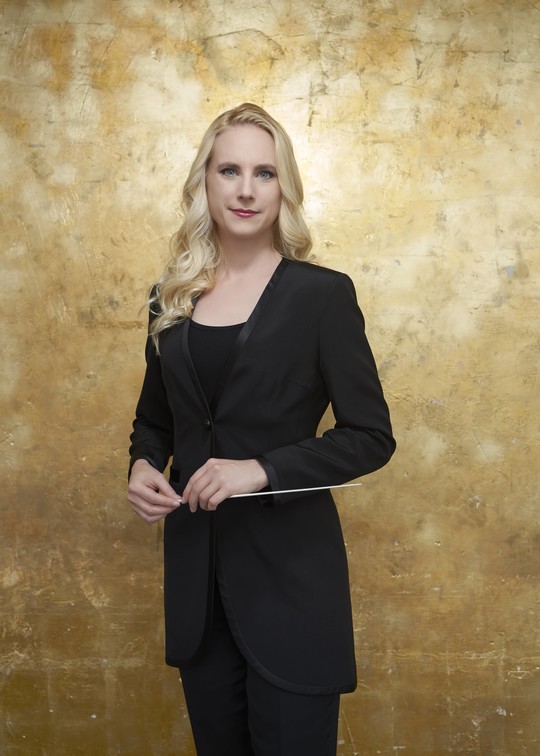 Lena-Lisa Wüstendörfer
© Dominic Büttner
Looking for more of the same?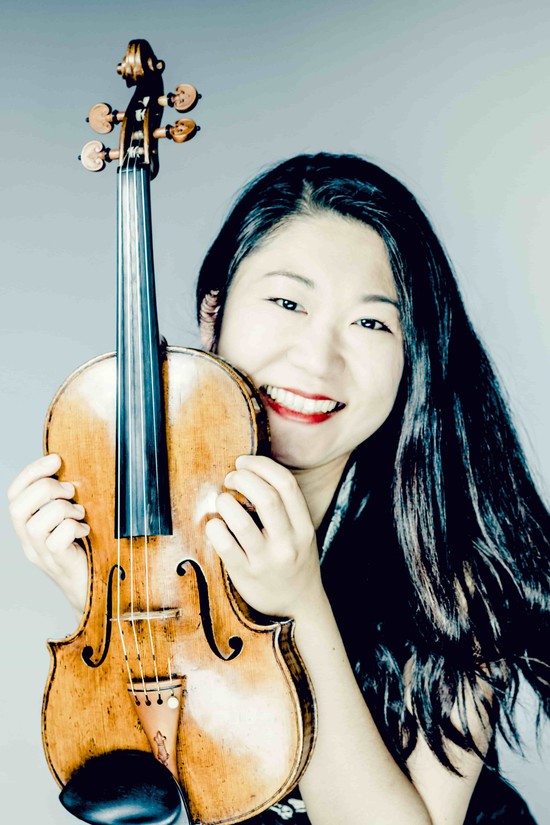 Enigma
Zuger Sinfonietta & Tianwa Yang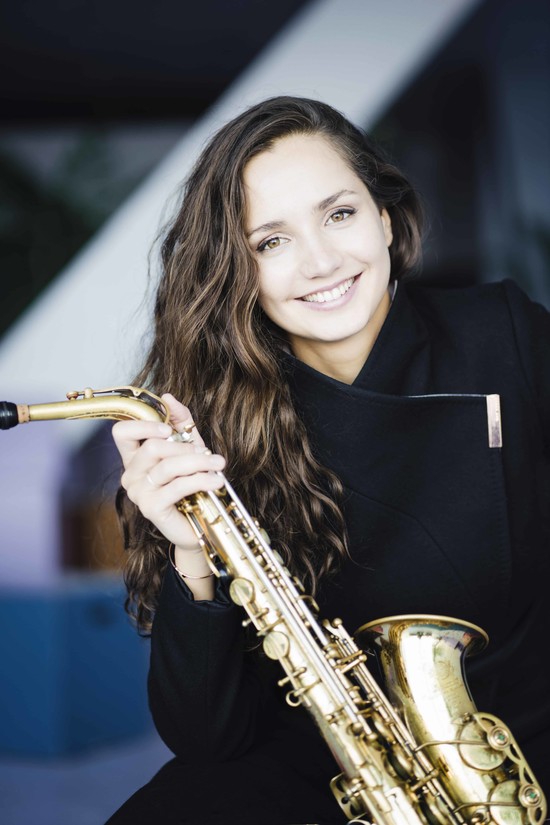 Saxophonzauber
Zuger Sinfonietta & Asya Fateyeva