Fri 15.03 8.00 p.m.
World music
Juan de Marcos &
The Afro-Cuban All Stars
20 years ago, the world discovered Cuban music in a new light, all thanks to the debut album of the Buena Vista Social Club and the accompanying documentary film directed by Wim Wenders. Juan de Marcos – who was Ry Cooder's genial Buena Vista partner back in the day – is still on the road with his Afro-Cuban All Stars. These guys were already making records before Buena Vista Social Club, and even featured the dream-team of Ibrahim Ferrer and Rubén González, so it is safe to say that we will be treated to a uniquely original yet contemporary version of Buena Vista.
After the concert, Cuban music with DJ Giovanni.
More information on 16.3. ¡Todo Cuba!
Line-up
Juan de Marcos Lead Singer / Tres Guitar / Bandleader
Emilio Suarez Lead Singer
Gliceria Abreu Afro-Cuban hand Percussion
Tany Allende Congas
Tony Moreaux Bongos / Cowbell
Caleb Michel Timbale Set
Lazaro Numa, Haile Uriarte, Raudel Marzal Trumpets / Flugelhorns
Laura Lydia Gonzalez Clarinets / Coro
Oldrich Gonzalez Piano
Gliceria Gonzalez Vibes / Keyboards / Coros
Alberto Pantaleon Bass
Alfonso Peña Engineer
More events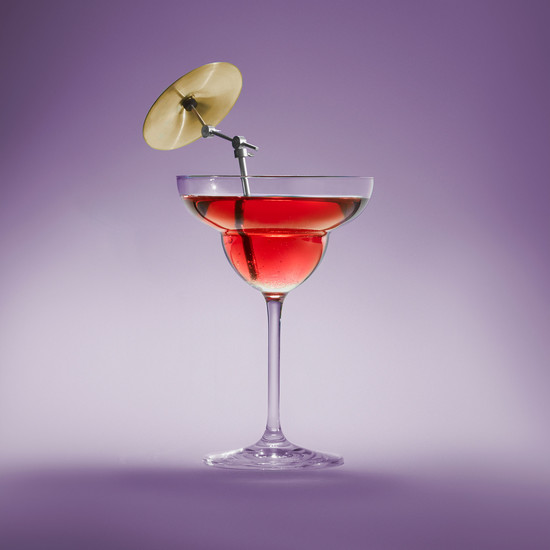 Keynote Jazz
Esther Bächlin Trio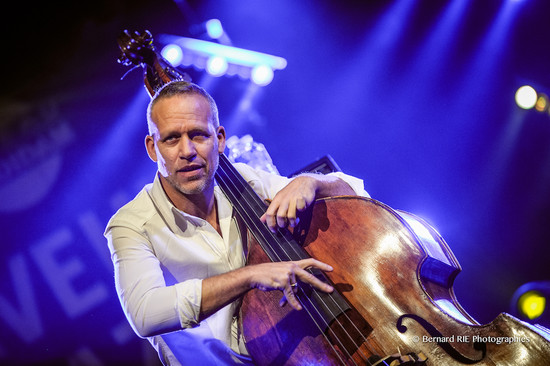 Avishai Cohen Trio (IL)