23 years old, born in Calgary of Polish parents. So far, so not that unconventional. Then however came his teenage years. At the age of 13, Jan Lisiecki recorded both Chopin concertos, which saw the international music press lavish superlatives on him ("his playing is too delightful a gift for us to waste," said Gramophone in one particular example). His school moved him up a year – four times. At 15 Deutsche Grammophon offered him an exclusive contract. Then came Carnegie Hall, Suntory Hall in Tokyo, La Scala in Milan, the Royal Albert Hall, the BBC Proms, Hamburg's Elbphilharmonie… UK radio station Classic FM said of him at 21: "he may be young, but he plays like a legendary pianist". Does that answer your questions?
Works
Frédéric Chopin
2 Nocturnes op. 55
Nocturne in E minor op. 72 Nr. 1
Scherzo in H minor op. 20
Robert Schumann
Nachtstücke op. 23
Maurice Ravel
"Gaspard de la Nuit"
Sergej Rachmaninow
Cinq Morceaux de fantaisie op. 3
More events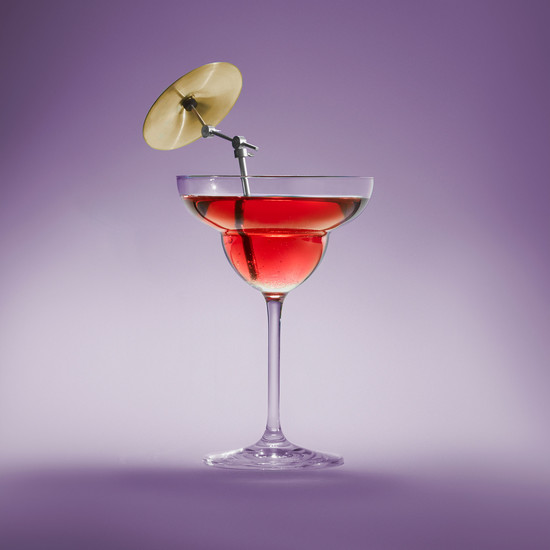 Wed 05.06 7.45 p.m.
Tango
Keynote Jazz
Duo Daniel und Michael Zisman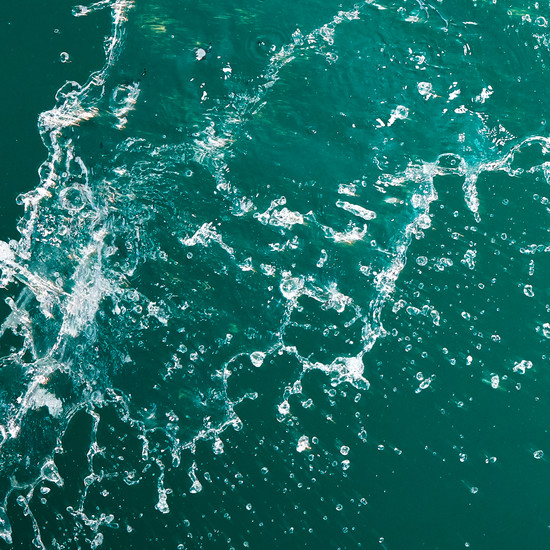 Presentation
19-20 Season