Hiromi does not want to pigeonhole her music – she's happy to let others do that. It is quite simply a mixture of what she listens to and what she learns. And believe us when we tell you that she has learnt plenty. And quickly – she played her first recital at the age of six. And she seems to have listened to plenty as well, much of it jazz, by the sounds of things. Which would explain why the Japanese prodigy played on "The Stanley Clarke Band" album, which went on the win the Grammy for the best contemporary jazz album. Leading to her being called jazz musician of the year by a number of jazz magazines. But she is right – that doesn't even begin to describe her. Hiromi is simply Hiromi. And one heck of a musician.
Supported by the Landis & Gyr Stiftung
More events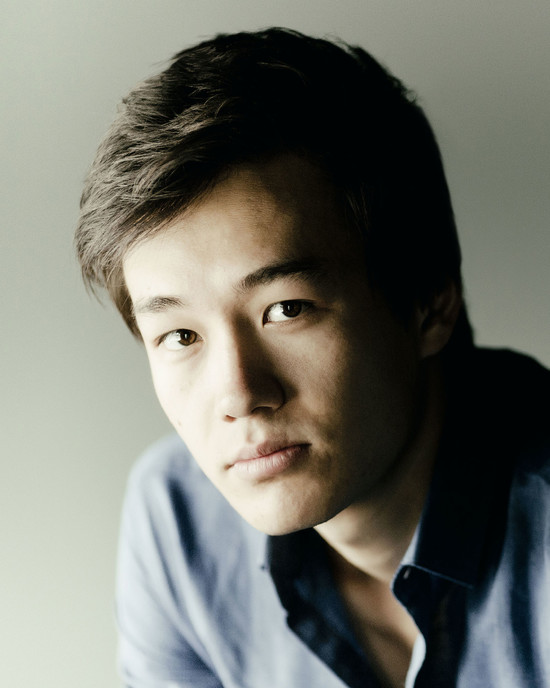 Sun 15.12 11.00 a.m.
Classical
Louis Schwizgebel
Piano recital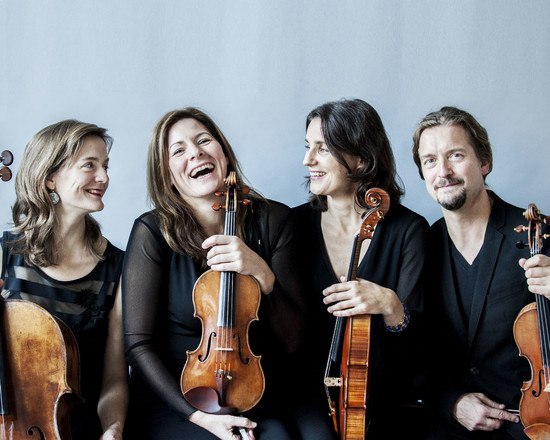 Wed 15.01 8.00 p.m.
Classical
Tetzlaff Quartett