Right, a quick summary. She was Swiss Poetry Slam champion. Swiss Young Journalist of the Year. And the Tages-Anzeiger called her (are you ready for this?) "the angriest woman in Switzerland" – a quality she regularly demonstrates on German TV. And then at some point it occurred to Hazel Brugger that she wanted to do a one-woman-show. So she cooked one up, smashed the world up into little pieces (to great applause) and bagged the "Salzburger Stier" award in the process. And now she's gone and cobbled another one together. Putting us in a mixture of trepidation and anticipation...
Patrons' lounge
On March 28, we are pleased to invite all patrons of the Theater- und Musikgesellschaft Zug for a drink in the Bar & Lounge from 7 pm.
More events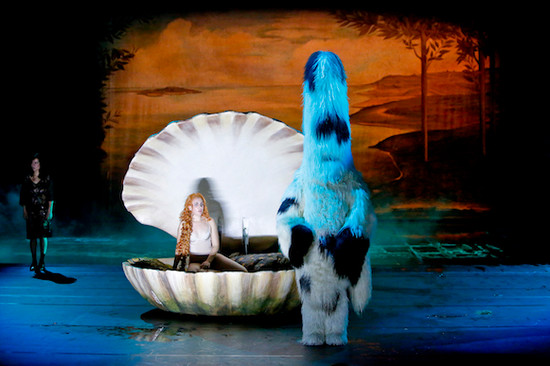 Ein Sommernachtstraum
Theater Freiburg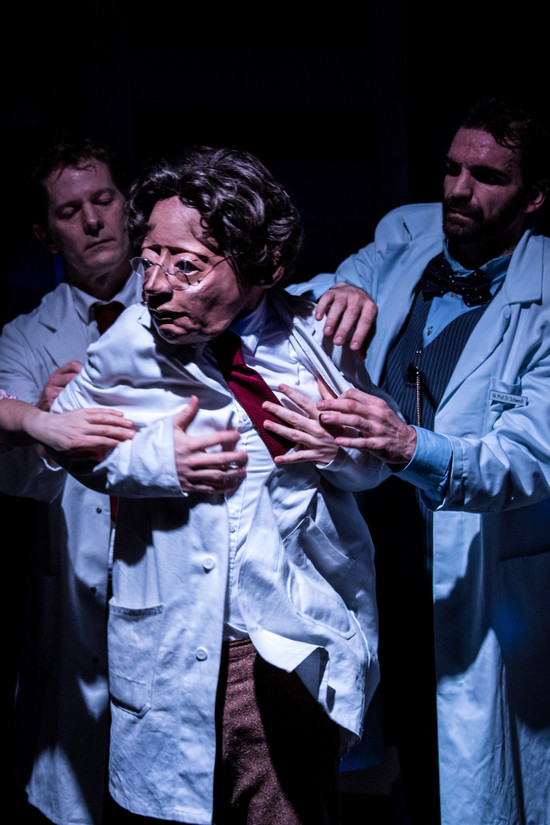 Sat 23.02 8.00 p.m.
Mask theater
Familie Flöz
Dr Nest