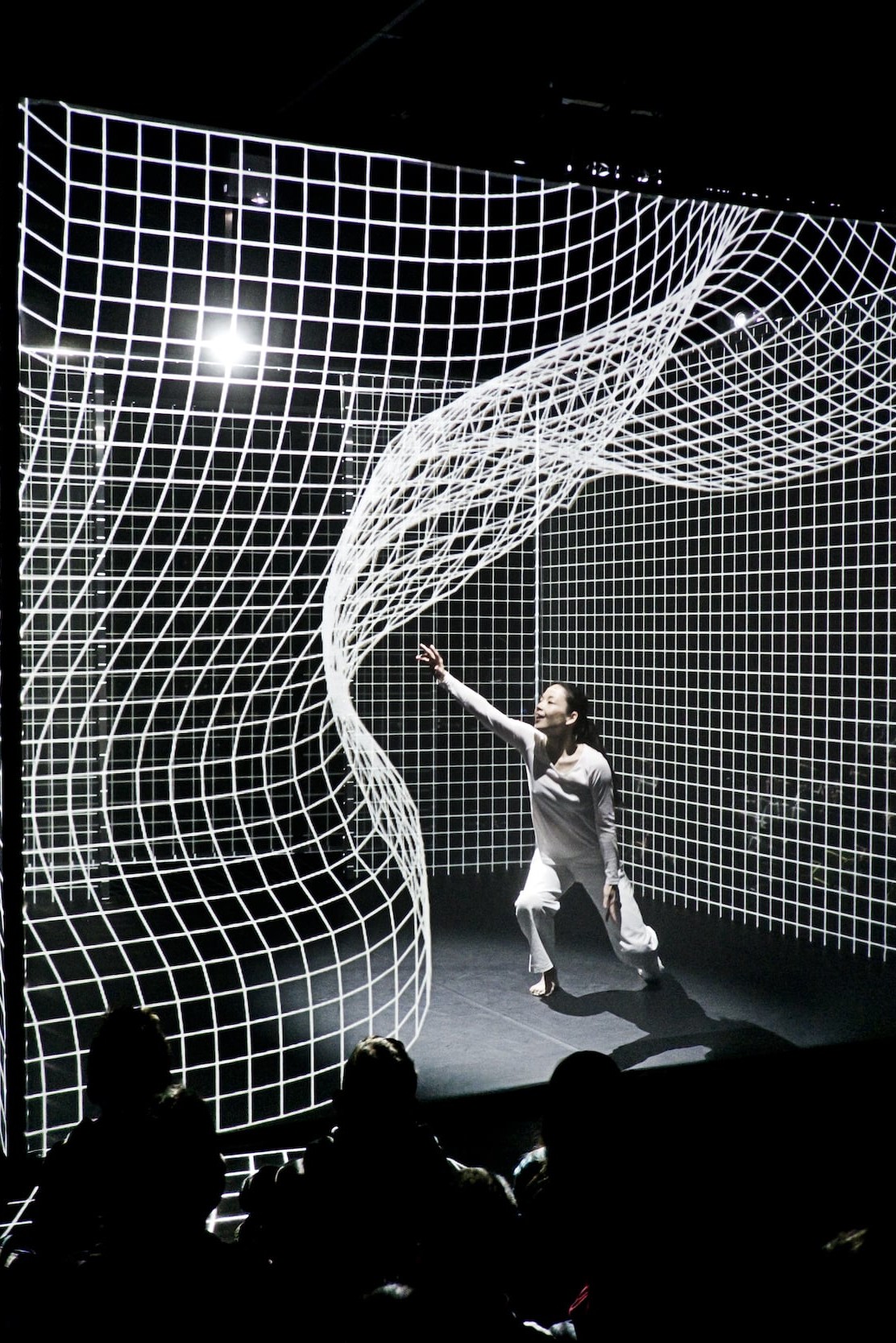 Fri 30.09.22 2.00 p.m.
For schools young dance festival
YOUNG DANCE: Hakanaï
Adrien M & Claire B
Please contact info@youngdance.ch for registrations.

for ages 10+
Duration: 40 min. without an intermission
Bühne Theatersaal
young | innovative | lively
In Japanese, «Hakanai» means «impermanent, fragile, evanescent, transitory, and fleeting», somewhere between dream and reality. This very ancient word also captures an elusive aspect of the human condition and its precariousness, but also grounded in nature. It's written by combining the graphic characters symbolizing «man» and «dream». This symbolic association is the starting point for a dancer who will face images revealing what lies on the brink of imagination and reality.
In the live composition of images and sounds in a 360° projection, the French artists Adrien Mondot and Claire Bardainne create a world between reality and fiction.
After the performance the audience is invited to discover the stage installation.
Tour of the digital stage installation after the performance
Cast
Conception, artistic direction scenography and stage setting Claire Bardainne, Adrien Mondot
Computer design Adrien Mondot
Dance Akiko Kajihara
Digital interpretation Benoît Fenayon
Sounddesign Christophe Sartori, Loïs Drouglazet
Sound interpretation Clément Aubry
Set design and construction Martin Gautron, Vincent Perreux
Digital toolset Loïs Drouglazet
Light design Jérémy Chartier
Outside Eye Charlotte Farcet
Costume Johanna Elalouf
Technical direction Alexis Bergeron
Production Adrien M & Claire B
Coproduction with Les Subsistances, Centre Pompidou-Metz, Ferme du Buisson, Scène nationale de Marne-la-Vallée, Arts Sciences Grenoble, Les Champs Libres, Centre des Arts, Co-financed within the programme «Lille, Ville d'Arts du Futur», Micro Mondes
Supported by the Ministère de la Culture et de la Communication DICRéAM
The Adrien M & Claire B company is accredited by DRAC Auvergne-Rhône-Alpes, the Auvergne-Rhône-Alpes Region and supported by the City of Lyon.
International dance festival for young people
A joint production between YOUNG DANCE ZUG and the Theater- und Musikgesellschaft Zug
This innovative dance festival for young people – the only one of its kind in Switzerland – is ready to celebrate its seventh edition!
YOUNG DANCE is breaking new ground this autumn – ground where the virtual world combines with nature and the physical, everyday version, giving their audience a whole universe in which to discover dance in all its facets.
© Romain Etienne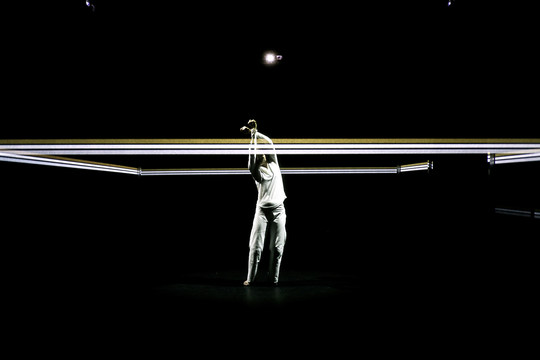 © Romain Etienne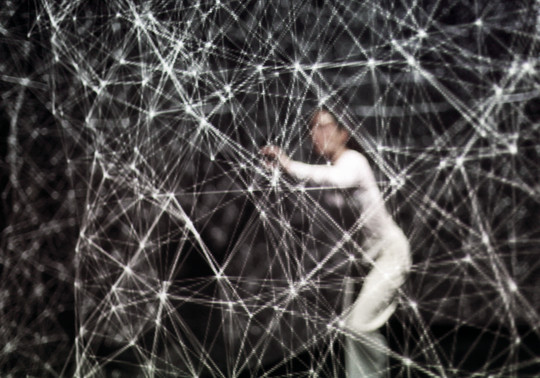 © Virginie Serneels