Sat 04.05 8.00 p.m.
Classical / contemporary dance
Geneva Camerata
Dance of the Sun
A symphony orchestra that can play an entire concerto by heart? I don't think so. Orchestral musicians who perform a complex choreography while they play? You're having me on. The conductor sits on the shoulders of the choreographer to wave his baton? No, I don't believe this either. Come along though – seeing will be believing.
Member's special
After the performance we invite all members / patrons of the Theater- und Musikgesellschaft Zug to a Meet & Greet the Artist in the lower foyer.
Works
Jean-Baptiste Lully
Suite "Le Bourgeois Gentilhomme" for a dancing orchestra and a dancer
Wolfgang Amadé Mozart
Symphony No. 40 in G minor KV 550 for a dancing orchestra and a dancer
Cast
Juan Kruz Díaz de Garaio Esnaola choreography, dance
David Greilsammer direction
Geneva Camerata
More events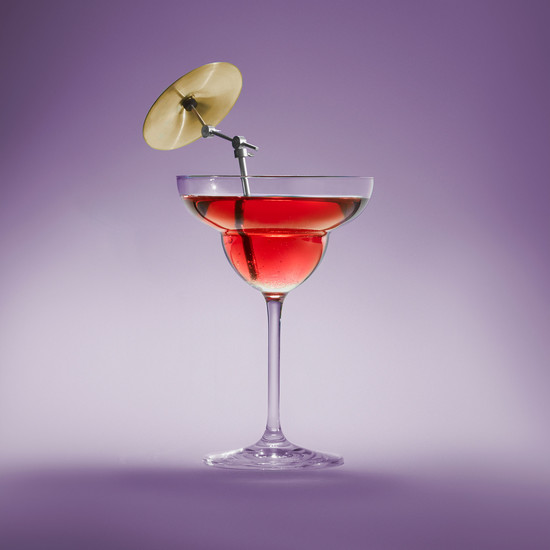 Wed 05.06 7.45 p.m.
Tango
Keynote Jazz
Duo Daniel und Michael Zisman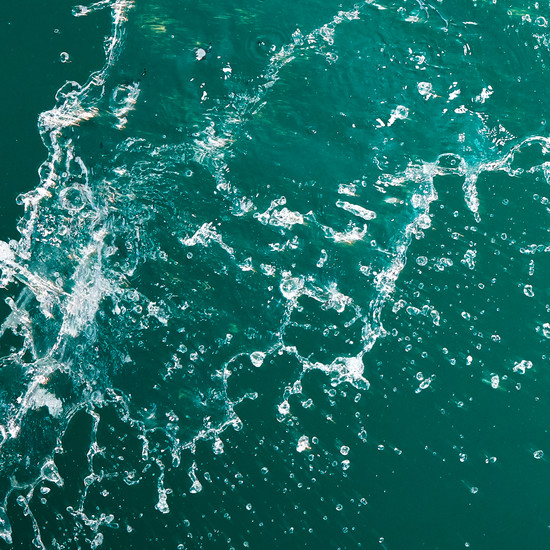 Presentation
19-20 Season